In this tutorial I will be showing you how to help increase mouse response times in games.




To do this go to: control panel> Hardware and sound> Devices and Printers> Mouse

Next, click the

pointer options

tab. Here you want to disable

enhance pointer precision

.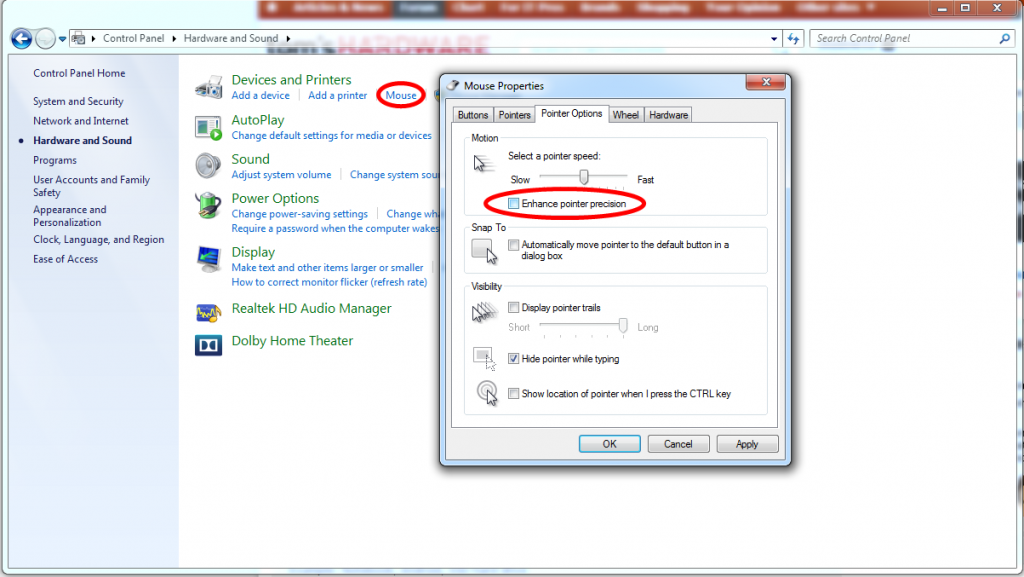 Now, if you have a mouse with separate software, you will want to disable it in there too.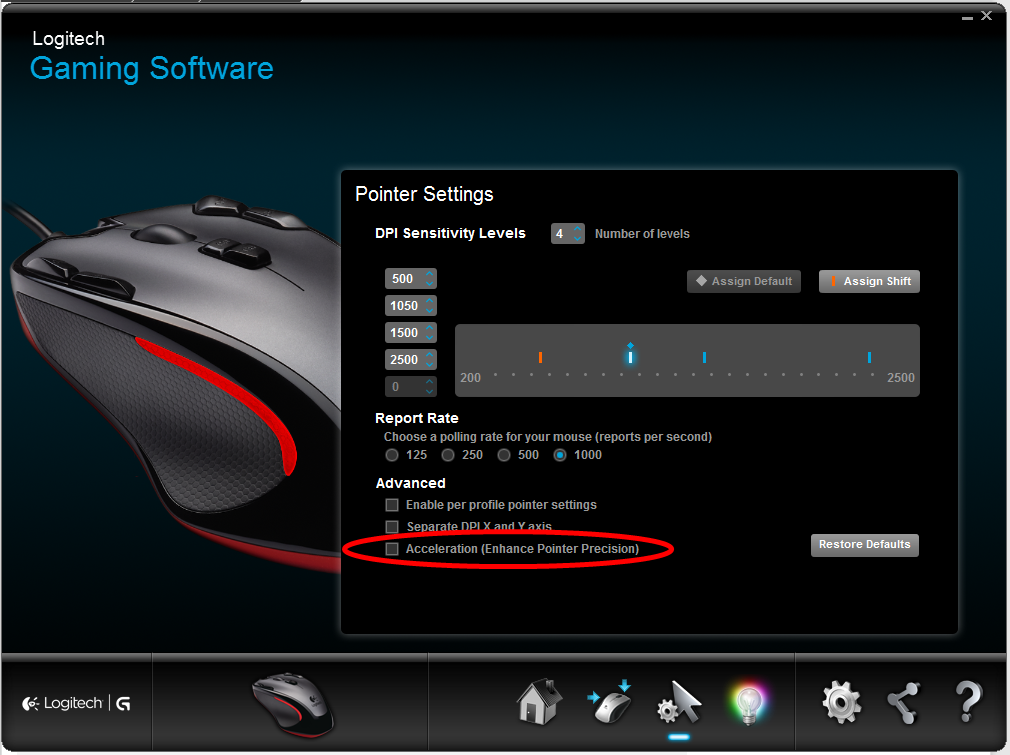 You want to set this setting to 1000:









This is up to the user and how you want your sensitivity.




In game, you will want the highest FPS for less mouse lag. Try to keep it above the speed of your monitor.



(ex: 60hz monitor= 60 FPS | 120hz monitor= 120 FPS)



This might mean turning some settings lower.


Vsync should be set to

OFF

In-game.






Some overlays effect mouse input lag. You will want to disable these.



Origin:



Origin> Application Settings> Origin In Game > Un-check

Enable Origin In Game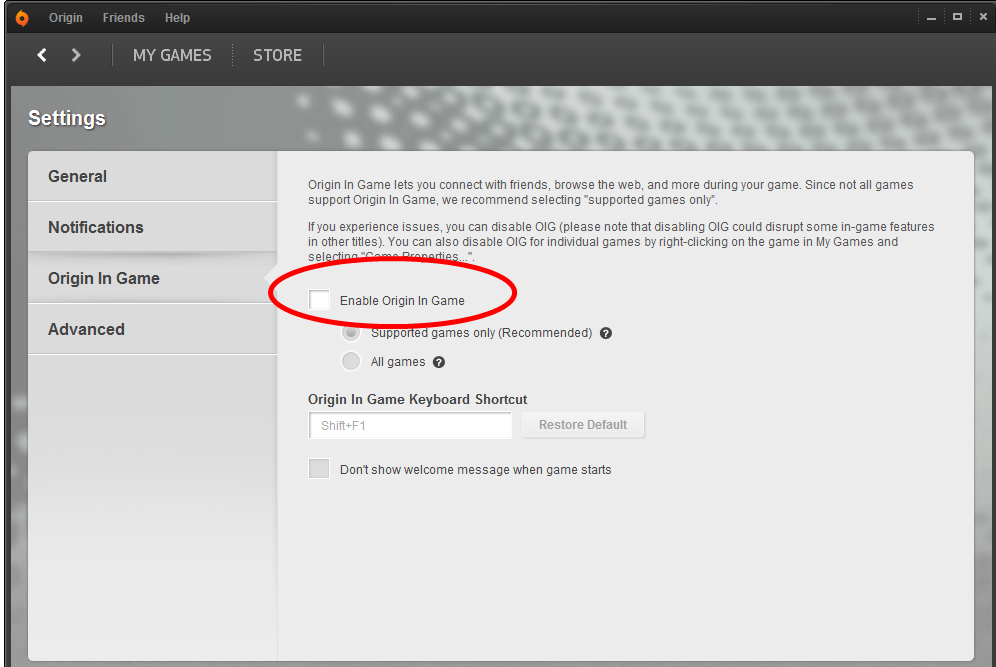 Steam:




Steam> Settings> In-Game> Un-check Enable Steam Community In Game









Other things that can help are setting game CPU priority to low:







If you do not want to have to do this every time you load a game, download this program:

http://www.prnwatch.com/prio/


It allows you to save the setting: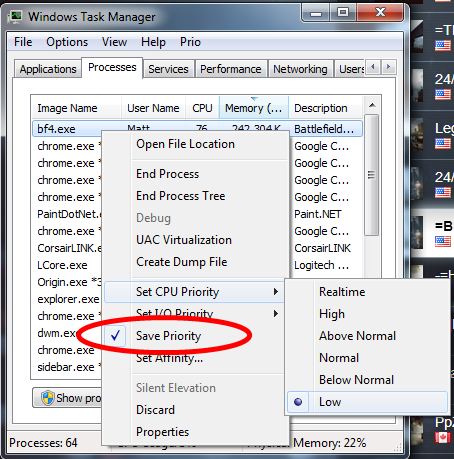 Can't find your answer ? Ask !