n00b question regarding cpu cooling
Hey fellas,

My son is currently running a AMD 3200+ with a stock heatsink and I recently purchased a 4000+ without a heatsink.

Is it ok to use the stock fan on the 3200 for the 4000? If it isn't compatiable could you suggest a mid range product?

I don't overclock and my son uses the pc for homework and games.

Thanks appreciate any help =)
Can't find your answer ? Ask !
Noo nooo nooo and....
NO!
I'm generally one to not flame on someone (nice person, can't help it) and I'm sorry for doing that, but I will tell you to stay away from zalman coolers. Unless you really have to have the world's flashiest hype for $50 and up for the ones I'd spit at (can say this from owning a 9500, most regretted purchase on a cooler yet). You can get a arctic freezer 64 for $30 that outperforms the 9500 and is on par with the 9700, or you can get a little more expensive option at the tuniq tower (the only cooler you'll here me ramble on about for a while :wink: ). Don't worry about the tuniq's weight, because it comes with a backplate for 939 processors, I'd get one myself, except they don't make a backplate for am2, they just have you use zalman's am2 clip that is very cheesy and worries me I'd break my board if I use the tower.
Even want to question me on the zalman thing? I'll get you as much proof as you want
true, but even though the core is the same, its not a bad idea to get an aftermarket cooler, considering the ac is only 30, its not a bad idea to get it, tuniq tower at 50 is probably your best bet though


And in your sig, I checked out ur site, its not bad, don't feel bad about it, just needs some improvement that's all, bad I will say the system with the clear case you have on the main page is pretty sweet :trophy:
thank u! site was built in exhange for labor on water cooled computer, its not updated - i mean to make a new one on .com
ya, i would not add a cooler since amd runs cool - thats money spent on core2duo!!!
i agree, a venessa s is $30 and looks really cool!
o ya- check out my how to build a water cooled pc guide:
http://forumz.tomshardware.com/hardware/build-liquid-co...
no problem, that is a well deserved good job right there. Just maybe consider adding a few air coolers and a pic of another clear case with some even more insane lights and cooling (maybe add a phase change for the cpu) and that'd be a sweet site right there. Of course, that's all a thought for when you get the time/money and can afford the stuff for a crazy build of your own
like this: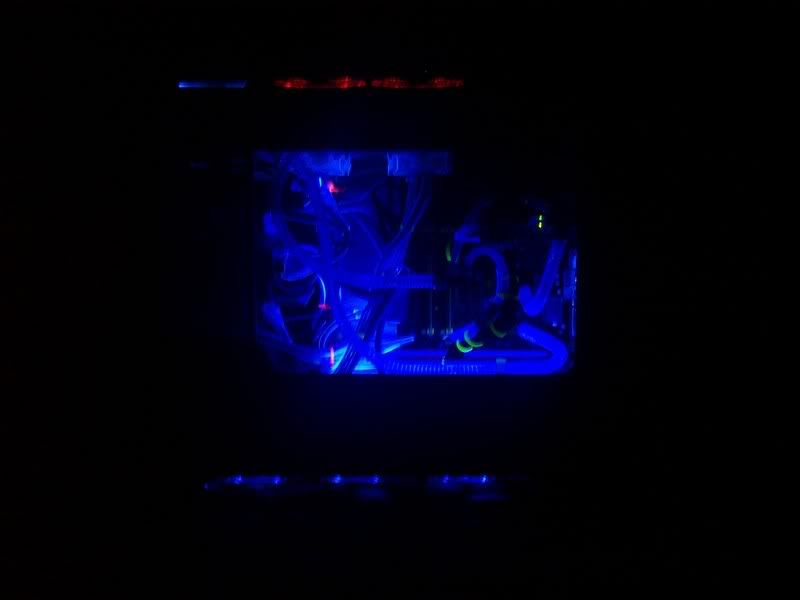 o ya the spam:
o ya- check out my how to build a water cooled pc guide:
http://forumz.tomshardware.com/hardware/build-liquid-co...
.
_________________
Quote:
Hey fellas,
My son is currently running a AMD 3200+ with a stock heatsink and I recently purchased a 4000+ without a heatsink.
Is it ok to use the stock fan on the 3200 for the 4000? If it isn't compatiable could you suggest a mid range product?
I don't overclock and my son uses the pc for homework and games.
Thanks appreciate any help =)
They are essentially the same heatsink so you'll be fine, ya Dirty Nasty Leg.....
Sorry, I just noticed that username. So you still in?
But make sure you get some thermal paste and scrape the original paste off.
Quote:
do not, no scraped - 97% alcohol and cotton - like your face!
clean off the thermal compound carefully - do not scratch the surface - should be like a mirror!
I was about to edit again to add, not scrape but remove. Hopefully he won't take a spackler to it.
The best thing to do is remove the heat sink after heavy use so that the paste is more "liquid."
Can't find your answer ? Ask !