Best Cyber Monday Keyboard Deals: Wireless, Mechanical and Gaming
Improve your input devices and change your tech life in the process.
News
Contributions from
last updated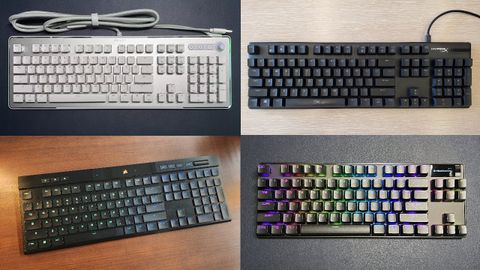 (Image: © Tom's Hardware)
Update (11/29): Cyber Monday has passed, but the holiday deals season continues and there are still lots of savings to be found on wireless, mechanical and gaming keyboards.
In the section below below, we're listing some holiday keyboard deals you can still get. For a continuously-updated list of keyboard deals, check our best PC hardware and tech deals overall page.
Cyber Monday Keyboard Deals You Can Still Get