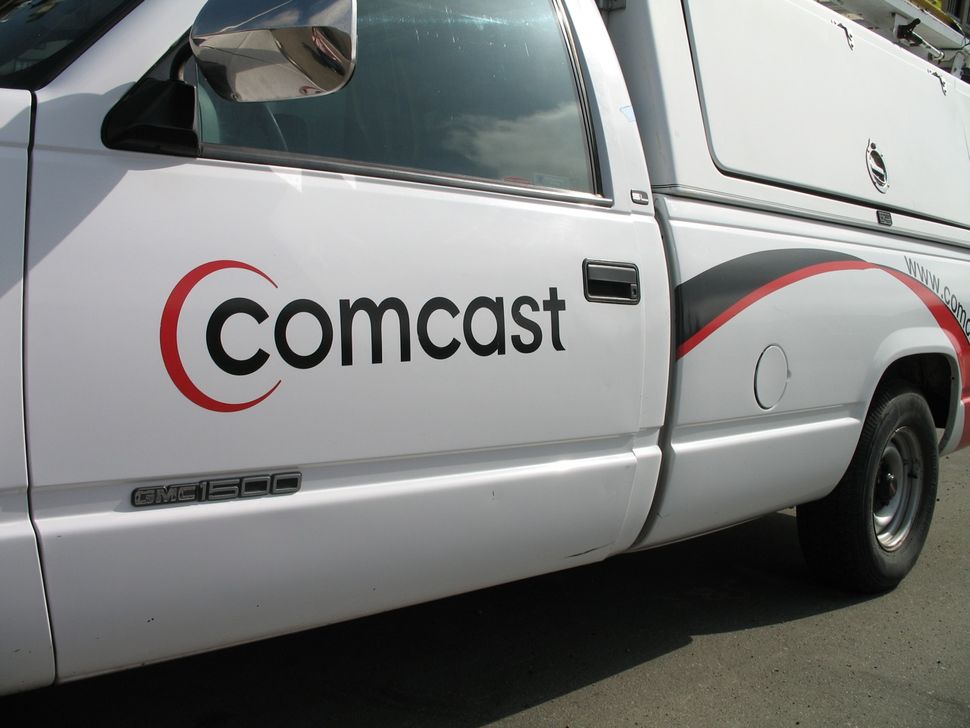 On Wednesday, Comcast held a special shareholders meeting in Philadelphia to vote on the Time Warner cable merger. The company announced that more than 99 percent of those voting supported the merger. The proposal includes issuing 2.875 shares of Comcast Class A common stock for every one share of Time Warner Cable common stock.
"The merger between Comcast and Time Warner Cable is subject to various regulatory approvals and other customary conditions and also requires approval by Time Warner Cable shareholders," Comcast's press release said. "Subject to satisfaction of these conditions, the merger is expected to close in early 2015."
The news arrives after the U.S. Federal Communications Commission said that it has extended its time to file responses and oppositions for the Comcast/Time Warner merger from October 8 to October 29. The FCC has set aside 180 days to determine if the Comcast and Time Warner merger will be in the best interest of the public. As of Friday, the investigation was at day 85, and it will resume on October 29.
The Justice Department is also evaluating the possible merger to see if it is anti-competitive. Unnamed sources told Bloomberg BusinessWeek that Netflix is just one of the four companies that must fork over information to the DoJ regarding the upcoming merger. Even state regulators are involved and will vote on the merger on November 13. The New York Public Service Commission has the power to reject the deal, the report states.
During Wednesday's meeting, Comcast chief executive Brian L. Roberts said he was very excited about the merger with Time Warner Cable. He also emphasized that the two companies really don't compete with each other, and that the merger will not eliminate customer choice. Comcast is America's number one cable provider while Time Warner falls into second place.
Currently, Comcast is under fire again over customer service. A former subscriber allegedly called up customer service to complain about his account. After several calls, someone from Comcast then contacted the accounting firm that employed the disgruntled customer. The firm performed an ethics investigation and fired the customer, citing an email from Comcast that provided the conversations between the worker and a Comcast Controller.
As for the Comcast/Time Warner merger, Time Warner Cable is expected to vote on the deal on Thursday, October 9.
Follow Kevin Parrish @exfileme. Follow us @tomshardware, on Facebook and on Google+.