AMD RDNA 3 Live Blog: Get Ready to Meet Radeon 7000
AMD's answer to Lovelace is about to break cover.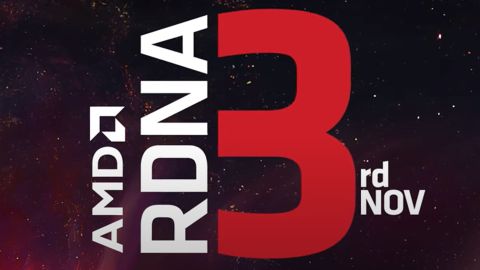 (Image: © AMD)
Nvidia may have fired the first salvo in the latest next-generation GPU battle with the RTX 4090. But the card's impressive performance aside, things haven't gone particularly smoothly, with melting power adapters and the "unlaunching" of the 12GB RTX 4080. Now it's time for AMD's return volley, in the form of its RDNA 3 architecture and Radeon 7000 cards which will vie for a slot in your next PC, as well as placement on our Best Graphics Cards page.
PowerColor gave us a tease yesterday, with its Tweet of a glowing Red Devil logo, surrounded by what is likely an angular backplate. But at AMD's "together we advance_gaming" event in Las Vas Vegas, which will be live-streamed on YouTube, the company is set to announce its next generation of graphics cards, promising "new levels of performance, efficiency and functionality to gamers and creators."

Our team is on the ground at the event, as well as following along back at the office with a mechanical keyboard and a comfy 4K display. Stay tuned as we find out what AMD has in store and how competitive its new cards will be as it faces stiff headwinds from rising production costs, Intel's own Arc lineup, and Nvidia's advancements, like DLSS3 and third-generation ray tracing hardware. Time will tell where Radeon 7000 lands on our GPU hierarchy. But after years of extremely high prices and hard-to-find hardware, it's exciting just to know we'll soon have new (and hopefully more affordable) gaming hardware to run our favorite games.

AMD's event is set to start at 1 p.m. PT / 4 p.m. ET, so keep it locked here for the latest updates.
Refresh
Lisa Su takes the stage, welcomes everyone, and we're off and running. Seems AMD is, as always, quite busy.


"We're in the midst of introducing actually four new architectures to the market across more than a dozen products… We started with the Ryzen 7000 launch in September… Next week, we're going to bring Zen to high-end server processors. And then soon after that to notebook PCs. And we also have our Zen 4 core optimized for Cloud Native Computing and our next-gen DNA architecture that we're going to launch in 2023. But of course, today, it's all about gaming."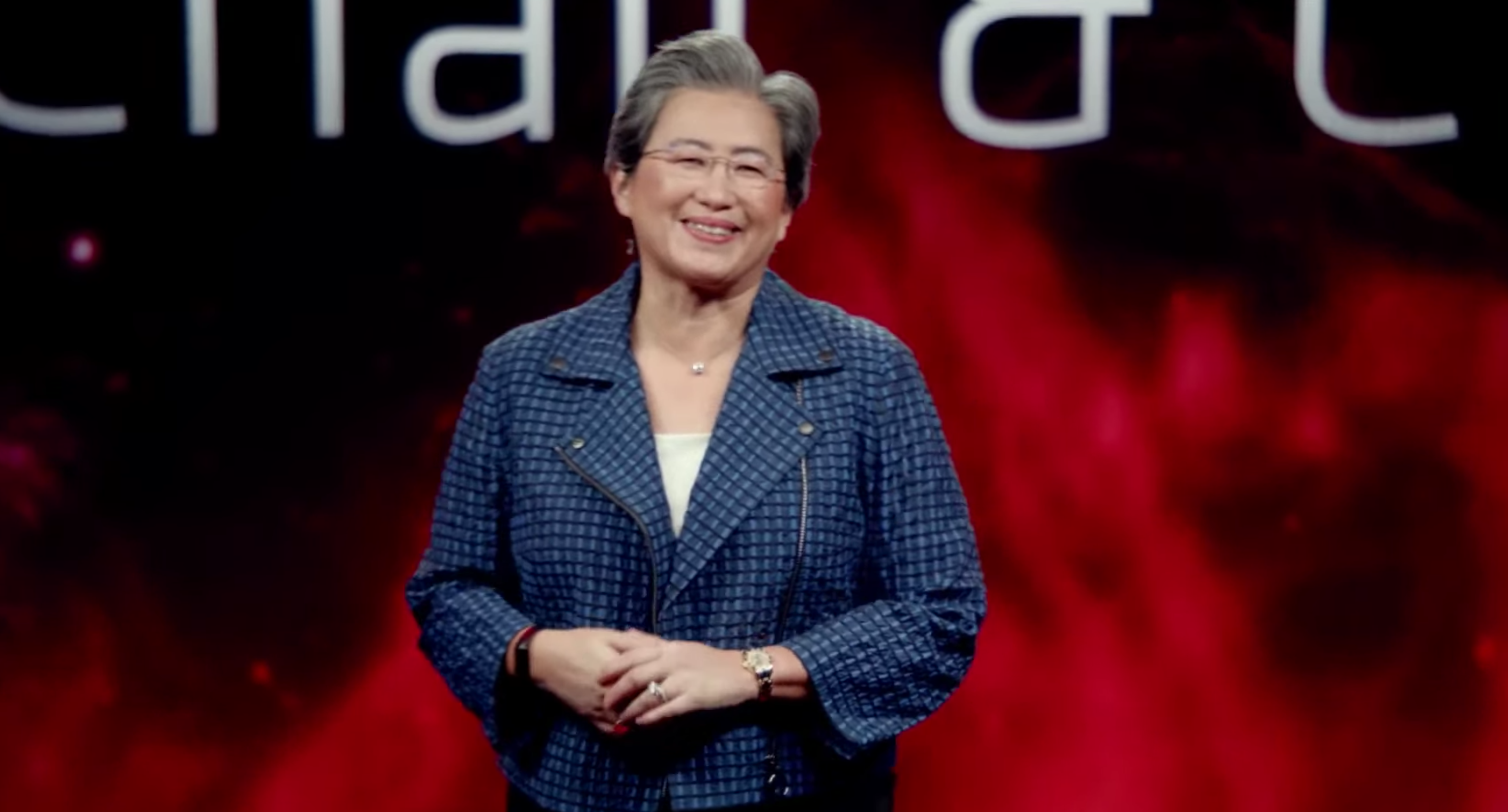 "When you look through 2025, we're expecting 3.5 billion gamers in the world."

There's a lot to aim for when your customer base is half of the planet.
Talking about chiplets, and this is the first chiplet-based gaming GPU. Like with Ryzen 7000, this offers a modular approach. Graphics compute die is 5nm, containing "all of the high performance compute in the GPU." Sharder, display engine, and a new media engine. The other die is memory cache, built on a 6nm process. This includes the memory subsystem's GDDR6 controllers and up to 96 megabytes of infinity cache.

"As a result, we have just incredible capability with more than 61 teraflops of compute… We also have the world's best chiplet interconnect to enable 5.3 terabytes per second of peak bandwidth."

24GB of GDDR6. "When you put that together, we have 58 billion transistors in this design, which gives us just an incredible amount of gaming performance."
54% gen over gen improvement in performance per watt.

Radeon RX 7900 XTX with 24GB and 7900 with 20GB officially announced. Hopefully, they won't have to unlaunch one of those.
Going a bit deeper into the RDNA 3 compute die. New display engine and dual media engine. 165% more transistors per square mm.

"We've used 5nm to the fullest."

Dual issue SIMD units and a 2.7x increase in AI performance.

50% more performance per compute unit.

Displayport 2.1! You know they like sticking that to Nvidia. Up to 165 Hz at 8K. Jarred needs a new monitor.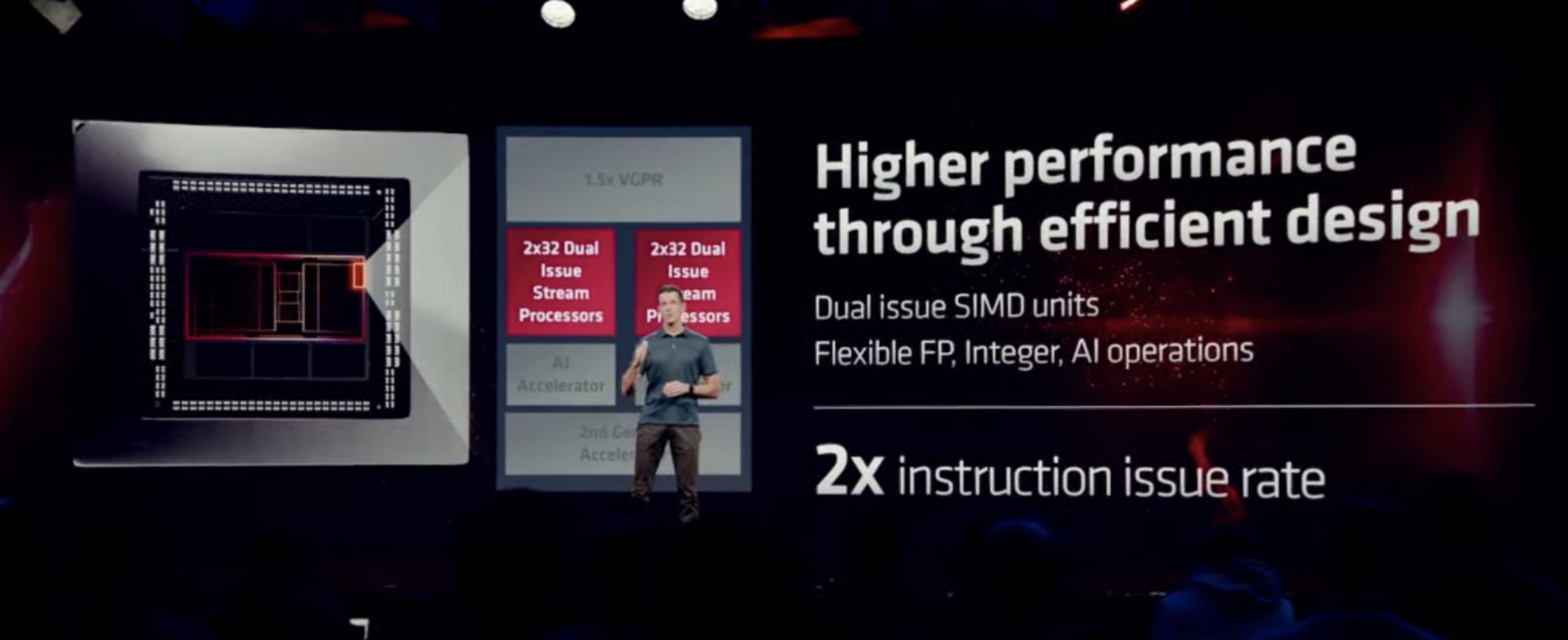 Scott Herkelman talks performance. RTX 7900 XTX is up to 1.7 times faster than previous flagship. 355W, 2.3GHz clock, and it doesn't look TOO big.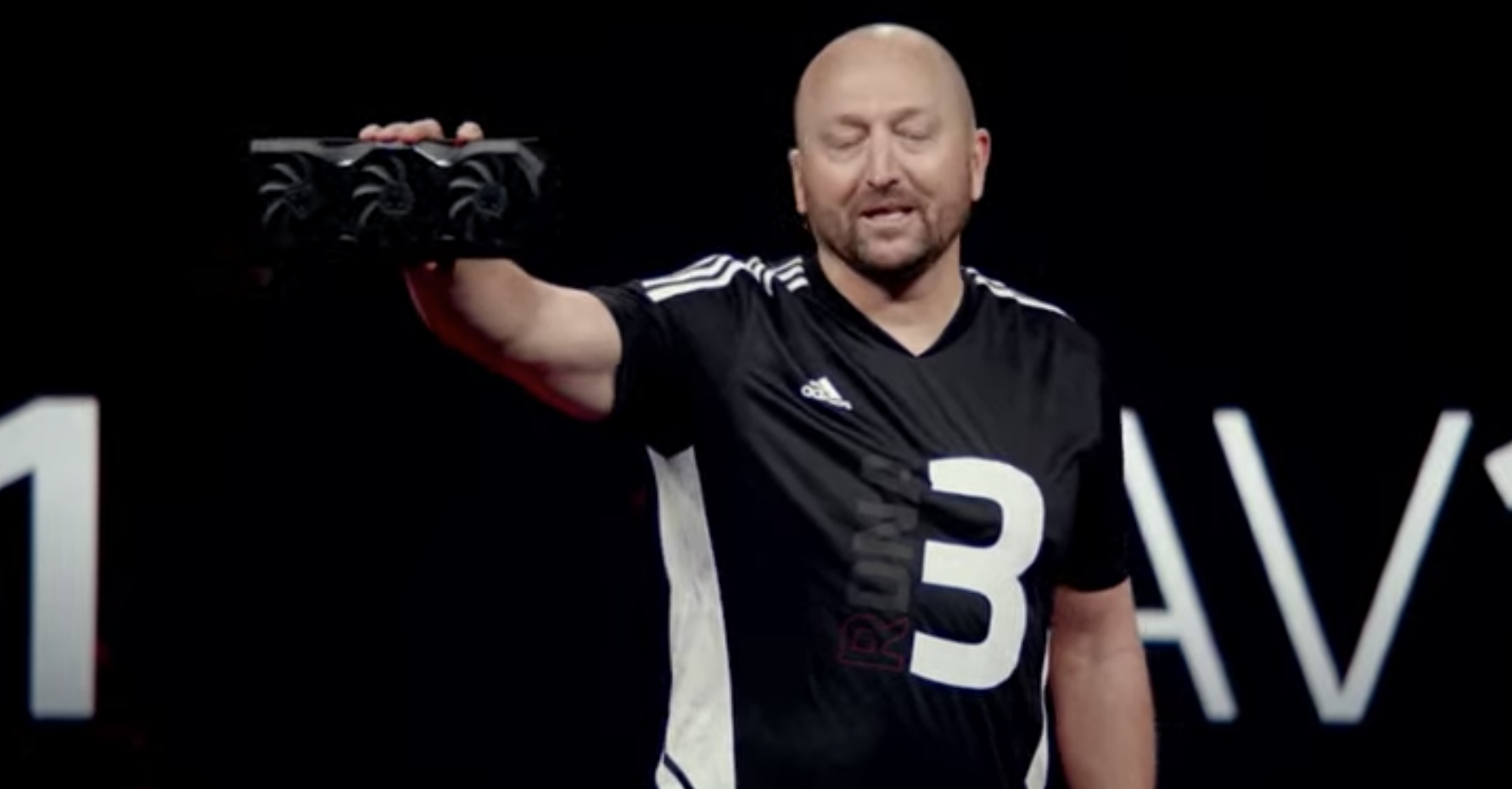 7900XT, 84 CUs, 2GHz clock and 20GB of DDR6. "There's no need for a new power adapter. We made it as easy as pulling out your old card and putting in a new one."

Scott is of course calling out DisplayPort 2.1 and other things aimed at making Nvdia look bad. Teased a Samsung 8K monitor, which we should see at CES early next year.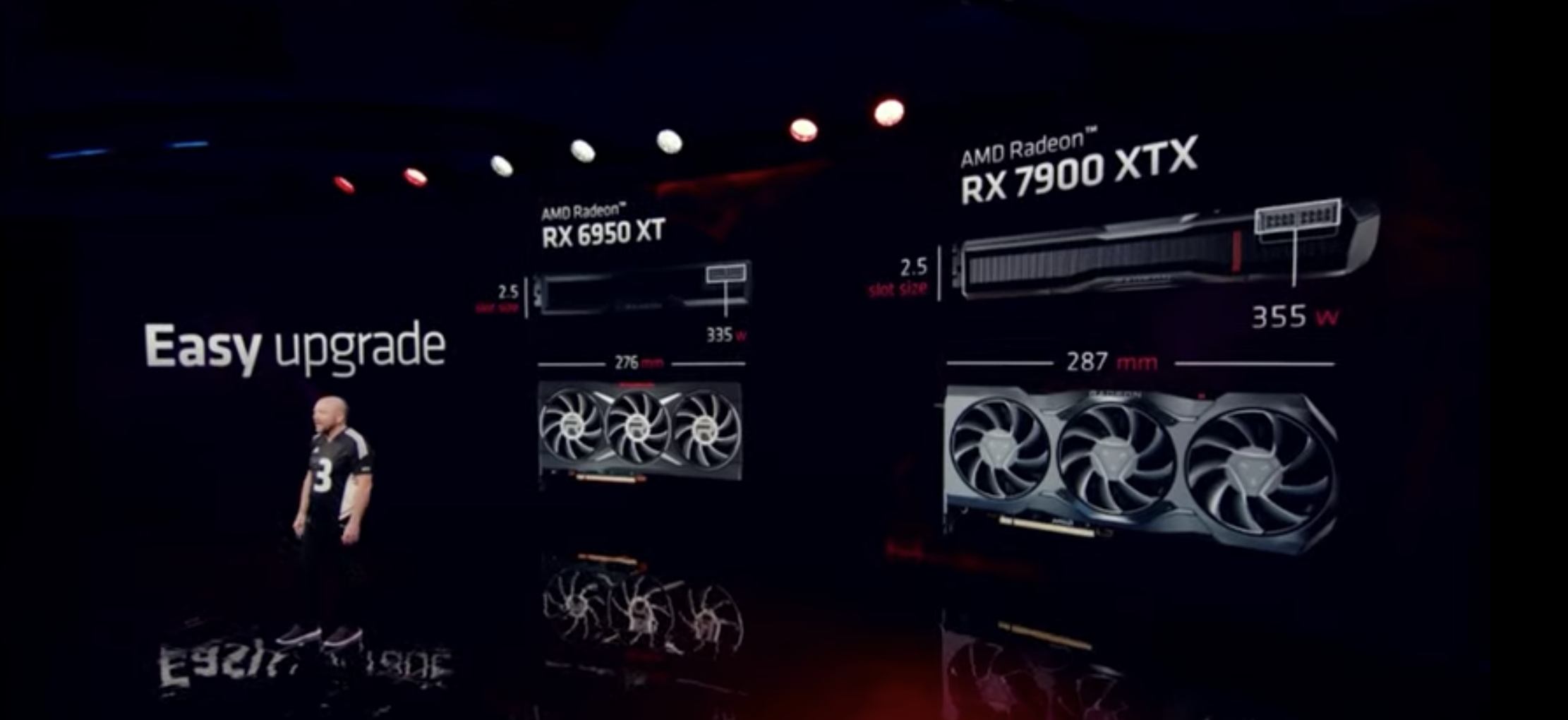 DirectX ray tracing coming to Halo Infinite. DXR coming with season 3.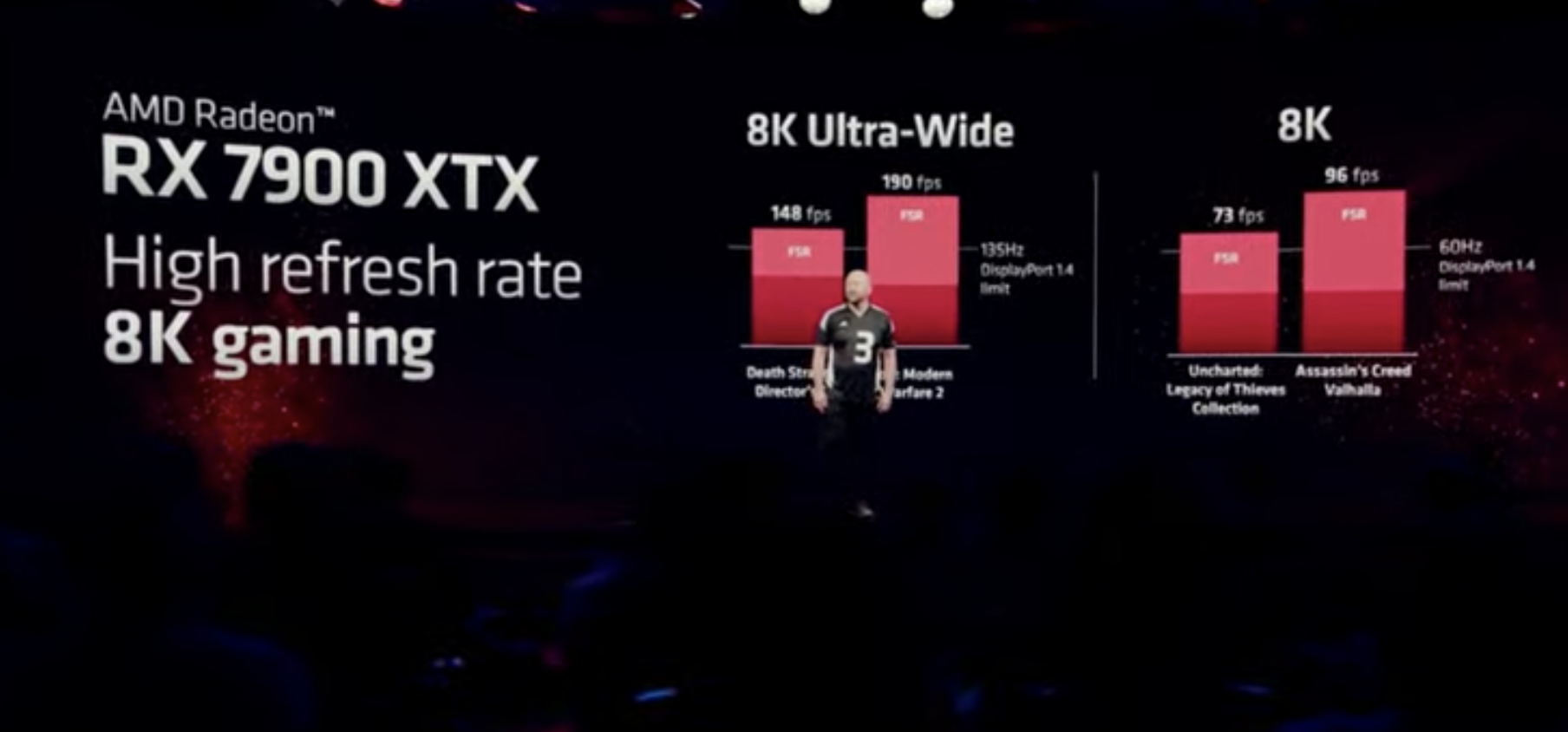 Talking games now, which of course all looks great here. But time and testing will tell how things look and run compared to the competition.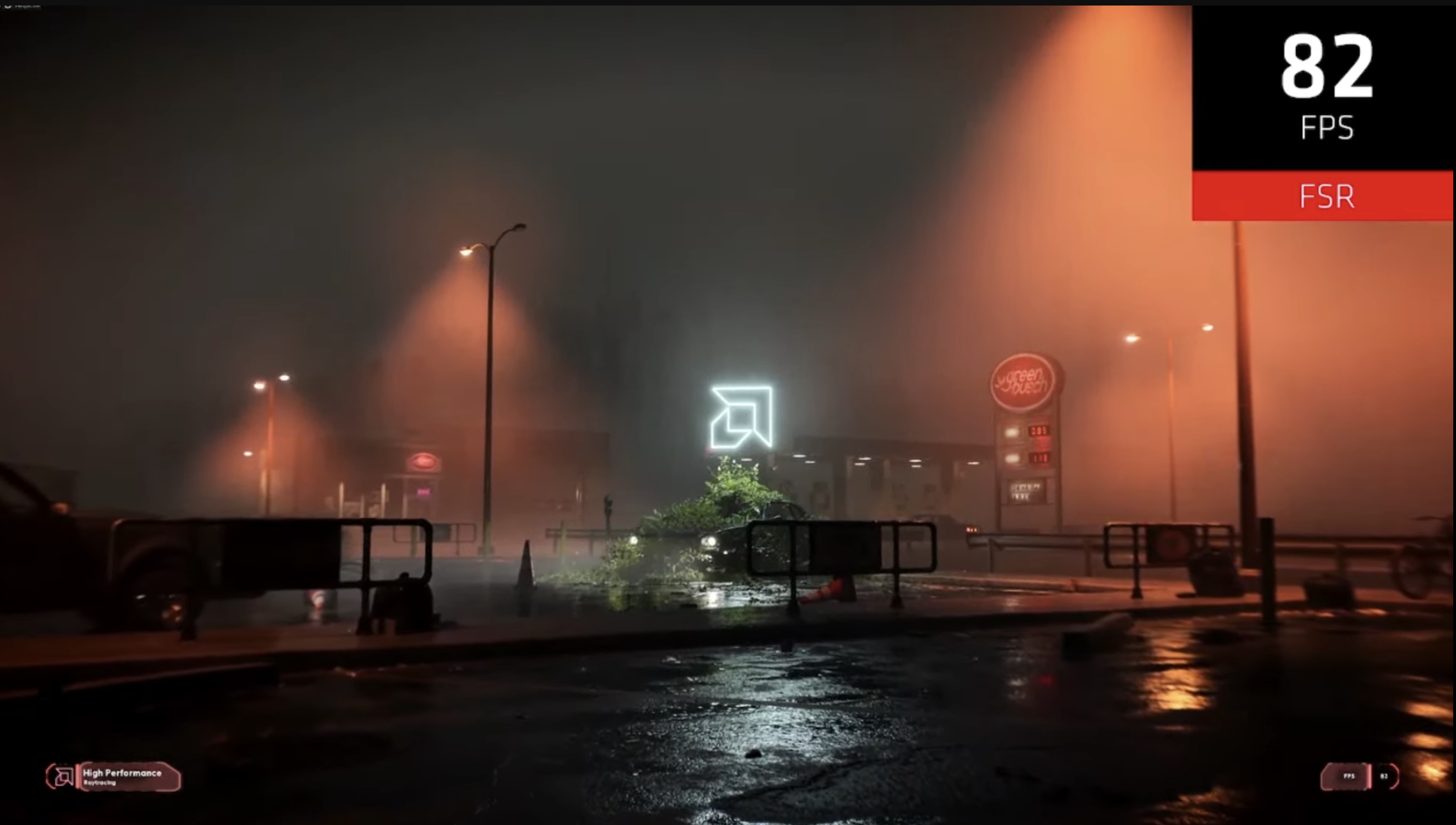 FSR3, to of course compete with DLSS3. I sense Jarred will be busy testing and comparing soon. As always, so much depends on how widespread these features are and, superficially, if they're offered on the games you want to play.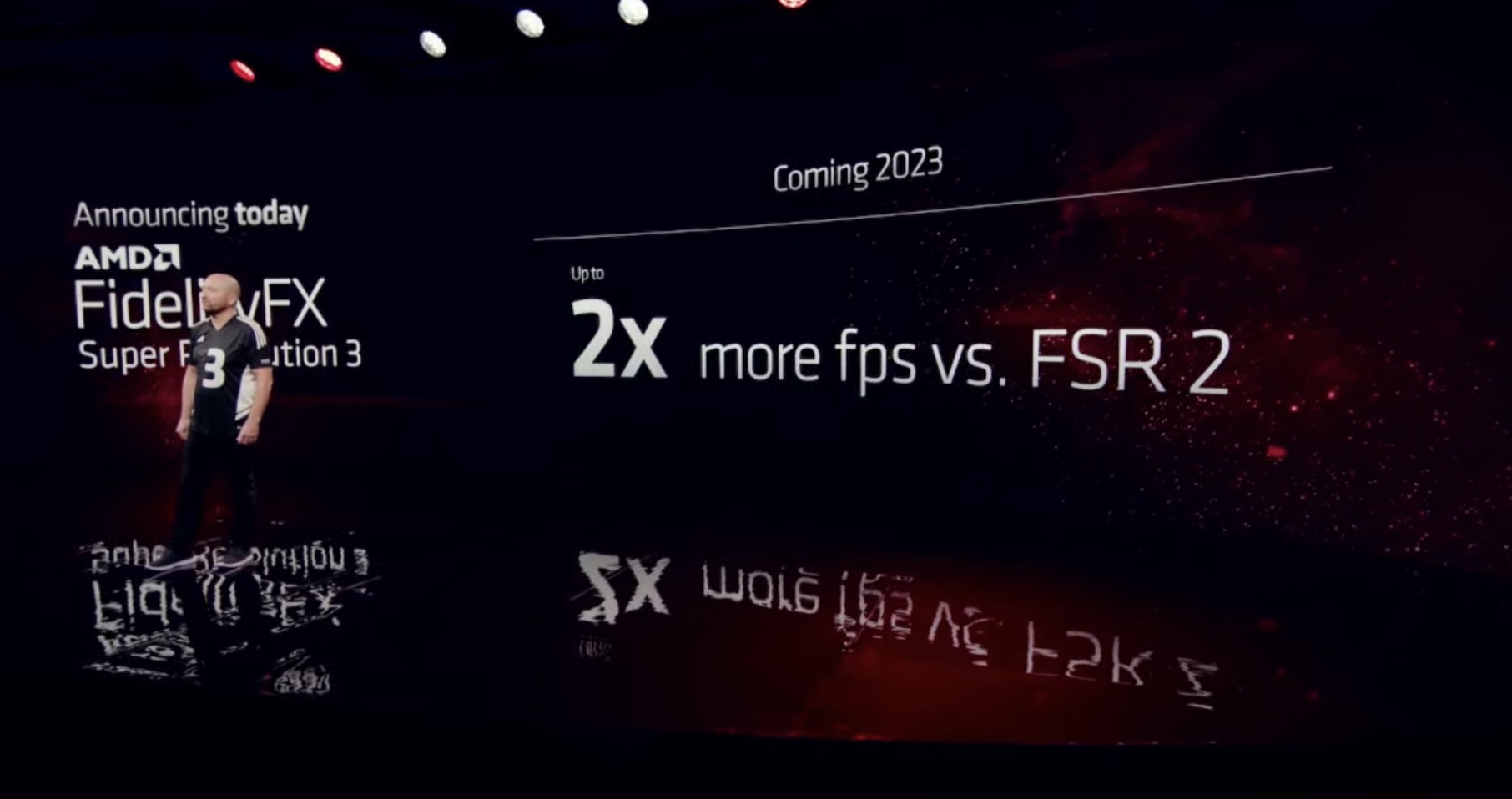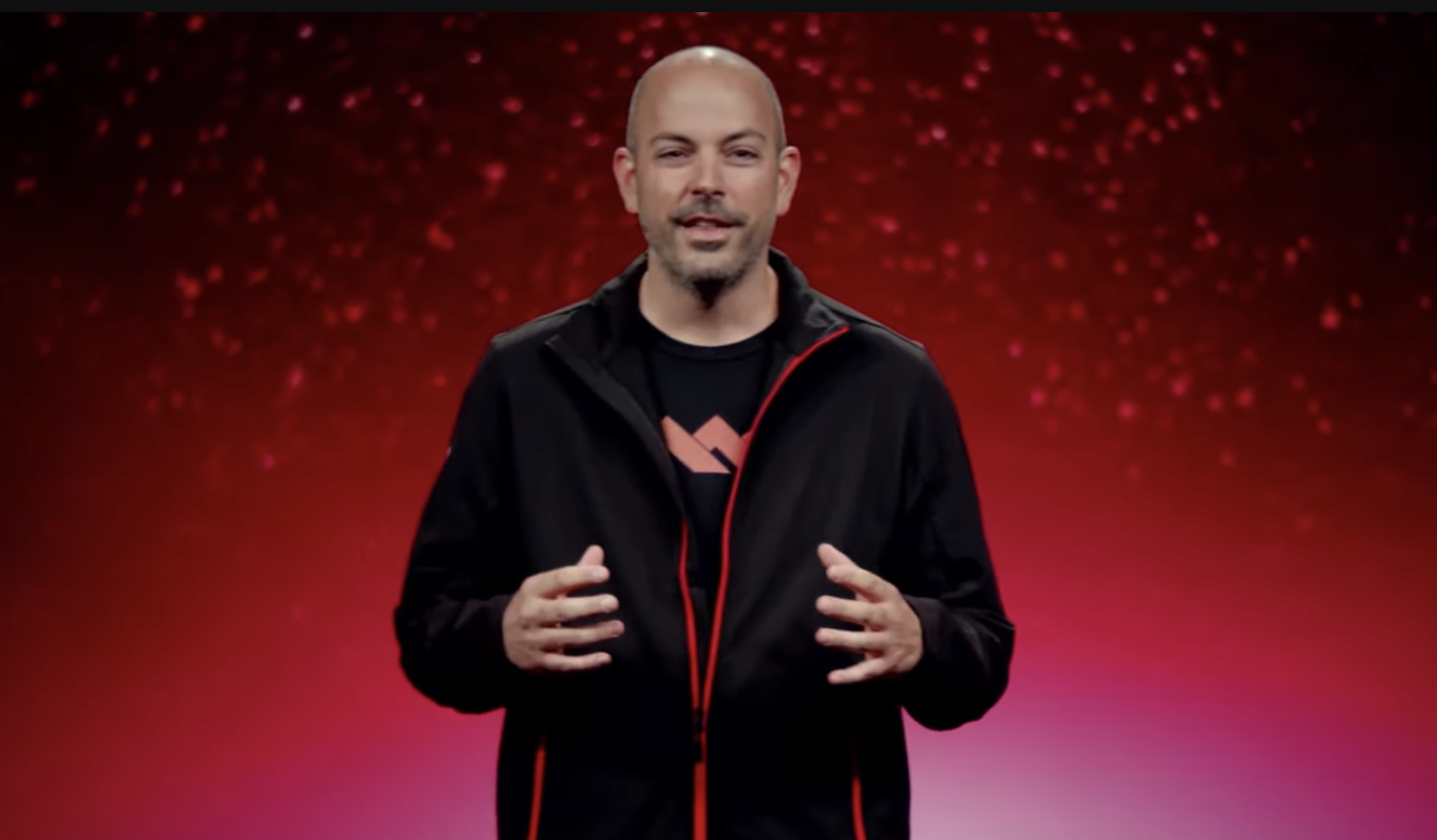 Frank Azor takes the state to talk more about software and the overall experience. AMD Adrenalin is "your hub for just about everything."

AMD HYPR-RX mode to combine AMD's software features to provide a simple, one-click experience so you can just sit down and get in the game. Coming early next year.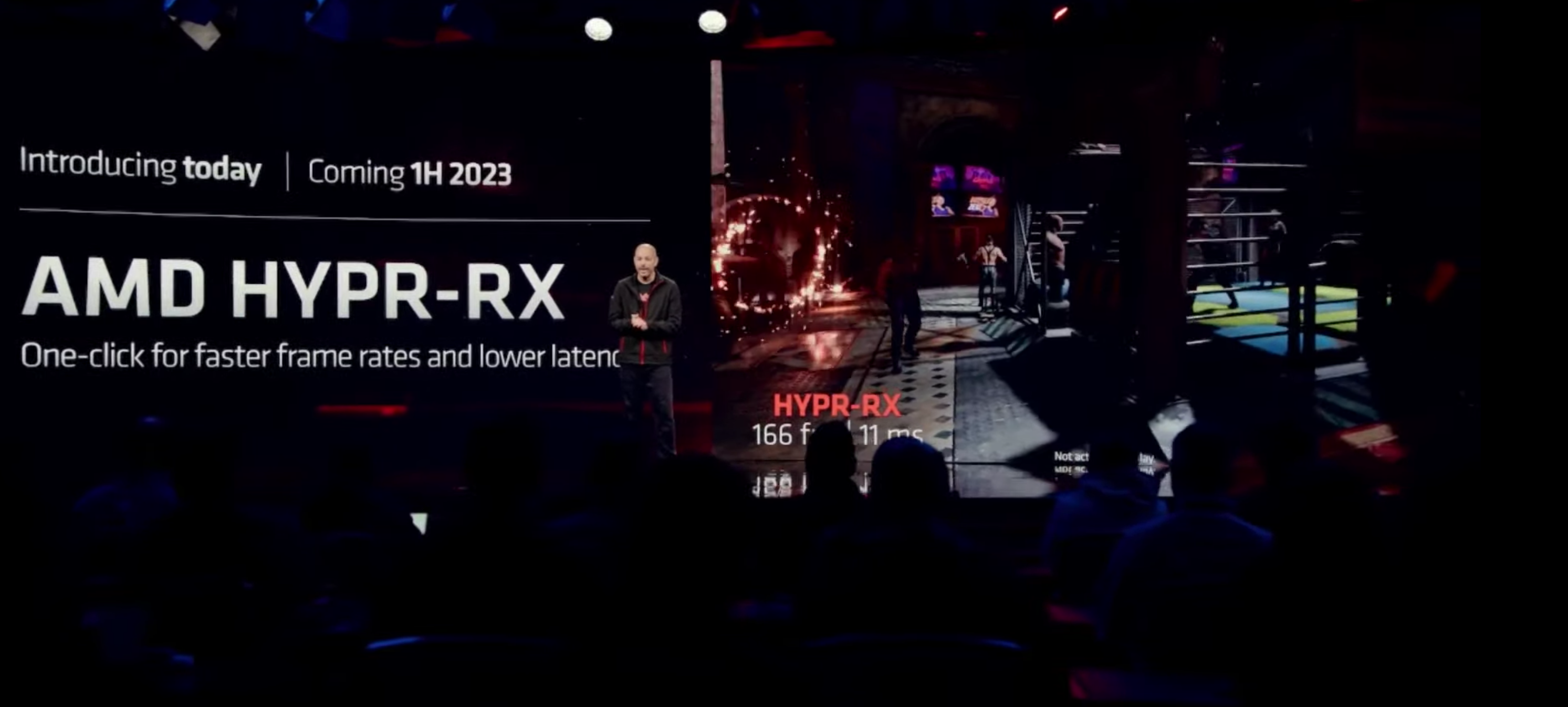 RDNA 3 Media engine promises up to 7x speed improvements. Another interesting thing to test.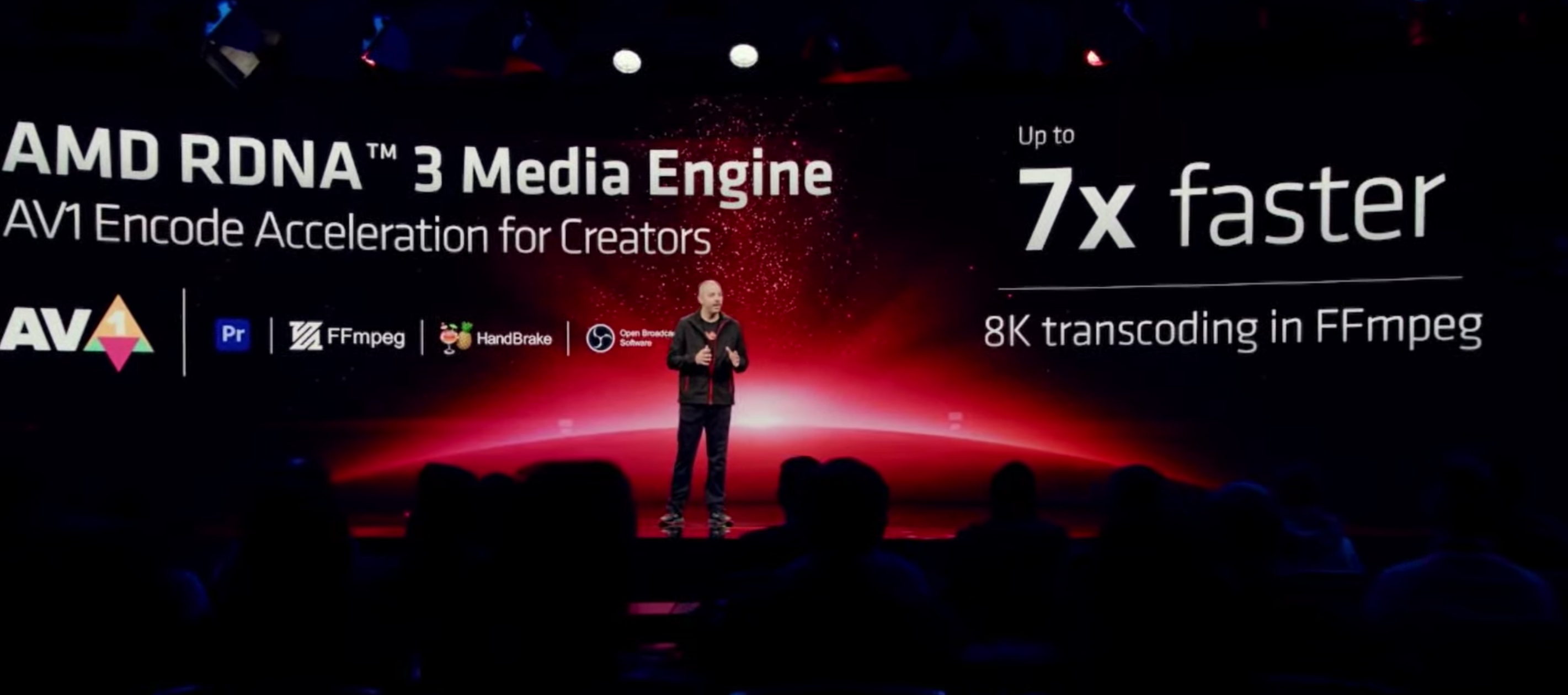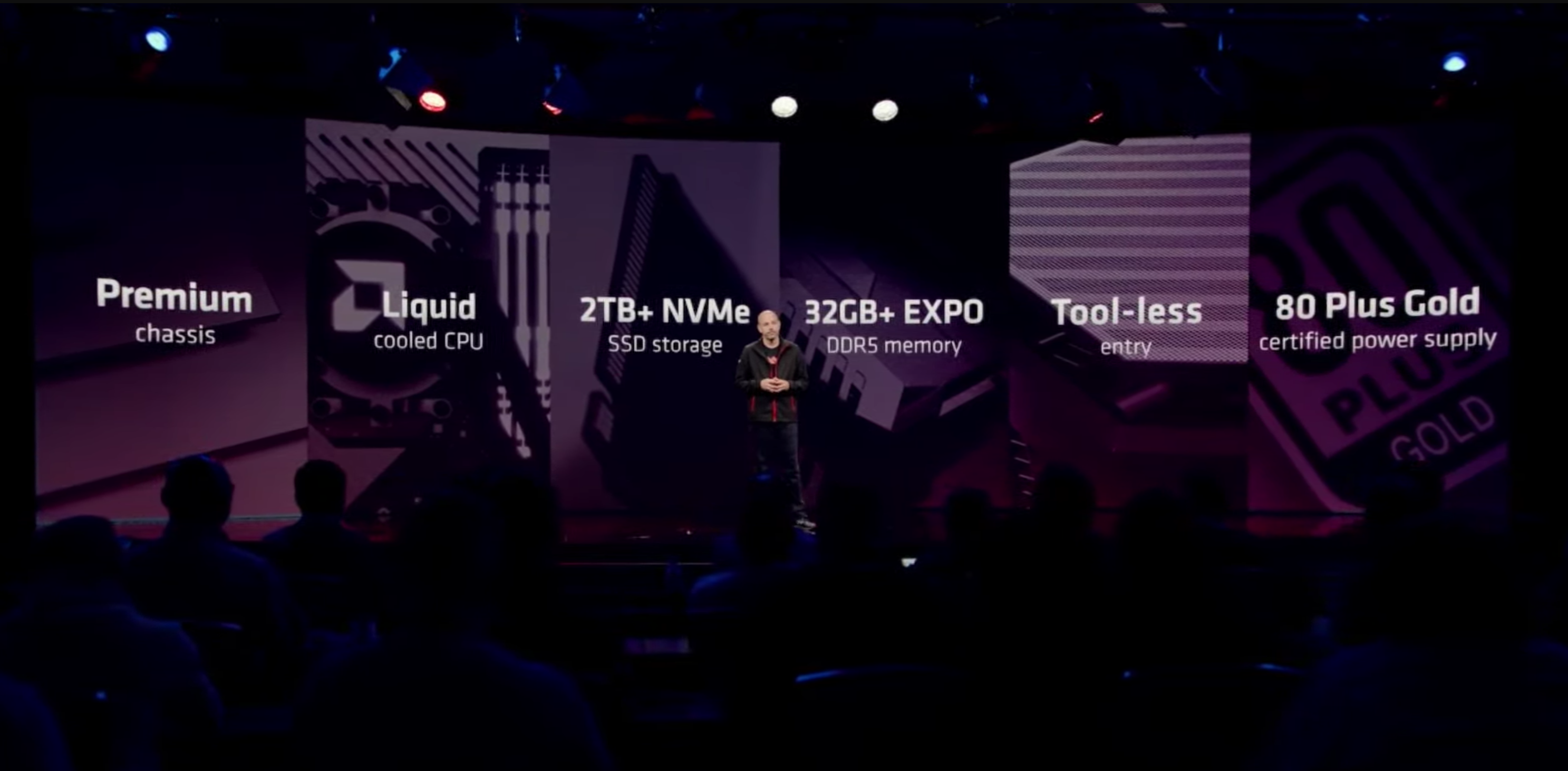 AMD Advantage desktops. A new way for AMD to push their key components together.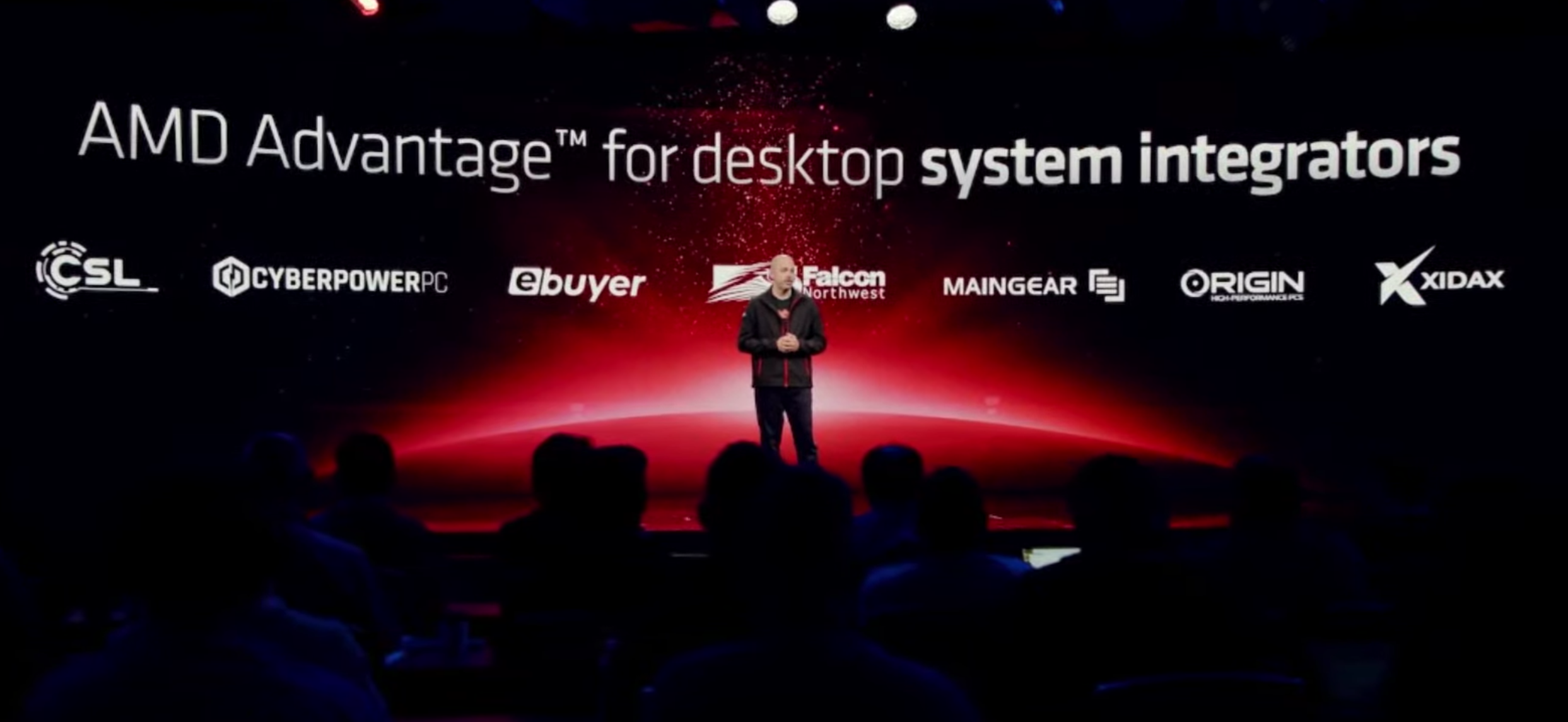 Scott is back. Seems like we are about to find out pricing and availability.

December 13th, 2022 for both cards.
$899 for the XT and $999 for the XTX. Depending on how the cards compare to the 4080 and 4090, Nvidia may have to rethink pricing.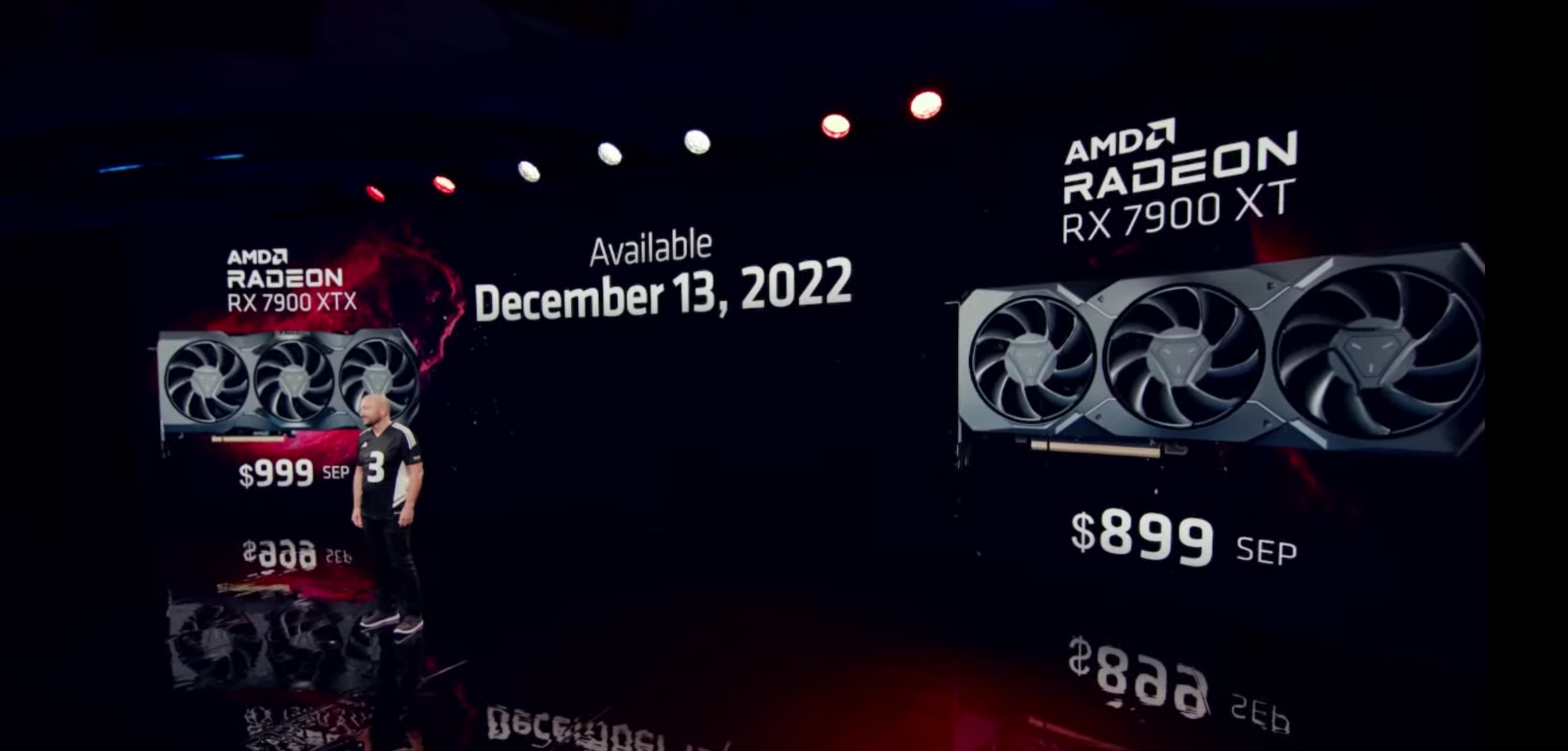 For all those who haven't jumped on an RTX 4090 yet, these cards at the very least will give gamers something to think about. No need for a brand-new PSU or a four-pin adapter with possible electrical connector issues, and these cards look like they'll fit in a lot more cases. If the 7900 cards are at all competitive and, at least as importantly, if they stay at those prices and there is enough stock, these cards will likely sell well.

But as much as I like the below-$1,000 prices, both AMD and Nvidia are (for now at least), only catering to the extreme high end of the market. I hope to see some new and more reasonably affordable cards by the time CES comes around again early next year.

Hey, I can dream.
Join the experts who read Tom's Hardware for the inside track on enthusiast PC tech news — and have for over 25 years. We'll send breaking news and in-depth reviews of CPUs, GPUs, AI, maker hardware and more straight to your inbox.
Thank you for signing up to Tom's Hardware. You will receive a verification email shortly.
There was a problem. Please refresh the page and try again.