Nvidia Touts DLSS and DLAA for Baldur's Gate 3
Baldur's Gate 3 exits early access on August 3.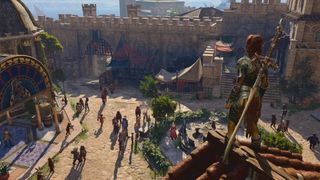 (Image credit: Steam)
After three years in early access, Larian Studio's Baldur's Gate 3 is finally getting a retail launch on August 3. In conjunction with its official release, Nvidia has announced that DLSS 2 will come with the game, providing RTX gamers access to Nvidia's performance-enhancing upscaling technology on day 1.

Baldur's Gate 3 is a turn-based RPG set in the Sword Coast region of the Forgotten Realms in the world of Dungeons and Dragons. The gameplay focuses on gathering and managing a squad of fantasy heroes and exploring their own stories while questing about the massive world. According to PC Gamer, combat is driven with a D&D 5e ruleset that adds complexity and gives players lots of different strategies to achieve victory. The game is very diverse with options to play in single-player or co-op and has 2000 interactive characters on top of 174 hours of cinematics.
It's very strange to see a major release not supporting DLSS 3, but the game's not that difficult to run, even without DLSS. According to initial Nvidia's benchmarks, the mid-range RTX 4060 Ti achieves 78FPS at 4K with maxed-out settings using DLSS 2 Performance mode upscaling. With the same settings, the RTX 4070 pulls 130 FPS, RTX 4070 Ti get 159 FPS, RTX 4080 sits at 193 FPS, and the RTX 4090 manages a modest (kidding) 215 FPS.

Alternatively, for those with GPU power to spare, Baldur's Gate 3 also has support for DLAA. That's basically all the anti-aliasing goodness of DLSS, minus the upscaling, providing for optimal image quality. That will naturally be more taxing than native or DLSS modes, but the RTX 4090 managed 150 fps in Nvidia's benchmarks, so if you're fine with 100–120 fps rates (our estimate based on other DLAA games), DLAA could be your preferred anti-aliasing solution.

One thing you won't find in Baldur's Gate 3, at least not initially, is support for other upscaling solutions like AMD's FSR 2 or Intel's XeSS. But FSR 2 support is at least coming. Yesterday's community update states, "We'll continue to work on implementing FSR 2.0, but that will be closer to September 6." There's no mention of XeSS as yet, though you'd think that with DLSS 2 and FSR 2 already, adding XeSS shouldn't be too hard.

Nvidia announced a few other updates, including the puzzle-adventure game Desordre, which uses Unreal Engine 5.2. The game features a lot of graphical enhancements as well as new ray tracing effects like RTX Direct Illumination. With DLSS 3, gamers can expect over 2x higher frame rates on modern RTX 40 series hardware. Initial benchmarks from Nvidia show that the RTX 4070 Ti archives 2.57x higher frame rates at 4K max settings with DLSS 3 performance mode, with a frame rate of 19.8 FPS without DLSS and 70.8 with DLSS.

As always, note Nvidia's use of Performance mode upscaling. While we've often said that the differences between Quality mode and native resolution are hard to spot, the same can't be said for the 4X upscaling. It may look good enough for some users, but it's definitely trading image fidelity for performance.

Nvidia also highlighted four additional titles that have or are going to get DLSS support, including Rachet and Clank: Rift Apart (DLSS 3), Lost Soul Aside (DLSS 3), Remnant 2 (it already had DLSS 2 but will not get upgraded to DLSS 3), and Grand Emprise: Time Travel Survival (DLSS 2). You can check Nvidia's full list of more than 300 games (currently 323 with DLSS 2) that have now incorporated some version of DLSS, 41 of which support DLSS 3.
Join the experts who read Tom's Hardware for the inside track on enthusiast PC tech news — and have for over 25 years. We'll send breaking news and in-depth reviews of CPUs, GPUs, AI, maker hardware and more straight to your inbox.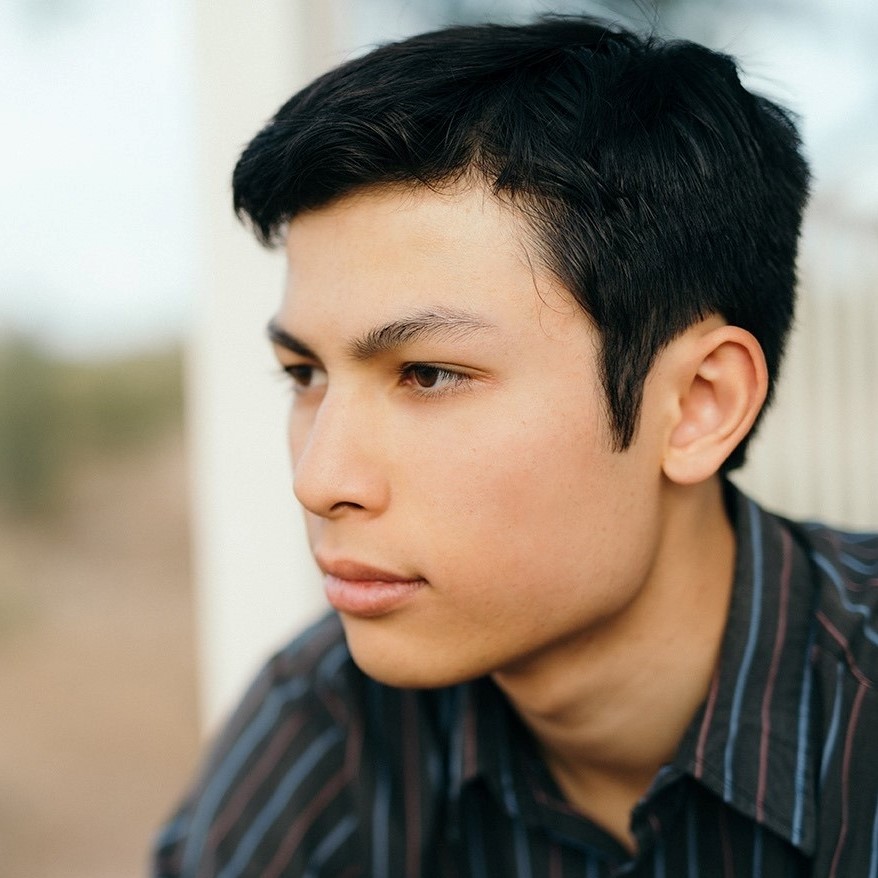 Aaron Klotz is a freelance writer for Tom's Hardware US, covering news topics related to computer hardware such as CPUs, and graphics cards.
Honestly I stopped using DLSS and raytracing; the former looks worse than native and the latter makes it look like vaseline got smeared allover the games. In either case one can see that "The Emperor's New Clothes" fable was more of a primer on humans self inflicted idealized blinders.

Reply

Honestly I stopped using DLSS and raytracing; the former looks worse than native and the latter makes it look like vaseline got smeared allover the games. In either case one can see that "The Emperor's New Clothes" fable was more of a primer on humans self inflicted idealized blinders.

It seems you've stopped using DLSS and ray tracing in gaming because DLSS doesn't offer better visuals compared to native resolution, and ray tracing results in a blurry or Vaseline-like appearance in games. You view this as a reflection of how people often idealize and hype technologies, similar to "The Emperor's New Clothes" fable, where people pretend to see something beautiful that isn't actually there.

Reply