RIP, Overclockable Intel Non-K Chips, We Hardly Knew Ye
Intel blocks overclocking on locked chips by...doing nothing.
In a development sure to disappoint enthusiasts, it turns out that Intel's 'locked' Non-K 13th-Gen Raptor Lake models are not overclockable like the previous-gen Alder Lake chips. We verified that the previous-gen non-K chips can still be overclocked, but unfortunately, the newer 13th-Gen models cannot. According to our industry contacts, it doesn't look like the situation will change any time soon.

Intel's 12th-Gen Alder Lake processors came with an unexpected surprise — the locked non-K models were overclockable despite Intel's continued policy of restricting overclocking to its pricey K-series models. Sure, Intel released a statement warning that overclocking the locked Non-K chips could damage them, but you could still overclock them at will on certain motherboards.

Intel never officially unlocked the Non-K chips — overclocking was only possible because the company issued an early pre-release microcode to OEMs during the development cycle that accidentally allowed manipulating the chips' BCLK setting, thus enabling overclocking. Intel disabled that feature in its final go-to-market public versions of the chip microcode, but crafty motherboard makers created BIOSes that could still load the older microcode either manually or automatically when a user changes the BCLK setting.

Thus, overclocking the Non-K chips came to be. Nearly all the motherboard vendors used this tactic to unlock the chips, but they originally restricted the feature to expensive Z-series boards that only supported DDR5 memory. Using that expensive gear with the value-centric locked chips didn't make sense, pretty much relegating locked-chip tuning to extreme overclockers.

However, MSI and Asus eventually made a few B660 models that supported DDR4 memory, like the MSI B660M Mortar Max we used to test for this article and the ROG Strix B660-G and -F Gaming motherboards. Those boards brought the promise of affordable locked-chip overclocking to the masses, Intel's wishes be damned.
Image 1 of 2
As you can see above, the hack still works with the Alder Lake Core i7-12700 on the B660M Mortar Max motherboard with the latest BIOS. We've circled the setting that allows you to enable the old "Non K OC" microcode that Intel accidentally let slip, thus engaging BCLK overclocking.
Unfortunately, that same microcode doesn't work with the Raptor Lake chips — as you can see in the second image, the option to use the old microcode disappears when you install the 13700 on the same motherboard.
For Raptor Lake, we're told that Intel simply didn't make the mistake of issuing a pre-release microcode with the feature unlocked, so motherboard makers don't have a version to enable BCLK overclocking on locked chips.
So Intel basically stopped the practice by not making the mistake of giving the motherboard makers an opening. Ultimately, overclocking Non-K chips didn't go out with a bang — it was more of a whimper.
At least for now. Intel and its motherboard partners have long engaged in a cat-and-mouse game wherein the motherboard vendors enable overclocking when they shouldn't, like they did the last time around with Skylake in 2016 and then with Alder Lake, or enable features like AVX-512 that they shouldn't, like when Intel had to kill twice before it was truly disabled. So it's feasible that non-K overclocking could return, even though we're told it doesn't look likely with 13th-Gen Raptor Lake.
All of this is a bad look for Intel as it assures its chips are locked down from overclocking. Sure, Intel has taken at least one step in the right direction recently by enabling memory overclocking with locked chips on B-series motherboards. However, the company's nonsensical decision to lock the SA voltage prevents you from gaining much extra performance with affordable DDR4 memory, so it's only the slightest of improvements.
Intel's overclocking segmentation practices have earned the company billions by milking enthusiasts for every dollar to enable overclocking. Meanwhile, AMD allows it freely on almost all of its chips and platforms. AMD currently suffers from high pricing on its lower-end motherboards, but the locked overclocking features from Intel could leave it vulnerable on the low end of the market if AMD's board pricing improves.
Join the experts who read Tom's Hardware for the inside track on enthusiast PC tech news — and have for over 25 years. We'll send breaking news and in-depth reviews of CPUs, GPUs, AI, maker hardware and more straight to your inbox.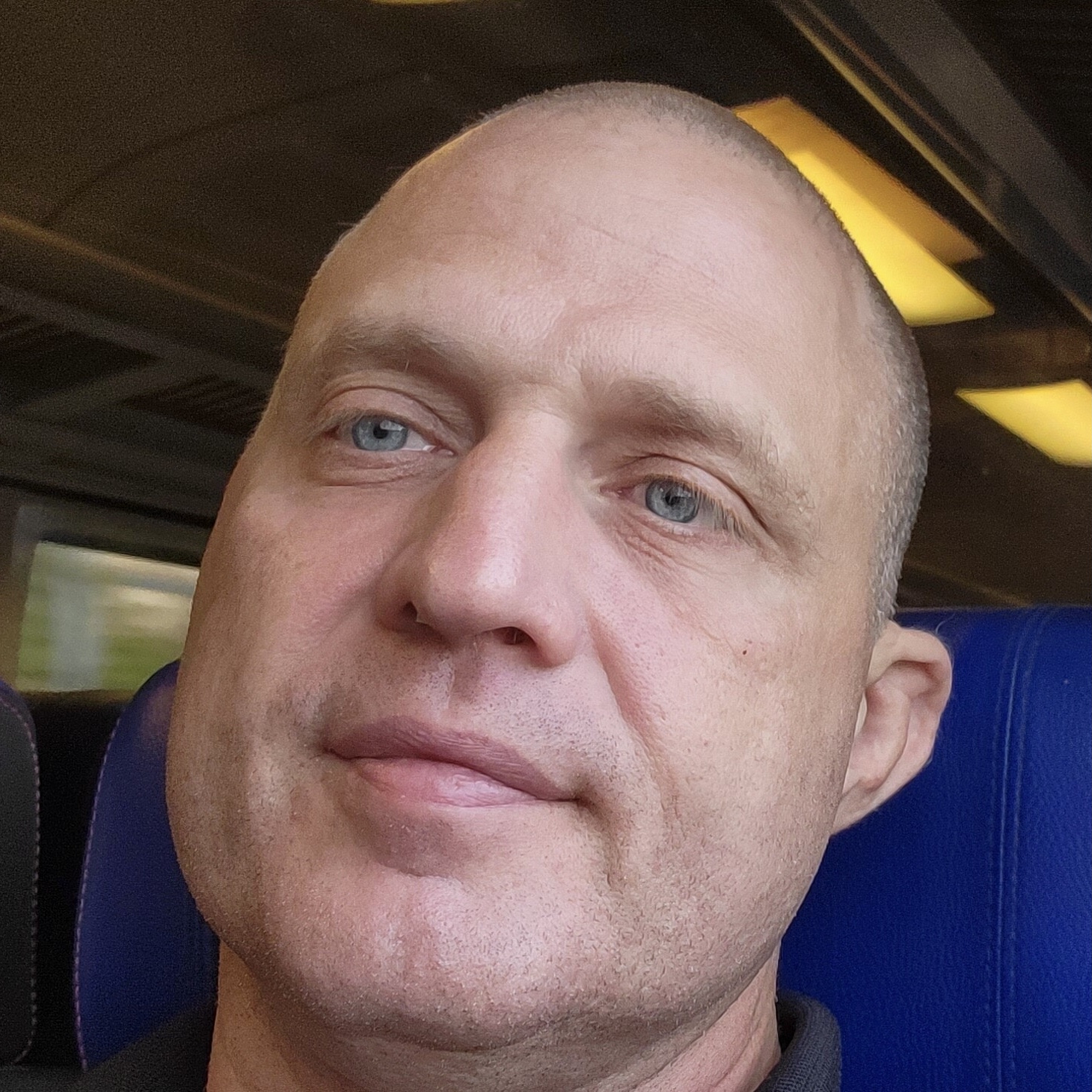 Paul Alcorn is the Deputy Managing Editor for Tom's Hardware US. He writes news and reviews on CPUs, storage and enterprise hardware.