Why you can trust Tom's Hardware Our expert reviewers spend hours testing and comparing products and services so you can choose the best for you. Find out more about how we test.
Our standard benchmarks and power tests are performed using the CPU's stock frequencies (including any default boost/turbo), with all power-saving features enabled. We set optimized defaults in the BIOS and the memory by enabling the XMP profile. For this baseline testing, the Windows power scheme is set to Balanced (default), so the PC idles appropriately.
Synthetic Benchmarks
Synthetics provide a great way to determine how a board runs, as identical settings should produce similar performance results. Turbo boost wattage and advanced memory timings are places where motherboard makers can still optimize for either stability or performance, though, and those settings can impact some testing.
Image 1 of 17
Results on the MEG Ace in our synthetic benchmarks show it average or leading the way across most tests. None of the results were exceedingly faster than the others, but it does tend to rise to the top.
Timed Applications
Image 1 of 4
When looking at our timed applications, here again, we saw class-leading performance in Handbrake and LAME, while Corona testing was average.
3D Games and 3DMark
Image 1 of 4
Starting with the launch of Zen 4, we've updated one of our games, F1 21 to F1 22, while keeping Far Cry 6. We run the games at 1920x1080 resolution using the Ultra preset (details listed above). As the resolution goes up, the CPU tends to have less impact. The goal with these settings is to determine if there are differences in performance at the most commonly used (and CPU/system bound) resolution with settings most people use or strive for (Ultra). We expect the difference between boards in these tests to be minor, with most falling within the margin of error differences. We've also added a minimum FPS value, affecting your gameplay and immersion experience.
In F1 2022, the X670E Ace again led the pack in both minimum frames per second (98) and average (111) over the other tested boards. Far Cry 6 also showed good results, recording the highest minimums so far (112) and trading punches with the other boards on average (126 frames per second). The Time Spy and Fire Strike Extreme results were also on par for the course. Unsurprisingly, this board won't hold you back in games, either.
Power Consumption / VRM Temperatures
We used AIDA64's System Stability Test with Stress CPU, FPU, Cache and Memory enabled for power testing, using the peak power consumption value. The wattage reading is from the wall via a Kill-A-Watt meter to capture the entire PC (minus the monitor). The only variable that changes is the motherboard; all other parts remain the same.
Power consumption on the X670E Ace was slightly higher than average, idling at 89W, with stress test loads at default reaching 292W. The Hero and Aorus Master used less (at idle and load), with the Taichi using the most out of our current data set. These premium boards tend to use more power at idle as there are more features to power than budget-class board. We'll continue to capture data and monitor power to see if that trend continues.
Image 1 of 4
VRM temperatures on our Ace were well within specification during our testing and were nothing to worry about, as expected. The Fins Array heatsinks and direct contact heatpipe does a good job of keeping things in order. There isn't a significant difference between stock and overclocked on this board, as the power use was similar overall.
Overclocking
Over the last few CPU generations, overclocking headroom has been shrinking (at least on the AMD side) while the out-of-box potential has increased. For overclockers, this means there's less fun to have. For the average consumer, it means you're getting the most out of the processor without manual tweaking. Our goal in this section is to increase the load on the VRMs and see if they can handle the additional stress. Overclocking AMD CPUs can be done in a couple of ways (all-core or adjust PBO values). But for simplicity's sake, we just went with an all-core overclock of 5.4 GHz with 1.30V to increase the power output.
Since our approach is to add power through all cores, we simply raised the CPU multiplier to 54x, manually set the voltage to 1.30V, and adjusted LLC to minimize vdroop. On the memory side, AMD states the sweet spot is around DDR5-6000, so we used the Kingston Fury kit, set the AMD EXPO profile and checked for stability.
Overclocking (and even stock operation) on the Ace proved painless – once we could get into Windows. For some reason, this board would appear to boot to Windows without an image on the screen (the monitor had a signal). With MSI's help, we disabled the iGPU in the BIOS and didn't have any boot issues moving forward. MSI inferred the issue was with Windows and not the board, although I haven't experienced this yet with any other X670E boards we've looked at. After this, we set the 1.325V the CPU needs to be stable for our clocks, set LLC to mitigate vdroop, and away we went. VRM temperatures were in order, and the system was stable. This board has no issues pushing the flagship processor to your thermal limits.
On the memory side, we dropped in our Kingston Fury Beast DDR5-6000 kit, enabled EXPO and tested it without issue. There's still some headroom left on the platform, but as always, your mileage may vary. For the best chance of success, stick to the Memory QVL list.
Bottom Line
MSI's MEG X670E Ace turned out to be a solid motherboard all around. It performed well in our test suite, leading our early list of data sets in several benchmarks, ending up on average faster than the other three boards we've tested. Not only is it performant, but it comes with almost everything the platform has to offer. Key features include up to three PCIe 5.0 M.2 sockets (six M.2 sockets total), a 10 GbE NIC, flagship-class audio, and a premium gold-accented black appearance that's sure to fit in with most build themes. The only thing it really noticeably lacks is USB4 ports.
Priced at $699.99, this board, as well as the similarly priced Crosshair X670E Hero, sit somewhere between $1,000 flagships and the $500 upper mid-range boards. It's not quite a flagship, but does include more/higher-quality features. Do you need three PCIe 5.0 M.2 sockets instead of two? How about a 10 GbE NIC versus 2.5 GbE? Both boards bring a premium appearance to the table along with capable power delivery and a high-end integrated audio solution. The question for you as a potential buyer is if those additional features are worth it. If not, MSI's own X670E Carbon WIFI @ $479.99 doesn't sacrifice a lot, but the price is a lot more palatable.
Again, we love what MSI X670E Ace has to offer, but it's caught in the lurch on price. Although not directly comparable, the Z690 Ace on the Intel side released at $549.99. A $150 price increase is a lot to stomach, even if the new boards with DDR5/PCIe 5.0 cost more to make. Even the Z790 Hero costs $70 less. But enough about the price of new motherboards, which have increased dramatically in recent years on both sides. Some users need or want the features this class of motherboards offers. If you fall into that group and don't want to spend a few hundred more on a flagship board, the X670E Ace is a great option to build your new AMD AM5-based system around.
MORE: Best Motherboards
MORE: How To Choose A Motherboard
MORE: All Motherboard Content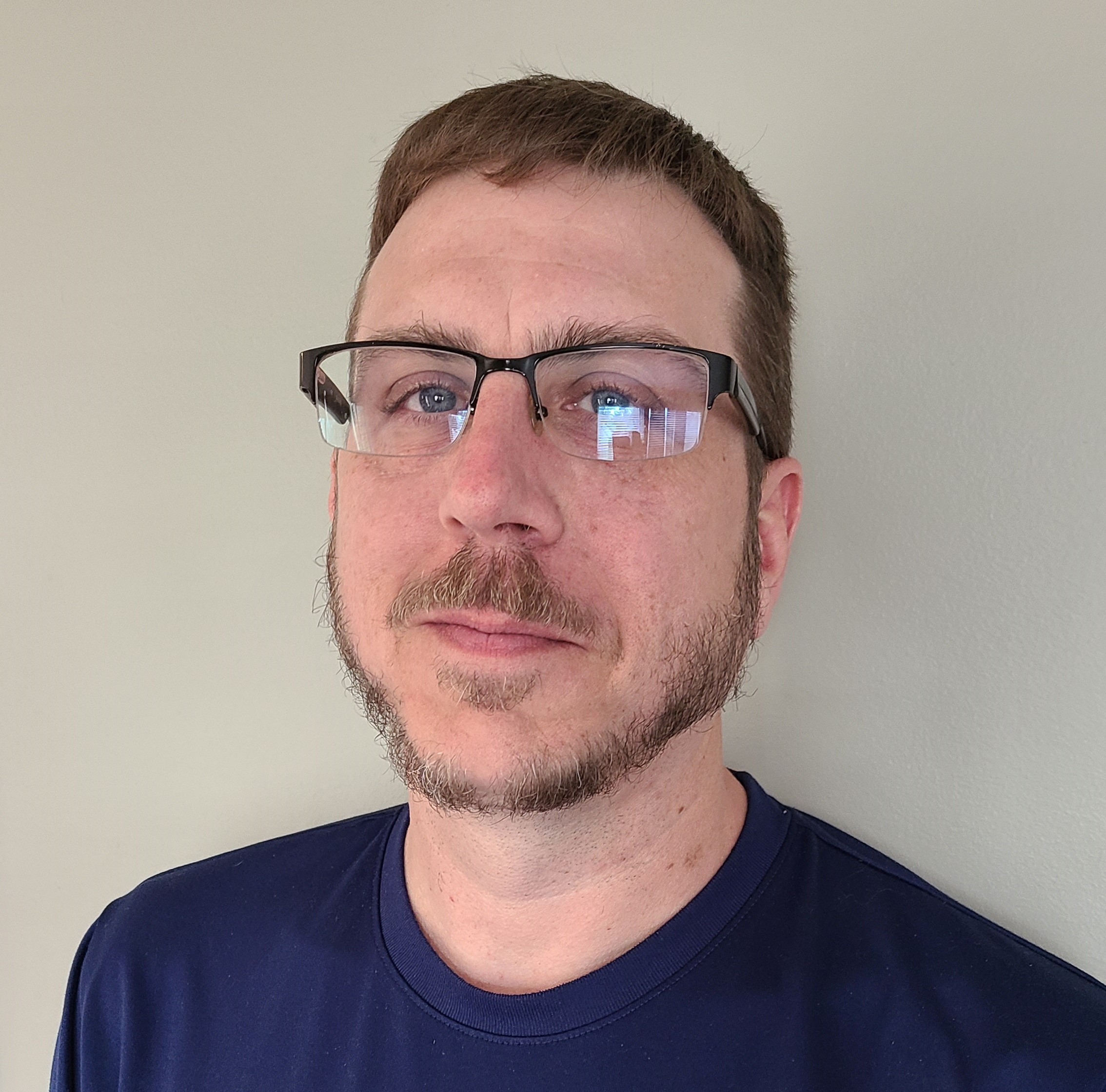 Joe Shields is a Freelance writer for Tom's Hardware US. He reviews motherboards.
Is is possible to also cover maximum RAM extension concerning the RAM slots? I own this board and have massive stabilitity issues with four RAM bars. I read that this may be a common issue.

Reply