LK-99 Research Continues, Paper Says Superconductivity Could be Possible
Bringing the issues of yield and synthesis to the forefront.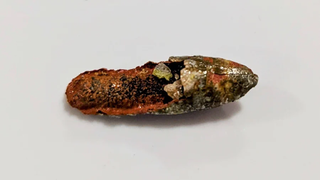 (Image credit: Andrew McCalip (via Twitter @andrewmccalip))
The scientific community may have largely settled on the matter of copper-doped lead apatite (LK-99) not being the room-temperature, ambient-pressure superconductor we need, but research groups are still finding reasons to look further. A new pre-print paper published by Arxiv reports on a quantum mechanics simulation exploring LK-99's possible superconductivity pathways. Like most theoretical papers on this side of the LK-99 announcement, the conclusion it draws is that it should be possible for LK-99 to be a room-temperature superconductor. Being a pre-print, the results have not yet been peer-reviewed.
Authored by Jun Li and Qi An with the Department of Materials Science and Engineering at Iowa State University, the research paper reports on how current experimental LK-99 synthesis can theoretically lead to two final end-products.
Due to the cooking process for LK-99 still being a relative mess (a result of the poor original documentation), LK-99 synthesis may result in two different arrangements of properties, mainly relating to how copper and oxygen atoms substitute the "base" lead atoms within lead apatite. In certain samples, high-symmetry arrangements of fundamental particles can leave open the space through which electrons can zip through unimpeded and without resistance (usually by bonding together in what are called Cooper pairs). However, due to a measure of uncertainty in how and where these symmetrical regions surface, they're usually interspersed within non-superconducting, low-symmetry zones. These low-symmetry zones create blockades to how freely electrons can move. Because they can't move without hitting other fundamental particles, electrons moving in low-symmetry zones tend to lose energy in the form of heat - leading to the usual semiconductivity we're already used to within materials such as silicon.
This particular behavior present in LK-99 synthesis shows how part of the issue in experimentally creating superconducting samples can be a result of extremely low yields of these superconductive symmetries. Too few of them, and the superconducting behavior doesn't emerge at all. This leads the study authors to posit that "the synthesis of LK-99 samples predominantly in the high-symmetry phase could pave the way to realizing room-temperature superconductors at ambient pressure."
The study's results - piled on with other theoretical studies that conclude in the same general direction - showcase just how difficult it sometimes is to cross the bridge between theory and practice. Theoretically, it seems LK-99 being a room-temperature, ambient-pressure superconductor is achievable. But practically, the current synthesis process (and superconductivity itself) could simply be still too poorly understood for us to be able to devise ways of improving yield - increasing the amount of useful, high-symmetry CU-doped lead apatite.
Whether or not there's a practical way to get to superconductivity within LK-99, it seems certain that a lot of human and computing power is still needed before we can actually achieve it.
Join the experts who read Tom's Hardware for the inside track on enthusiast PC tech news — and have for over 25 years. We'll send breaking news and in-depth reviews of CPUs, GPUs, AI, maker hardware and more straight to your inbox.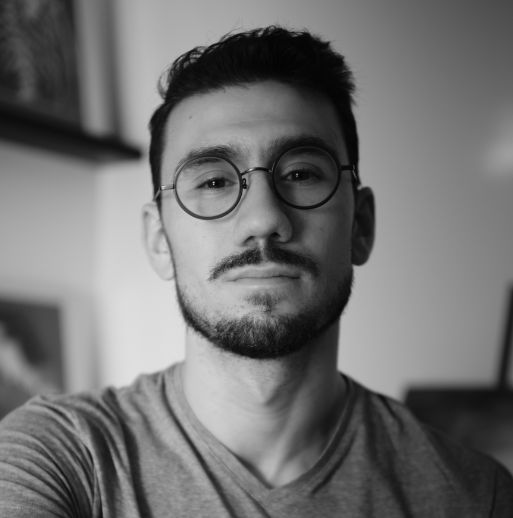 Francisco Pires is a freelance news writer for Tom's Hardware with a soft side for quantum computing.