Why you can trust Tom's Hardware Our expert reviewers spend hours testing and comparing products and services so you can choose the best for you. Find out more about how we test.
Benchmark Results
Our standard benchmarks and power tests are performed using the CPU's stock frequencies (including any default boost/turbo), with all power-saving features enabled. We set optimized defaults in the BIOS and the memory by enabling the XMP profile. The Windows power scheme is set to Balanced (default) for this baseline testing, so the PC idles appropriately.
Synthetic Benchmarks
Synthetics provide a great way to determine how a board runs, as identical settings should produce similar performance results. Turbo boost wattage and advanced memory timings are places where motherboard makers can still optimize for stability or performance, though, and those settings can impact some testing.
Image 1 of 16
Looking at our synthetic benchmark results, the PG Riptide was all over the place with average to above-average results in the Procyon Suite (including Photo/Video editing) and gaming, to some of the slower we've seen in 7-Zip, Cinebench, POV-Ray and Blender. It performs this way as our board follows the Intel boost specs out of the box, whereas others tend to have more headroom. You can get more performance by increasing the PL1 value (and overclocking via BCLK).
Time Applications
Image 1 of 4
All of our timed applications are some of the slowest we've recorded (again due to following Intel boost specs). Only the PG Sonic we looked at recently was slower in these tests.
3D Games and 3DMark
Image 1 of 4
Starting with the launch of AMD's Ryzen 7000 platform, we've updated one of our games, F1 21 to F1 22, while keeping Far Cry 6. We run the games at 1920x1080 resolution using the Ultra preset (details listed above). As the resolution goes up, the CPU tends to have less impact. The goal with these settings is to determine if there are differences in performance at the most commonly used (and CPU/system bound) resolution with settings most people use or strive for (Ultra). We expect the difference between boards in these tests to be minor, with most falling within the margin of error differences. We've also added a minimum FPS value, which can affect your gameplay and immersion experience.
On the other hand, Gaming results were average to above average among our tested samples. 3DMark results were average, while the actual game tests were some of the fastest results so far. It may be slow with heavy CPU use and productivity-type tasks, but it's a more than competent gamer with these titles.
Overclocking
While the B760 chipset for Intel doesn't generally allow users to overclock the processor this board does have a BCLK generator, and we got our system to 5.6 GHz and 4.4GHz (P and E cores, respectively), setting the BCLK to 102. We set the voltage to 1.35V, unlocked the power limit, and off we went. Since we used much less power in this manual configuration, the system handled it well, including the power delivery. Unlock the power limit and let it run by default. You'll get all kinds of thermal throttling of the processor and, eventually, the power delivery, as it's incapable of sustaining that much power without active cooling.
The board had no issues running the two RAM kits we tested at speeds up to DDR5-6000. ASRock lists support up to DDR5-7200, but we used our DDR5-6000 for overclocked testing as most users buying a budget board won't reach for the faster options. The kit passed our stress test without flinching. Your mileage may vary as reaching these speeds depends on the memory kit. Stick with the QVL list for the best chance of achieving the highest supported speeds.
Power Consumption / VRM Temperatures
We used AIDA64's System Stability Test with Stress CPU, FPU, Cache and Memory enabled for power testing, using the peak power consumption value. The wattage reading is from the wall via a Kill-A-Watt meter to capture the entire PC (minus the monitor). The only variable that changes is the motherboard; all other parts remain the same. Please note we moved to use only the stock power use/VRM temperature charts, as this section aims to ensure the power delivery can handle the chip even when overclocked. Since we're using less power to get more clocks, those datasets are more novel than useful. We're also temperature limited on the processor, so adding more power isn't possible without increased throttling.
Idle power consumption on our B760M PG Riptide peaked around 60W at the desktop, which is one of the lower values we've recorded. Peak power reached 390W, or around the average for the chip/platform in our testing. After the Intel turbo kicks in and reduces the clocks/voltage, power peaks around 220W with the CPU locked to 125W.
Image 1 of 2
VRM temperatures on the PG Riptide, like the Sonic board, don't have a chance to heat up much, considering the low 125W limit imposed under a minute into testing. The board wants to get hot fast when running the PL2 limit of 253W. Temperatures during our testing were fine, but the power delivery heats up if you manually raise that PL1 limit and leave the Vcore alone. If you push a high-end processor in this board, you can lower the Vcore to help with thermal throttling and performance issues.
Bottom Line
If you're in the market for an inexpensive motherboard and don't need all the bells and whistles the new chips and platform offer, like PCIe 5.0 capability, a B760 board is the way to go. The B760M PG Riptide has everything you need for a smart mainstream system. There are two M.2 sockets and four SATA ports, 2.5 Gb networking (available Key-E M.2 socket for an adapter), a budget audio codec, and power delivery capable of handling our 13900K. It also looks good for such a cheap board and includes RGB LEDs. Performance out of the box is limited to Intel's spec, so it can limit long-running and heavily multi-threaded activities. You can make some manual changes, such as adding more PL1 power and lowering the Vcore, bringing it back up to par. In short, this is a well-rounded, fair-priced option among its peers, but make sure you understand how you use your system to get the most out of it.
Regarding the competition, Gigabyte has a B760M Aorus Elite AX ($169.99), while Asus has a Prime B760M-A board for $153.99. Gigabyte's standout feature is the 20 Gbps Type-C port and the contrasting black and grey appearance (also with integrated RGB lighting). Meanwhile, the Asus doesn't have much, if anything, over either of these boards (and doesn't have integrated RGBs). MSI's Pro B760M-A Wi-Fi DDR4 ($169.99) is the most expensive. However, it supports DDR4, so the overall cost to get into the platform is less as DDR4 is still cheaper to buy. It also has integrated Wi-Fi, while that costs extra on the other boards.
Ultimately, The ASRock B760M PG Riptide is easy on the wallet, handsomely featured, and looks good for the price. You don't get PCIe 5.0 hardware or faster than 10 Gbps USB ports native to the platform, but neither does the competition (MSI has 20 Gbps Type-C, but no PCIe 5.0). A great selling point for this board for overclockers is the integrated BCLK generator, which allows for additional headroom so you can overclock the locked chips. So long as your new system doesn't require ultra-fast USB ports, or PCIe 5.0 anything, the PG Riptide is the pick of the litter, and it costs around $20 less than its direct competitors.
MORE: Best Motherboards
MORE: How To Choose A Motherboard
MORE: All Motherboard Content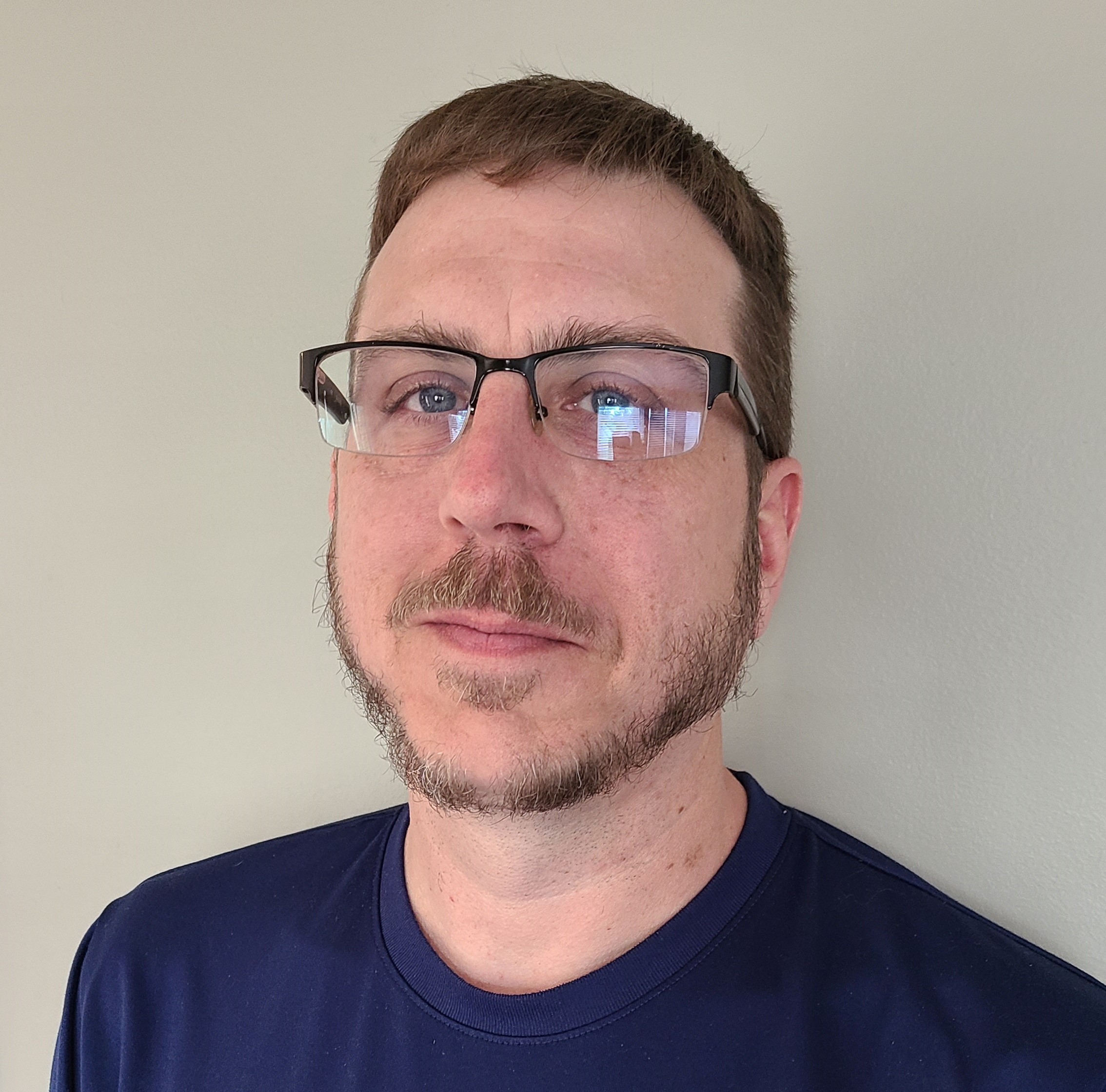 Joe Shields is a Freelance writer for Tom's Hardware US. He reviews motherboards.
I just bought an MSI MAG B760M Mortar WiFi DDR4 for 152USD (switzerland). A board which seems better on a few levels (Wifi, PCIe 5.0, 20Gbps and 10Gbps USB, DDR4).

Reply

I just bought an MSI MAG B760M Mortar WiFi DDR4 for 152USD (switzerland). A board which seems better on a few levels (Wifi, PCIe 5.0, 20Gbps and 10Gbps USB, DDR4).

yes, that is good board, but however that is a DDR4 board, not DDR5, this asrock riptide board is DDR5 board, ur in the wrong thread boy

Reply