Why you can trust Tom's Hardware Our expert reviewers spend hours testing and comparing products and services so you can choose the best for you. Find out more about how we test.
Benchmark Results and Final Analysis
Our standard benchmarks and power tests are performed using the CPU's stock frequencies (including stock Thermal Velocity Boost), with all power-saving features enabled. Optimized defaults are set in the BIOS and the memory set using the XMP profiles. For this baseline testing, Windows is set to High Performance before switching over to Balanced during power testing, so the PC idles appropriately.
Synthetic Benchmarks
Synthetics are a great tool to figure out if a board runs out of spec, as identical settings should produce similar performance results. Advanced memory timings are the one place where motherboard makers can still optimize for either stability or performance, though, and those settings can impact some testing.
Image 1 of 21
In our synthetic benchmarks, the X570S Aorus Master performed well in 7Zip, Cinebench and POV-Ray, with most results very close to the average. 7Zip compression was a bit below average, as was single-core in Cinebench, but nothing here was alarming or significant.
In our PCMark10 tests, the Master performed very well, ending up with above average results and leading (albeit by small amounts) in some tests. Memory testing in AIDA64 Engineer showed the Aorus Master was the fastest (albeit negligibly) in Reads/Writes/Copy, with latency around the average.
Overall, this X570S Master performs generally in line with other X570/B550 motherboards we've tested.
Timed Applications
Image 1 of 4
Moving on to timed applications, the LAME test showed Aorus Master running on the faster side of average. Corona testing ended up spot on the average of 46 seconds. For Handbrake, the X264 test was on the slower side of average at 136 seconds, while the x265 test was slightly quicker than the average, completing the work in 304 seconds (average is 306). Nothing anomalous to report here, either.
3D Games and 3DMark
Image 1 of 4
Starting with the X570S chipsets, we've updated our game tests and hardware (video card) to match the Intel platform. We stopped using The Division 2 and Forza Horizon 4 and now use Far Cry: New Dawn and F1 2020, and are using the Asus TUF Gaming RTX 3070 card. The games are run at 1920x1080 resolution using the Ultra preset. As the resolution goes up, the CPU tends to have less of an impact. The goal with these settings is to determine if there are differences in performance at the most commonly used resolution with settings most people use or at least strive for.
The X570S Aorus Master tore through the synthetics, leading the rest of the boards in Fire Strike and coming in second in Time Spy. That said, the difference between the boards in these tests isn't large, with most falling within the margin of error.
When looking at the games, this system is capable of pushing the RTX 3070 without issue. In F1 2020, the Aorus Master achieved a 210 Frames Per Second (FPS) average (more than our Rocket Lake-based system, note), which is the slowest result so far. The average so far is 213 FPS, so the difference is only noticeable during testing. In Far Cry, we see this setup running the slowest at 131 FPS. The average here is only about 1 FPS more, so again, you won't notice unless you're running tests. Not that, in Far Cry, the Intel-based machines run around 10-15 frames per second (a few percent) faster.
Power Consumption / VRM Temperatures
We used AIDA64's System Stability Test with Stress CPU, FPU and Cache enabled for power testing, using the peak power consumption value. The wattage reading is from the wall via a Kill-A-Watt meter to capture the entire ecosystem. The only variable that changes is the motherboard; all other parts are the same.
At idle, the X570S Aorus Master used 84W, which is toward the higher end of results so far. Load wattage peaked at 225W, a value that's also on the higher side of results. This averages out to 155W and, as expected, is also on the higher side results by a few watts. Chances are you won't notice these meager differences on your electric bill, but it is there.
Image 1 of 4
The X570S Aorus Master's 70A VRMs handled our Ryzen 5950X without concern at both stock and while overclocked to 4.4 GHz. The hottest sensor peaked at around 44 degrees Celsius during stock operations, while the coolest so far was just 1 degree Celsius lower. This heatsink is doing well spreading the load between the two fin arrays. During overclocked operations, the Master peaked just above 50 degrees Celsius, which is one of our best results that doesn't have active cooling (read: fans) on the VRMs. Between the more than capable VRM and the heatpipe-connected heatsink, the VRMs run nice and cool.
Overclocking
There are several ways to overclock on AMD platforms, depending on your goals. If your focus is single-threaded performance, you may want to focus on using Precision Boost Overdrive (PBO) and adjusting its parameters. If you can use all cores and threads, setting a manual CPU multiplier and voltage is likely the better route. While the latter clips peak single-threaded performance a bit, it increases all core/thread performance over the all-core boost. To that end, we settled on 4.4 GHz at ~1.3V for an all-core/thread overclock.
The X570S Aorus Master handled our 16-core/32-thread Ryzen 9 5950X without issue. Vdroop was minimal, but simply adjusting it to Turbo all but eliminated it. We have no complaints about the power delivery or overclocking.
On the memory side, we know AMD is limited to around 3600/3733 MHz when keeping FCLK at a 1:1 ratio with the memory. With this in mind, we added two more sticks and run 4x8GB at DDR4 3600. For our X570S Aorus Master, we're able to set XMP, and it was stable enough to run through several of our benchmarks.
Final Thoughts
The X570S Aorus Master hits the shelves at $389.99, around $30 more than the X570 version currently costs ($359.99) on Newegg. There are notable improvements with the price increase (which can also be attributed to tariffs and the pandemic). The most obvious change is the lack of a chipset fan and the silence that it brings with it. The X570S model also brings a slight design change, adding more shrouds/heatsinks to the bottom half of the board. It also added one more M.2 slot than the X570 Master (four total).
On top of that, power delivery (50A to 70A MOSFETs) and Wi-Fi (6 to 6E) both get a bump. The X570S version took an ethernet port away in the process, but I'd imagine an overwhelming majority of users will be satisfied with one 2.5 GbE port. In the end, though this is still more of an iterative update than an overhaul. Whether or not that's worth the additional cost is up to you, since both the X570 and X570S boards are still available. But a bit over an 8% price increase for having the latest and greatest doesn't feel steep.
That said, there is competition in this upper-mid-range space. ASRock has the venerable X570 Taichi Razer Edition ($399.99), Asus touts its stylish Crosshair VIII Hero ($399.99), and MSI has its MEG X570 Ace ($399.99). The first thing to note is that all these competitors have a chipset fan. We'll see more X570S-based boards come out, but that's what's available around that price point for now.
If you need many SATA ports, the Asus and ASRock boards include eight versus six and four for the Aorus Master and MEG Ace, respectively. If you plan to run four M.2 devices, the X570S Aorus Master is the only option. All these boards sport last-gen flagship-class audio (Realtek ALC1220 or a derivative) and have at least one 2.5 GbE port. There's a difference in VRM capability as well, but all of these boards easily handle a 5950X while overclocked, so that's of little concern to most users. Since the X570S is the only updated board in this group, it's the only one with Wi-Fi 6E. And note that the X50S Master also sports an ample 12 USB ports.
Once the rest of the X570S boards land in stores, that may change depending on the price. Overall, we like the update that Gigabyte brings to the X570X Master. Not only was some hardware updated, but the appearance was too. Performance in all of the benchmarks was right around the average of the other boards.
If you are in the market for a sub-$400 motherboard for your AMD Ryzen CPU, there's no doubt you should look at the X570S boards. We liked the budget-oriented ASRock X570S Riptide, and we like what this premium mid-range class board brings as well. If you're ready to buy today (before most other X570S boards are out) and want a fanless chipset with premium features at a sub-$400 price point, the Gigabyte X570S Aorus Master is a great option to build your powerful AMD rig around.
MORE: Best Motherboards
MORE: How To Choose A Motherboard
MORE: All Motherboard Content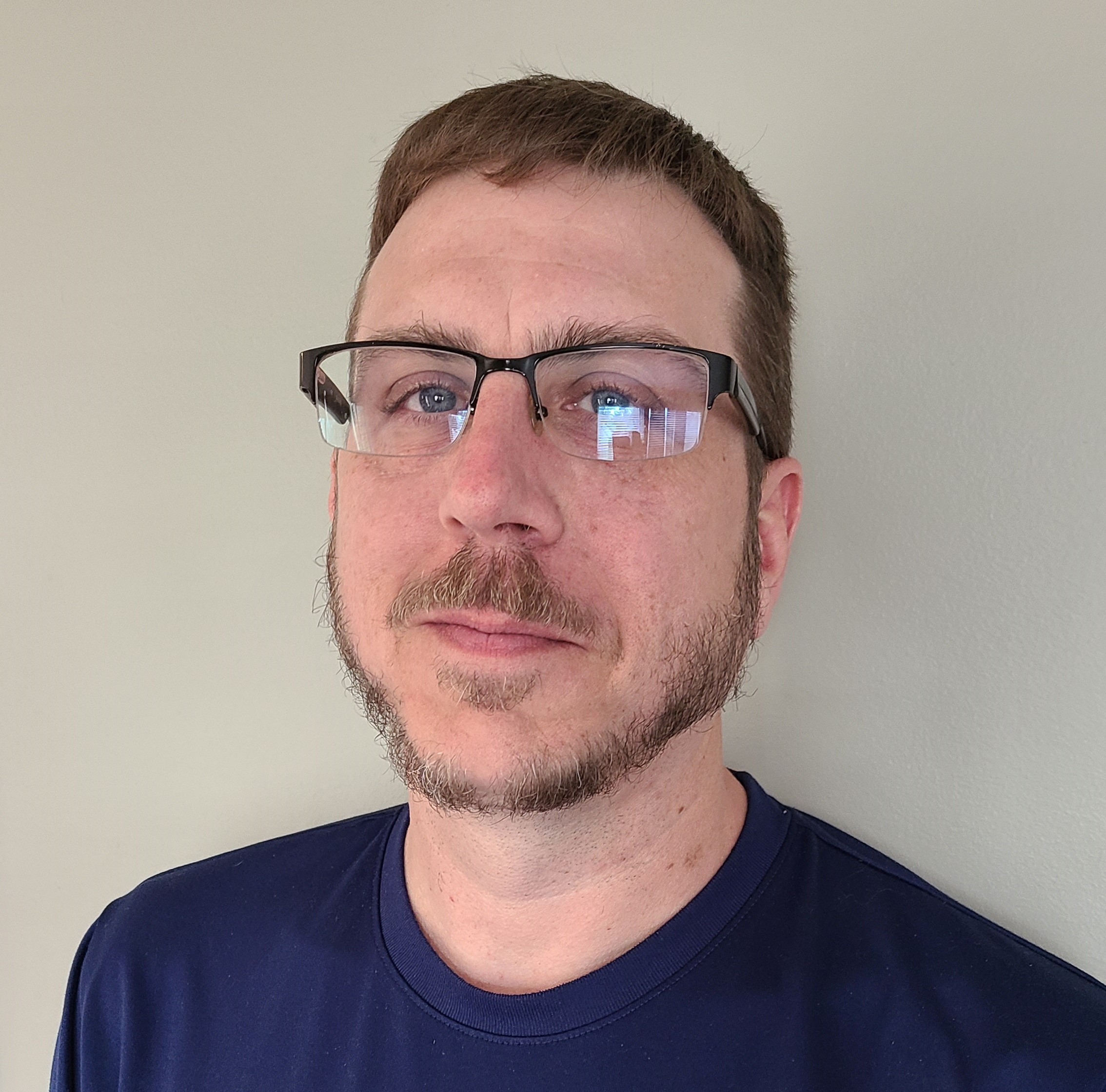 Joe Shields is a Freelance writer for Tom's Hardware US. He reviews motherboards.