Why you can trust Tom's Hardware Our expert reviewers spend hours testing and comparing products and services so you can choose the best for you. Find out more about how we test.
We put the Kingston XS2000 against many of the best portable SSDs in the market, including Samsung's very fast TB3-powered X5. Also rocking a 20Gbps bus, we threw in the SanDisk Extreme Pro v2, Adata SX900G, and WD_Black P50. We included a couple of comparably-priced 10Gbps SSDs like the SanDisk Extreme, Samsung T7 Touch, and Crucial X8, too.
Game Scene Loading - Final Fantasy XIV
Final Fantasy XIV Shadowbringers is a free real-world game benchmark that easily and accurately compares game load times without the inaccuracy of using a stopwatch.
When it comes to game load times, Kingston's XS2000 proved itself very capable. The XS2000 came in second place to the Samsung X5 by a fraction of a second but outperformed all the other 20Gbps competitors. The 10Gbps competition lagged the XS2000 by a couple of seconds, but Samsung's T7 Touch proved the slowest in the group.
Transfer Rates – DiskBench
We use the DiskBench storage benchmarking tool to test file transfer performance with a custom dataset. We write a 50GB dataset including 31,227 files of various types, like pictures, PDFs, and videos to the SSD, copy that dataset to a new folder, and then we follow-up with a reading test of a newly-written 6.5GB zip file.
Image 1 of 3
The XS2000 did extremely well in our file transfer tests. It scored second place across the board, edging out ahead of the Adata SE900G and SanDisk Extreme Pro v2. However, it fell behind the TB3 enabled Samsung X5 once again.
Trace Testing – PCMark 10 Storage: Data Drive Benchmark
PCMark 10 is a trace-based benchmark that uses a wide-ranging set of real-world traces from popular applications and common tasks to measure the performance of storage devices. To test drives that store files rather than applications, we utilize the Data Drive Benchmark.
Image 1 of 3
Due to its DRAM-less architecture, the XS2000 fell behind some of the competition in this PCMark 10 workload but still led the WD_Black P50 and Adata SE900G while maintaining close proximity to the Samsung X5.
Synthetic Testing - ATTO / CrystalDiskMark
ATTO and CrystalDiskMark (CDM) are free and easy-to-use storage benchmarking tools that SSD vendors commonly use to assign performance specifications to their products. Both of these tools give us insight into how each device handles different file sizes.
Image 1 of 12
Kingston's XS2000 displays solid sequential performance scaling across most block sizes but lags slightly with large-block writes. Its random read latency results were very high, however, tying the Samsung T7 Touch.
Sustained Write Performance, Cache Recovery, & Temperature
Write speed and temperature are two important and interrelated metrics for external devices. Official write specifications are only part of the performance picture. Most SSDs implement a write cache, which is a fast area of (usually) pseudo-SLC programmed flash that absorbs incoming data. Sustained write speeds can suffer tremendously once the workload spills outside of the cache and into the "native" TLC or QLC flash.
We use iometer to hammer the SSD with sequential writes for 15 minutes to measure both the size of the write cache and performance after the cache is saturated. We also monitor cache recovery via multiple idle rounds as well as the temperature of the drive via the S.M.A.R.T. data and an IR thermometer to see when (or if) thermal throttling kicks in and how it impacts performance.
Image 1 of 5
Kingston's XS2000 write performance is solid within its SLC cache, but due to its DRAM-less architecture, the drive is very inconsistent once it is full. The SLC cache features both a static and dynamic portion. Our 1 TB sample wrote roughly 103GB of data at 1,890 MBps before its write performance degraded to an average rate of 214 MBps for the remainder of the test. Furthermore, the XS2000 recovered only its 6 GB static portion within a five-minute idle window, and the dynamic portion fully recovered within a longer half-hour long idle window.
Due to such low power consumption, surface temperatures remained fairly cool throughout testing, even with the sleeve. As reported by the XS2000's SMART data, peak internal temperature measured over 72 degrees Celsius after a 400GB transfer. The surface temperature measured only 36 degrees Celsius based on our IR thermometer reading. We didn't see any throttling — just slow and inconsistent write speeds once the cache was full.
Test Bench and Testing Notes
Swipe to scroll horizontally
| | |
| --- | --- |
| CPU | Intel Core i9-11900K |
| Motherboard | ASRock Z590 Taichi |
| Memory | 2x8GB Kingston HyperX Predator DDR4 5333 |
| USB AIC | Startech USB 3.2 Gen 2x2 (ASMedia ASM3242) |
| Graphics | Intel UHD Graphics 750 |
| CPU Cooling | Alphacool Eissturm Hurricane Copper 45 3x140mm |
| Case | Streacom BC1 Open Benchtable |
| Power Supply | Corsair SF750 Platinum |
| OS Storage | WD_Black SN850 2TB |
| Data Storage | Seagate FireCuda 530 2TB |
| Operating System | Windows 10 Pro 64-bit 20H2 |
We use a Rocket Lake platform with most background applications such as indexing, Windows updates, and anti-virus disabled in the OS to reduce run-to-run variability.
Conclusion
On paper, the Kingston XS2000 is very competitive with SanDisk's Extreme Pro v2. It not only outperformed the SanDisk and most 20Gbps competitors in read workloads and managing small datasets, but it also hung fairly tight alongside the Samsung X5. Its material mix makes for a solid and light SSD design that is water and dust-resistant, too. However, it's not quite as rugged as the SanDisk or Samsung drives, and if you don't use the rubber sleeve, the IP55 dust- and water-resistant rating isn't guaranteed.
The common use cases for portables are to absorb large bulk write transfers from the host either for system and file backup, transfer around or store large datasets for content creators and data hoarders, or hold game libraries. Depending on the size of your datasets and your daily read/write needs, Kingston's SX2000 can either operate very responsively or leave you waiting much longer than expected for that system image or write transfer to complete.
Due to its DRAM-less architecture, random read performance is fairly low, but its write performance can suffer severely when hammered with large, sustained loads. Idle recovery was also a little slow for content creation workloads and those who frequently perform multi-hundred GB transfers. SanDisk's Extreme Pro v2, the WD_ P50 Black, and Adata SE900G reign supreme for those types of workloads.
The XS2000 is well priced and a very enticing buy compared to Crucial's X8 or Samsung's T7, and possibly WD's My Passport SSD. However, it lacks AES 256-bit encryption. Adata's SE900G puts up a tougher fight and may be more attractive for the same price, but it is much larger and lacks the IP55 rating of the Kington. It also has a shorter warranty.
Overall, gamers and performance addicts who don't necessarily need to perform massive write transfers often but require very fast read performance can benefit from the XS2000's speed.
MORE: Best SSDs
MORE: How We Test HDDs And SSDs
MORE: All SSD Content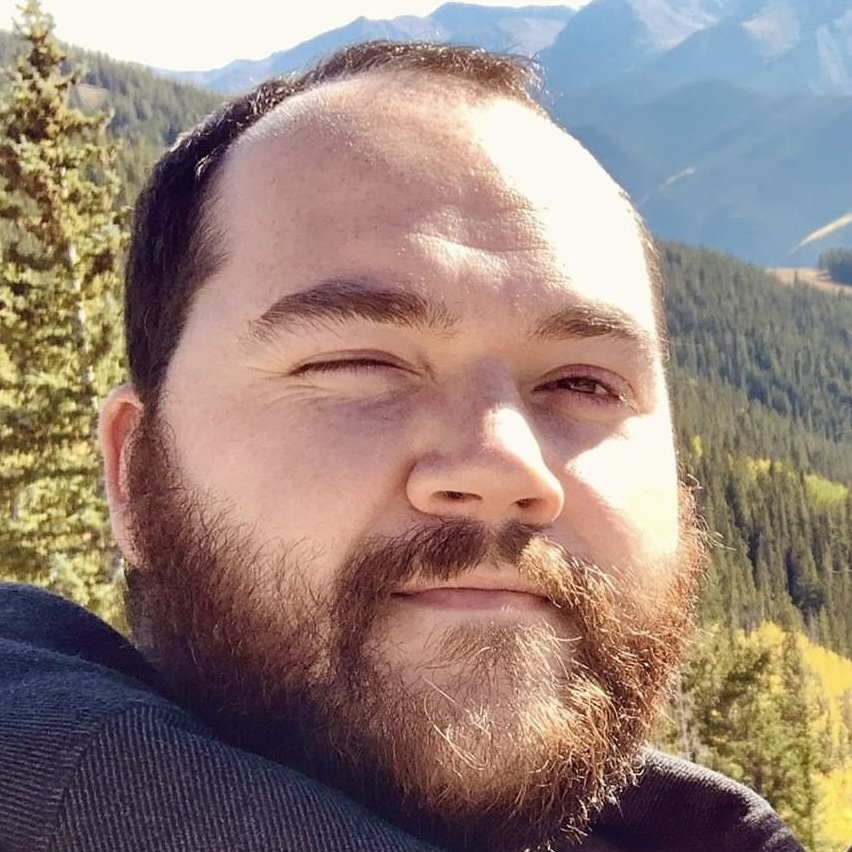 Sean is a Contributing Editor at Tom's Hardware US, covering storage hardware.