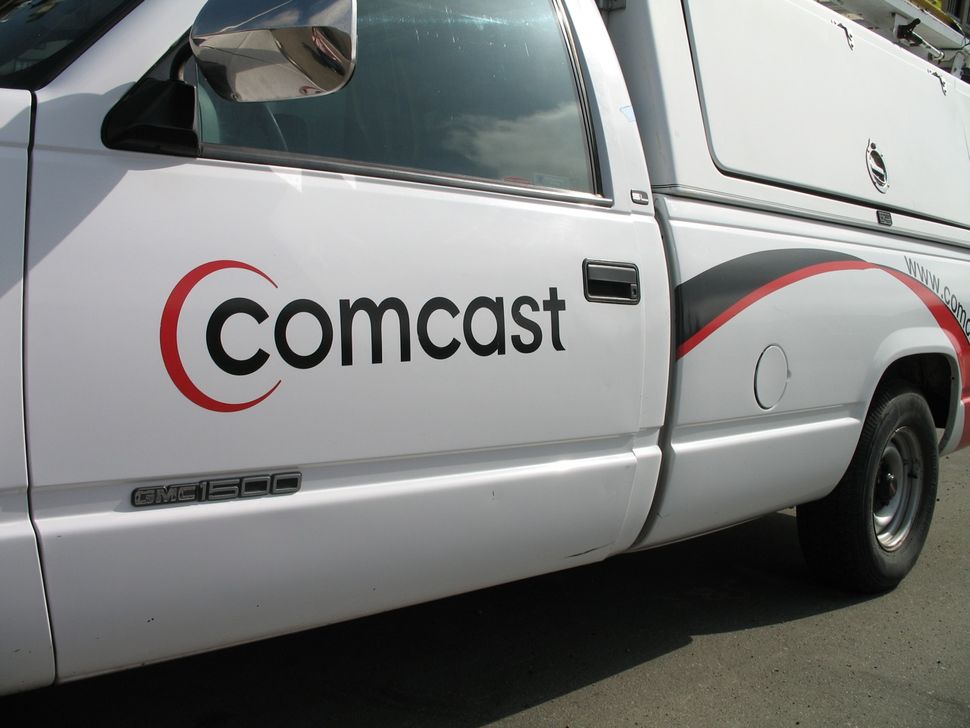 It was only a few years ago that people really started to learn about gigabit-speed Internet. Google Fiber made waves when it initially announced its gigabit service in Kansas City. Now, it has expanded to a few more cities such as Austin, TX and Provo, UT (with more on the way), and other service providers are following in its wake by installing their own fiber networks in cities across the country. Comcast is the latest ISP to join the gigabit game by announcing 2 Gbps Internet service in Atlanta.
Comcast calls the service Gigabit Pro, and the company plans to start offering it next month. The company said Gigabit Pro delivers 2 Gbps upload and download speeds to the 1.5 million residents in Atlanta. Comcast said that the fiber network was installed over the last decade, resulting in 145,000 miles of fiber. As long as any Atlanta resident is close enough to a portion of that network, they are eligible for Gigabit Pro.
The fact that Comcast already laid the groundwork for the fiber network is why it's able to start offering the plan as early as next month.
However, there are still a few unanswered questions. The biggest issue is the actual timeline from signing up, to installation, and then activation of the service. While Google Fiber continues to add cities to its service, with Salt Lake City, Utah as the latest selection, the turnaround from announcement to construction to activation does take time. Austin, Texas was announced as a Google Fiber city in April 2013, but the actual construction of the fiber network didn't start until September 2014. Comcast has the early advantage of having an existing fiber network, but it's still unclear as to how long it will take to hook up each eligible house.

Another issue is price. Gigabit Internet on Google Fiber will cost you $70. Unfortunately, Comcast didn't mention a price for two-gigabit Internet. If Comcast matched Google's pricing, you would have to pay $140 (for twice the speed).

It's also important to note that while Comcast is touting its two-gigabit Internet service, the company also mentioned that it's working on a one-gigabit DOCSIS 3.1 solution that should roll out in a test city in early 2016 and then expand to the rest of the country. The 1 Gbps service will be available over both fiber and coax.
Putting out a larger bandwidth of gigabit service is ambitious for Comcast. In fact, the company is so confident that it will succeed that it plans to have Gigabit Pro available to the rest of the country by the end of the year.
There is still much about Gigabit Pro that we don't know, but based on what Comcast has revealed about the service, it might be late to the party, but it may already be a few steps ahead of its competitors.
We contacted multiple Comcast representatives for this story, but none were willing or able to provide us with any further information.

Follow us @tomshardware, on Facebook and on Google+.