Dell aims to remove any reliance upon Chinese manufacturing by 2027, at least regarding US-sold products. According to Taiwan's Commercial Times, Dell's actions are part of a phased plan inspired by geopolitical influences.
The source claims the above news to come from internal Dell documents. Geopolitics has apparently sparked the creation of these plans, and we think this must be a reference to the growing US-China technology trade tensions. Also, China has been ramping up threats of an armed invasion of Taiwan, a crucial center for semiconductor technology, components, and computers. Earlier signs of Dell's plans to extricate itself from business dealings with Chinese entities were seen in January when three insiders told Nikkei Asia that Dell wanted to stop using chips made in China by 2024.
Dell's plans would seem to follow the following timeline:
2025: Dell will begin to execute its plans for reducing the reliance on Chinese components across its desktops, laptops, and peripherals
2026: All chips used in Dell products should be made by non-Chinese companies outside of China. It is also said that there is a target for 60% of Dell's US-sold devices to be made outside of China by this time.
2027: By this time, Dell hopes to have 100% completed its transition, with no products sold in the US coming from factories in China.
It isn't entirely clear from the text and diagram translations, but Dell appears to be aiming to cut out Chinese-made semiconductors as a priority. The next component on the hit list will be ICs made in China by foreign companies, followed by a wave of reducing any other Chinese components and replacing Chinese manufacturing of its devices.
We must also remember that the Commercial Times report indicates that the timeline primarily concerns laptop and desktop PCs intended for Dell's US (home) market. The report said that even after 2027, more than half of Dell products sold worldwide will still be at least partly made in China. Dell ships around 50 million PCs a year, so changing production locations isn't a trivial or quick task. However, with these plans, Dell is moving at its own pace rather than being forced by unfortunate events.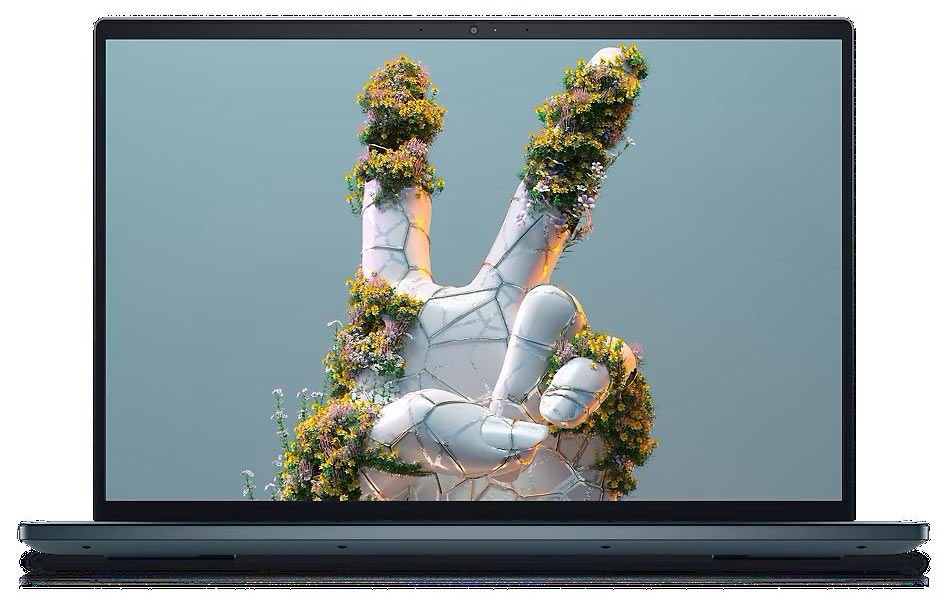 While the outlined geopolitical influenced strategy might win some favor in the US, particularly among China hawks, it would be understandable if Dell doesn't come out and explain things the way the Nikkei and Commercial Times sources have done. Dell still sells millions of PCs to Chinese consumers (opens in new tab), with recent reports suggesting it shifted 1.5 million Dell and Alienware branded PCs in Q3 2022 and 1.1 million in Q4 2022. Dell's home market remains its biggest, with US customers buying 4.7 million Dell PCs in Q3 2022, as a recent example.