Why you can trust Tom's Hardware Our expert reviewers spend hours testing and comparing products and services so you can choose the best for you. Find out more about how we test.
The MP600 Pro XT is a phenomenal performer that will leave a standard M.2 SSD in the dust, especially when it comes to write-heavy workloads. Improving upon the MP600 Pro with the inclusion of faster Micron flash, the MP600 Pro XT is a top-tier contender that should be at the top of your list if you're on the hunt for one of the Best SSDs on the market.
Along with the Seagate FireCuda 530, the MP600 Pro XT delivers the best sustained performance we've seen, setting the new standard for flash-based storage. Not even Samsung's mighty 980 Pro or the WD_Black SN850 can match the MP600 Pro XT when you hammer it repeatedly with heavy workloads.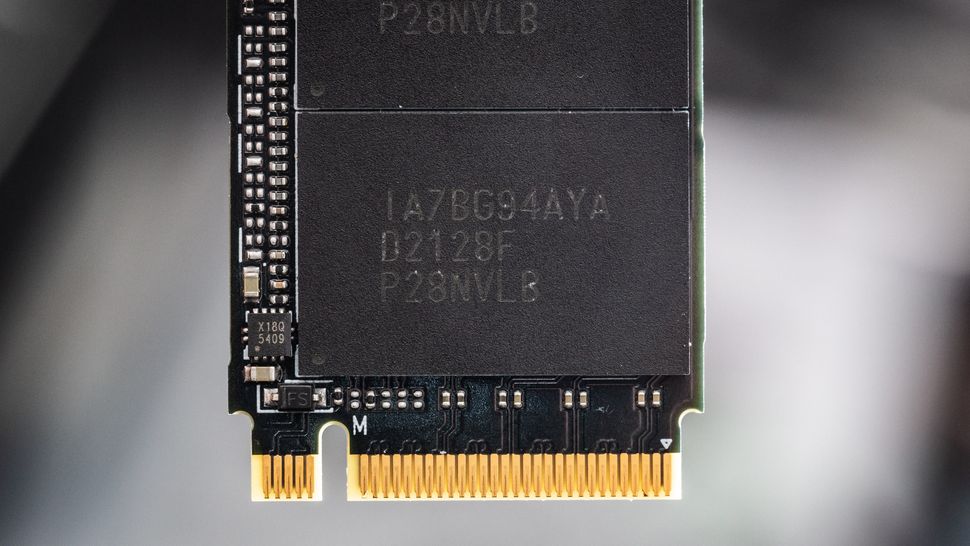 The heatsink keeps Corsair's MP600 Pro XT nice and cool under any workload, and that's without any airflow. With a little air moving through the case, the drive shouldn't throttle even during the heaviest sustained workloads. However, while the large and chunky heatsink provides more than enough cooling, it may also be too big to fit under a GPU or other add-in card (AIC). Such is the same issue with the watercooled Hydro X variant, but that's expected because you need room for the barbs, fittings, and tubing.
With capacities of up to 4TB and prices as high as $1,000, the MP600 Pro XT is a high-end storage device for prosumers, PC enthusiasts, and the most competitive of gamers. It's costly, so it's not quite what we would pick up if we were trying to maximize performance per dollar. At 2TB, the WD_Black SN850 and Samsung 980 Pro both undercut the MP600 Pro XT by roughly $40-$60. That isn't to say the MP600 Pro XT is a bad value, though.
Corsair's MP600 Pro XT is a great value compared to the very pricey Seagate FireCuda 530. Although it lacks the more advanced XTS-AES 256-bit encryption, three years of Data Recovery Services, and has lower endurance ratings, it still delivers nearly the same experience at a much lower cost. At $400, the 2TB MP600 Pro XT is $140 cheaper. With Phison's high-performance E18 NVMe SSD controller and Micron's most advanced TLC flash yet, Corsair's newest top-dog is a force to be reckoned with.
MORE: Best SSDs
MORE: How We Test HDDs And SSDs
MORE: All SSD Content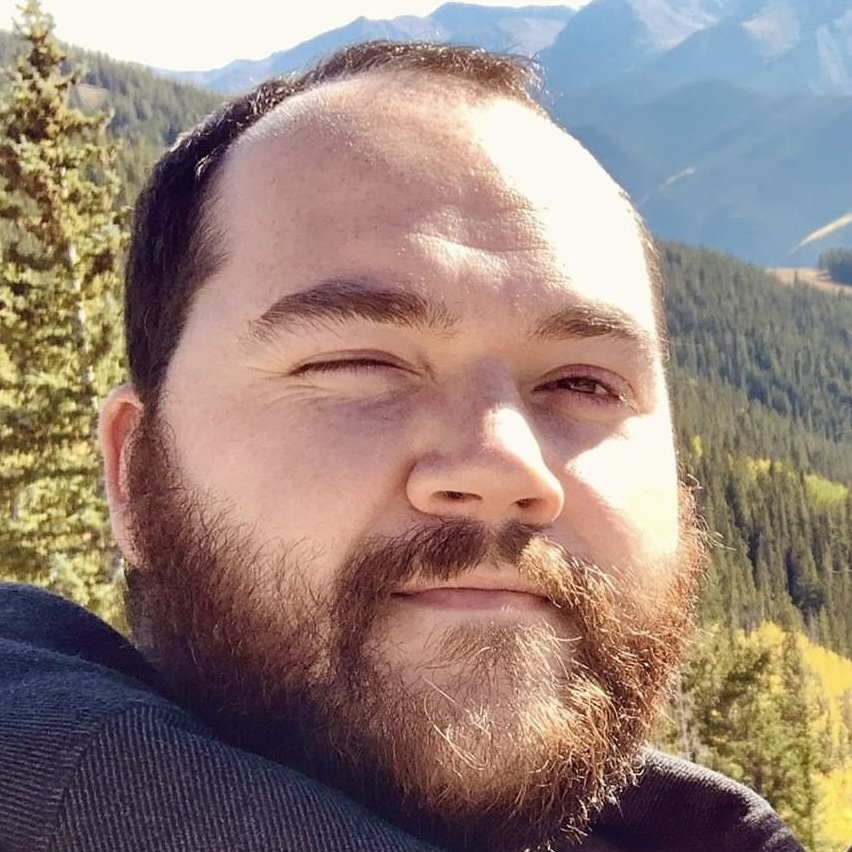 Sean is a Contributing Editor at Tom's Hardware US, covering storage hardware.