Why you can trust Tom's Hardware Our expert reviewers spend hours testing and comparing products and services so you can choose the best for you. Find out more about how we test.
Team Group's MP33 is a nice little M.2 NVMe SSD for those looking to save a few bucks on their storage while still cruising along at faster-than-SATA speeds. While Team Group initially rated the MP33 for a conservative 1.8/1.5 GBps of read/write throughput with the original Phison E13T, but the newer hardware in our sample is a few hundred MBps faster performance. Having clocked it in at over 2.1/1.7 GBps of read/write throughput, we're quite pleased to see such an improvement.
That's not all that is impressive though – the drive hits these speeds without the help of a DRAM buffer. When DRAMless SSDs first hit the market, they were very underpowered and lagged with high latency spikes that surpassed even HDDs. Silicon Motion's SM2263XT handles the task much better than early DRAMless designs, but there is still some room to grow. In testing Team Group's MP33, we analyzed performance with Micron's newer 96L NAND flash and together this combination provides a little bit better performance in applications and most file transfers than Micron's 64L flash does in the Mushkin Helix-L.
There seems to be some work to be done on optimizing the firmware for the new 96L flashl. The flash provided faster burst performance most of the time, but after the write cache filled up, the MP33's performance was less consistent and led to points where latency halted writes for multiple seconds while the Helix-L didn't.
Outside of a write-exhausted scenario, meaning the pseudo-SLC cache is full, the MP33 will provide ample performance for average users running office or gaming applications, or even under heavier content-creation tasks.
The drive isn't as good of a fit for professionals, though. In day-to-day use, it provided slightly more responsiveness than the MX500, a SATA SSD. The MP33 was very snappy while moving around files, too. Even with moderate-sized file copies, it provided much faster performance than the MX500 and HDD. Plus, it is highly power-efficient under load.
Overall the drive delivers fast performance and a black PCB to give it a premium look and feel, too, but the sticker on top of the drive ruins the aesthetic. That simply means it is a perfect candidate to throw under your motherboard's built-in M.2 heatsink, if you have one. The drives' single-sided PCB also enables it find a home in laptops, or even in some of the thinnest ultralights. The MP33 is a fine boot drive, and with a five-year warranty and 600TB of endurance, it will probably outlast the build you'll put it in.
MORE: Best SSDs
MORE: How We Test HDDs And SSDs
MORE: All SSD Content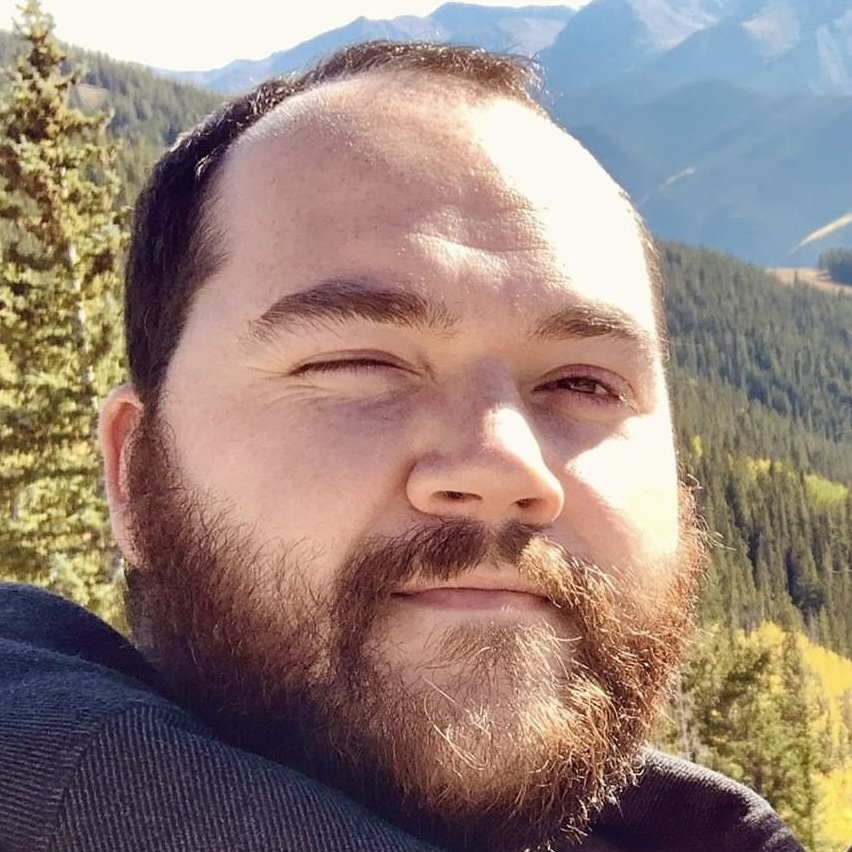 Sean is a Contributing Editor at Tom's Hardware US, covering storage hardware.
I purchased this drive on sale given the SM controller and related benchmarks from the article - When it came in it had a Realtek controller
RTS5763DL

Just FYI for anyone else.

Reply