Team Group's T-Create Expert is a speedy NVMe SSD that easily outpaces any SATA drive and is competitive with many of the best PCIe 3.0 SSDs, but it isn't the most agile SSD we've come across. With limited throughput due to its PCIe 3.0 interface and slower hardware, it can't keep up with the PCIe 4.0 competition, like WD's Black SN850 or the Samsung 980 Pro. Both of those SSDs leverage faster flash and more complex controller designs to serve up faster, more responsive performance.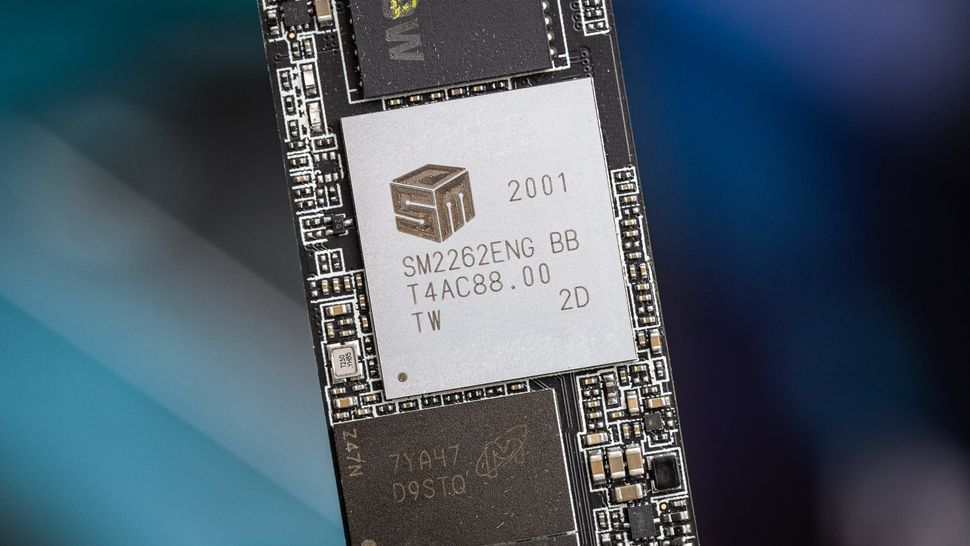 However, mature hardware tends to bring higher reliability, and Team Group claims the Expert is a reliable and durable SSD. Furthermore, instead of running a pool of QLC flash in static SLC mode as we've seen in the Enmotus FuzeDrive and what we speculate that Sabrent plans for its recently-announced Plotripper Pro, the Expert takes advantage of high-quality enterprise-grade TLC flash and optimized firmware to endure the toughest workloads that Chia plotters and creators can throw at it.
Team Group stands by the T-Create Expert with endurance ratings that span up to 12,000 TBW and twelve years of warranty coverage. No other consumer SSD can come close to the reliability of the T-Create Expert. With high-endurance like this, it is also perfect for Chia plotting. However, the Expert costs twice as much as an average SSD, so purchasing one of these SSDs will cost you a pretty penny.
Alternatively, if you don't need such high endurance or the peace of mind brought to you by a very lengthy warranty, you could also consider SSDs like the 4TB WD_Black SN750 or 4TB Sabrent Rocket, which will get you twice the usable capacity of the 2TB T-Create Expert for a similar price.
That's not to mention that there are plenty of cheaper QLC options, like the Sabrent Rocket Q, Mushkin Alpha, and Corsair Force MP400. However, they lack anywhere near the endurance capability and can't always keep up with heavy workloads like Chia plotting or heavy media manipulation.
The T-Create Expert is great at what it does, serving up the ultimate in endurance at its capacity point to appeal to Chia farmers and content creators with the most punishing workloads. Still, its high price and PCIe 3.0 interface relegate it to a niche product.
MORE: Best SSDs
MORE: How We Test HDDs And SSDs
MORE: All SSD Content