AMD Zen 2, Zen 3, Zen 3+, and Zen 4 Mobile CPUs Compared in Linux
Ryzen 7 Pro 7840U dominates in newer workloads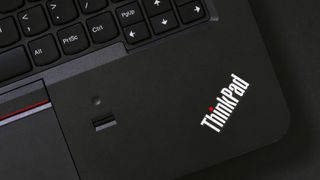 (Image credit: Shutterstock)
Phoronix tested four Thinkpad laptops in Fedora Linux, featuring Zen 2, Zen 3, Zen 3+, and Zen 4 AMD Ryzen mobile CPUs to observe the generational performance difference in a non-Windows environment. Overall, Phoronix found that AMD's Zen 4 architecture yielded the greatest performance gap of the four CPU architectures, easily outpacing the performance advantages from Zen 2 to Zen 3 and from Zen 3 to Zen 3+. However, some of those Zen 4's gains come from AVX-512 support.
The Linux-focused review outlet used four generations of Lenovo Thinkpad laptops for testing. The Zen 2 equipped model featured a Ryzen 7 4700U 8-core processor with 8 cores, 8 threads, 8MB of L3 cache, and a turbo clock of up to 4.1GHz. The Zen 3-equipped Thinkpad featured a Ryzen 7 Pro 5850U CPU with 8 cores, 16 threads, 16MB of L3 cache, and a turbo frequency of up to 4.4GHz. The Zen 3+ equipped ThinkPad ran a Ryzen 7 Pro 6850U with 8 cores, 16 threads, 16MB of L3 cache, and a 4.7GHz clock. Finally, the Zen 4-powered Thinkpad utilized a Ryzen 7 Pro 7840U, featuring 8 cores, 16 threads, 16MB of L3 cache, and a 5.1GHz maximum turbo clock.
Phoronix put all four laptops through numerous CPU and GPU tests, including browser-focused benchmarks, code compilation, Blender, 7-Zip, AVX-512, encoding, gaming, and more. Overall, as previously mentioned, Phoronix found that the 7840U yielded the greatest generational performance leap over the Zen 3-based CPU architectures, being 30% quicker than the Ryzen 7 Pro 6850U Zen 3+ chip. AMD's Zen 3-based chips could not make nearly as big of a generational improvement, with the 6850U "only" having a 15% performance improvement over the older 5850U, and the 5850U only having an 11% improvement over the 4700U.
One reason why the Zen 4 chip shows such massive dominance over its predecessors is due to the extra hardware support these new chips have, including AV1 encode and AVX-512 support. In tests utilizing these newer processing techniques, the 7840U was usually twice as fast as its Zen 3 or Zen 3+ counterpart since AMD's older chips don't have hardware acceleration for AV1 encode or AVX-512. In raw computing tasks, like browser-based benchmarks, the 7840U was generally closer to its Zen 3+ counterpart, but still outperformed it.
The behavior of the other three chips was consistent throughout most of the benchmarks Phoronix ran. Overall, the Ryzen 7 Pro 5850U and Ryzen 7 Pro 6850U ran virtual identical performance numbers most of the time while the Ryzen 7 4700U was usually around 10% slower than the 5850U in most tests. However, there were some outliers where the Ryzen 7 4700U was over twice as slow as the 5850U, like in the PyPerformance 1.0.0 test.
Gaming was also another area where the newer chips excelled. The Ryzen 7 Pro 7840U unsurprisingly dominated all the gaming tests by a long shot, being nearly 2x as fast as the Ryzen 7 Pro 6850U. Without a doubt, this is due to the architectural difference between the two models, with the 7840U sporting a much newer RDNA 3 Radeon 780M integrated graphics unit, compared to the RDNA 2-based Radeon 680M found in the 6850U.
Phoronix's review provides helpful insight into the architectural performance improvements of AMD's modern Zen architectures on Linux-based operating systems. Linux applications don't always behave the same as on Windows platforms for various reasons, including different OS schedulers and drivers.
The biggest takeaway from Phoronix's data is that AMD's architectural improvements are not slowing down and, if anything, are speeding up. We saw this in the AVX-512 and AV1 tests, where the 7840U was performing well beyond what its advertised raw compute performance is capable of. This is the direction CPU development is heading, where hardware-accelerated application-specific improvements simultaneously accompany raw performance improvements.
Join the experts who read Tom's Hardware for the inside track on enthusiast PC tech news — and have for over 25 years. We'll send breaking news and in-depth reviews of CPUs, GPUs, AI, maker hardware and more straight to your inbox.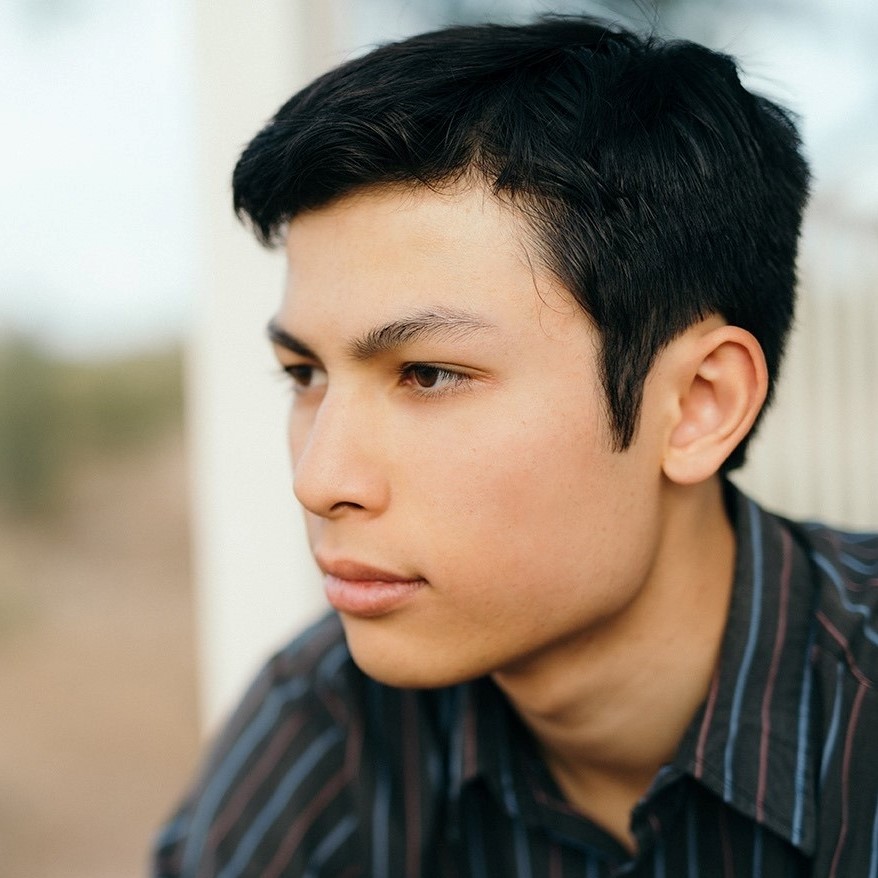 Aaron Klotz is a freelance writer for Tom's Hardware US, covering news topics related to computer hardware such as CPUs, and graphics cards.