Despite its affordable price tag of $60, the Monoprice Dark Matter Hyper-K Wireless is uninspired and overpriced.
Pros
+

Lightweight (70 grams)

+

2.4 GHz wireless
Cons
-

No PTFE skates

-

Weak battery

-

Overpriced

-

Cheap construction

-

DPI cannot be fine-tuned
Why you can trust Tom's Hardware Our expert reviewers spend hours testing and comparing products and services so you can choose the best for you. Find out more about how we test.
The market for gaming mice has blown up in recent years due to competitive gaming and support on the newest consoles. Almost every gaming peripheral company features a mouse with a honeycomb design to make it as light as possible. That's what we're seeing with the Monoprice Dark Matter Hyper-K Wireless.
The Monoprice Dark Matter Hyper-K Wireless is a wireless gaming mouse with a lightweight honeycomb design, and it's fairly affordable with a retail price of $69.99. But even at this low price point, it's disappointing; its uninspired design just can't compete with other similarly-priced lightweight gaming mice.
Specs
Swipe to scroll horizontally
| | |
| --- | --- |
| Sensor Model | PixArt PAW 3335 |
| Max Sensitivity | 16,000 |
| Polling Rates | 1,000 Hz |
| Programmable Buttons | N/A |
| LED Zones | 3 |
| Cable | 6 feet, braided |
| Connectivity | 2.4 GHz wireless, Bluetooth, wired (USB-C) |
| Measurements (L x W x H) | 126 x 66x 39 mm |
| Weight (excluding cable) | 70 grams |
| MSRP | $69.99 |
| Price at time of Review | $59.99 |
| Released | Nov. 2022 |
Design and Comfort of the Dark Matter Hyper-K Wireless
The Monoprice Dark Matter Hyper-K Wireless continues the ongoing trend of lightweight wireless mice with honeycomb designs and RGB lighting. The honeycomb design has become a cornerstone of lightweight gaming mice, because it provides structure while reducing weight. But I hate it. I have trypophobia, which is a fear of clusters or patterns of small holes — sea coral gives me the chills, for example. So does... honeycomb.
There are a lot of honeycomb mice on the market — the most notable is probably the Glorious Model O Wireless, which retails for around the same price ($79.99) and has software configuration options, unlike the Hyper-K. The Hyper-K Wireless' DPI cannot be adjusted in any software, so the only options you have are the six baked-in presets that come with the mouse (the Hyper-K Wireless' maximum DPI is also 16,000 — not up to par with other sensors on the market).
The mouse has six buttons, plus a clickable scroll wheel: right/left mouse buttons, two thumb buttons, one button behind the scroll wheel, and one button next to the sensor on the bottom of the mouse. Because the Hyper-K Wireless has no software support, none of these buttons are programmable. The button behind the scroll wheel is not, as you might expect, for controlling RGB or switching DPI — it's for the polling rate, which is ridiculous. The mouse has a maximum polling rate of 1,000 Hz, which is pretty normal for a gaming mouse.
The two thumb buttons are set to go forward/backward and the button on the bottom of the mouse is the DPI switch. Also on the bottom of the mouse is a spot to store the 2.4 GHz wireless dongle, which is always an appreciated feature.
The lack of software support means the mouse's RGB is non-configurable, but it can be toggled on and off with multiple positional options on the power switch. (The top position has both the mouse and RGB on. The middle position has the mouse on but RGB off. The bottom position shuts the mouse off entirely.)
Performance of the Dark Matter Hyper-K Wireless
I've been seeing a lot of people post videos on TikTok showing off aim trainer scores, so I decided to try that with the Dark Matter Hyper-K Wireless. After a couple of warm-up rounds with 3D Aim Trainer, I scored 51% accuracy — which could be improved if the Hyper-K skates were of higher quality. Decent PTFE skates can be found on very cheap mice, such as the $30 Cooler Master MM71, so there's no excuse for Monoprice not to include them here.
The Hyper-K Wireless lacks the bells and whistles of other gaming mice, but it does get the job done. It's not, however, the highest-quality mouse within its price range. If you use a low DPI, you can hear the brittleness of the internals when you lift it, which worried me when thinking about its long-term durability. That said, it tracked well and clicks were accurate — I didn't experience any double-clicking issues or drops in wireless connection in my testing.
Battery Life of the Dark Matter Hyper-K Wireless
Like the rest of the mouse, the Dark Matter Hyper-K's battery life is subpar. Monoprice rates the Hyper-K's 300mAh battery at 50 hours with RGB disabled — 50 hours isn't exactly impressive, and that's with RGB off. Monoprice doesn't mention whether the 50-hour estimate is over Bluetooth or 2.4 GHz wireless.
Also, unlike most wireless gaming mice, this mouse does not have quick-charging. Instead, you'll need to wait three hours for this mouse to charge up.
I'm not impressed by the Hyper-K Wireless' battery life, because there are more reputable mice on the market that have five times the battery life and cost half the price, such as the Logitech G305 Lightspeed (though that doesn't have a rechargeable battery).
Bottom Line
The Monoprice Dark Matter Hyper-K Wireless is one of the least recommendable products I have ever reviewed. For $69.99, I want to see PTFE skates, customizable DPI, and maybe even some creativity. I've seen other generic-brand honeycomb mice on Amazon for $17 that have longer battery life and more impressive RGB.
If you're looking for a wireless honeycomb mouse, I recommend the Glorious Gaming Model O wireless, which I own. If you don't need something wireless, the Cooler Master MM720 and the Glorious Gaming Model O Minus are two of our favorites.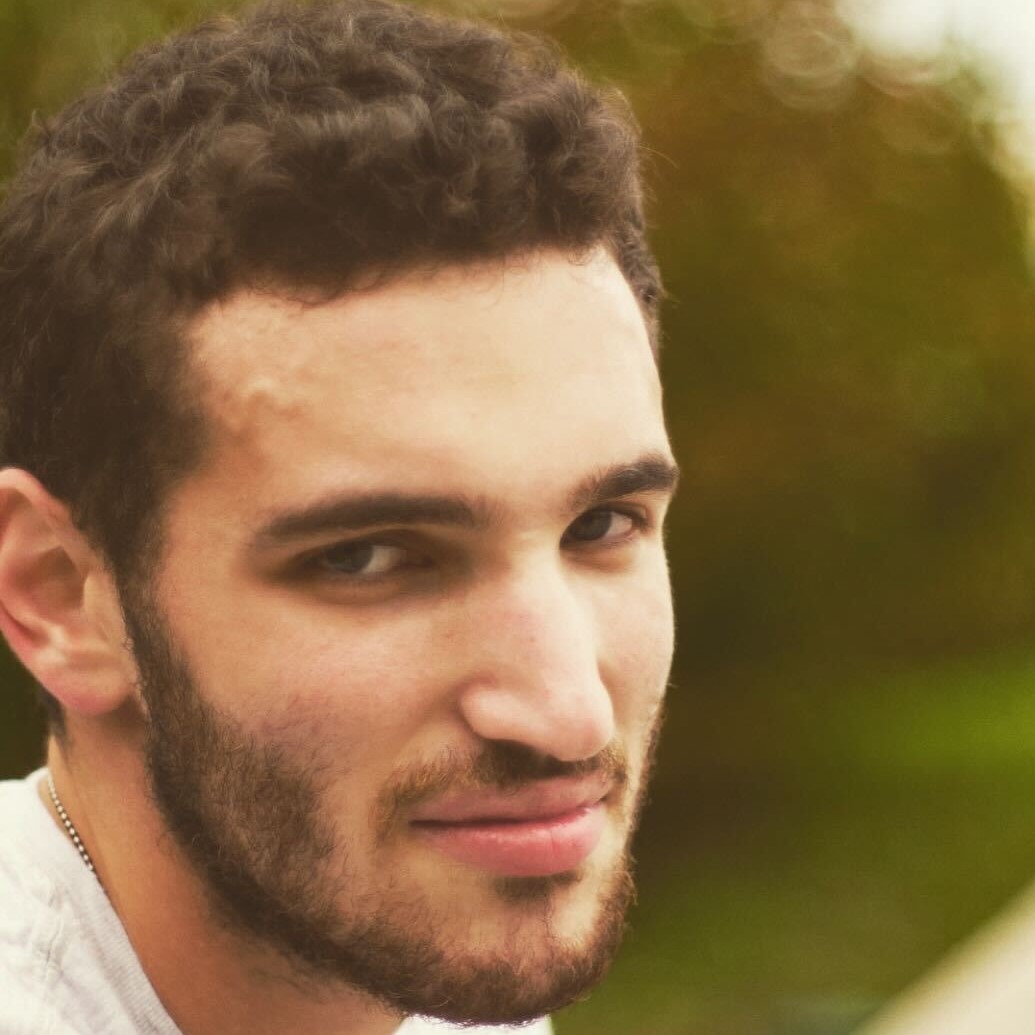 Myles Goldman is a freelance writer for Tom's Hardware US. He reviews keyboards and cases.