Why you can trust Tom's Hardware Our expert reviewers spend hours testing and comparing products and services so you can choose the best for you. Find out more about how we test.
Whether you have empty drive bays in your NAS or an open M.2 slot that needs filled, WD's Red SA500 slots right in to speed up your NAS. You can use the drive as a caching device with HDDs, but you could also use a few in a NAS for 10GbE-saturating performance, thus improving your work efficiency.
The Red SA500 offers significantly faster performance and much lower power consumption than any HDD available. If I were to swap out all of my drives for WD Red SA500 NAS SSDs, I would save a lot of power every month in my own 24-bay NAS that guzzles down over 400W at idle with HDDs. Not to mention the incredible boost in responsiveness, too. But these advantages come with the classic tradeoff – less usable capacity and a higher cost per gigabyte of storage.
Performance-wise, the SA500 is similar to most SATA SSDs. At its core, the Red SA500 seems to be a rebranded WD Blue 3D with slightly tweaked firmware for the higher endurance rating that supports the longer five-year warranty. The drive features last-gen BiCS3 64L TLC and a dated, but proven, controller, which is actually desirable in a 24/7 device that doesn't require leading-edge performance.
The SA500 ultimately falls into the same endurance category as most mainstream NVMe SSDs. The drive matches the Samsung 860 EVO, yet the EVO offers better performance than the Red. The Samsung 860 EVO is also priced more competitively at the 500GB and 2TB capacity points, making it a potentially better value buy. However, neither of those drives are rated for NAS or RAID use. If you choose to use an 860 EVO as a single volume or as a cache and go all out for the 4TB model, pricing is the same.
Furthermore, while we don't yet have Seagate's IronWolf 110 NAS SSD, if you compare the two, WD's Red SA500 is significantly less expensive, but then again, the Red doesn't offer the same level of endurance. The 4TB IronWolf is rated for 7,000TB of writes, which is even higher endurance than the Samsung 860 PRO.
Pricing comes as the tradeoff, though: The SA500's price-per-GB is actually lower than Seagate's IronWolf 110, making it a much better value for home users where the ultra-high write endurance isn't critically needed.
If you are in search of a new NAS SSD, be sure to give the WD Red a look. It can speed up your workflow and keep on chugging until you decide it's time for an upgrade.
MORE: Best SSDs
MORE: How We Test HDDs And SSDs
MORE: All SSD Content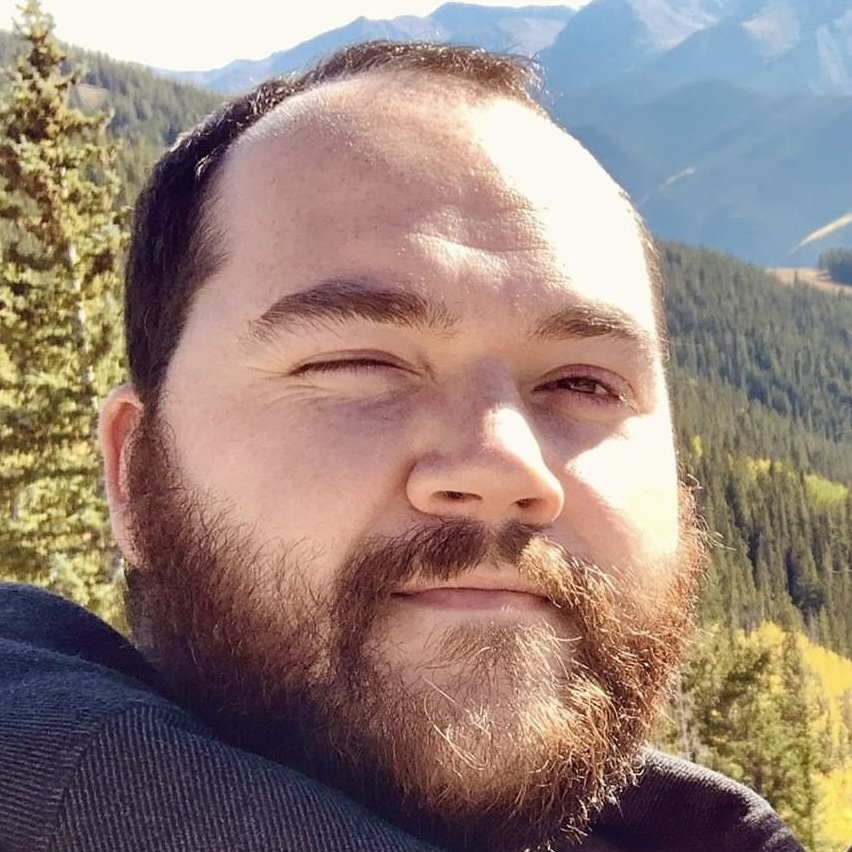 Sean is a Contributing Editor at Tom's Hardware US, covering storage hardware.
I believe there is an error when listing the model specifications:
500gb and 1tb both list TBW of 350TB and the spec sheet indicates 350TB & 600TB.
https://documents.westerndigital.com/content/dam/doc-library/en_us/assets/public/western-digital/product/internal-drives/wd-red-ssd/product-brief-western-digital-wd-red-ssd-04-00048.pdf

Reply