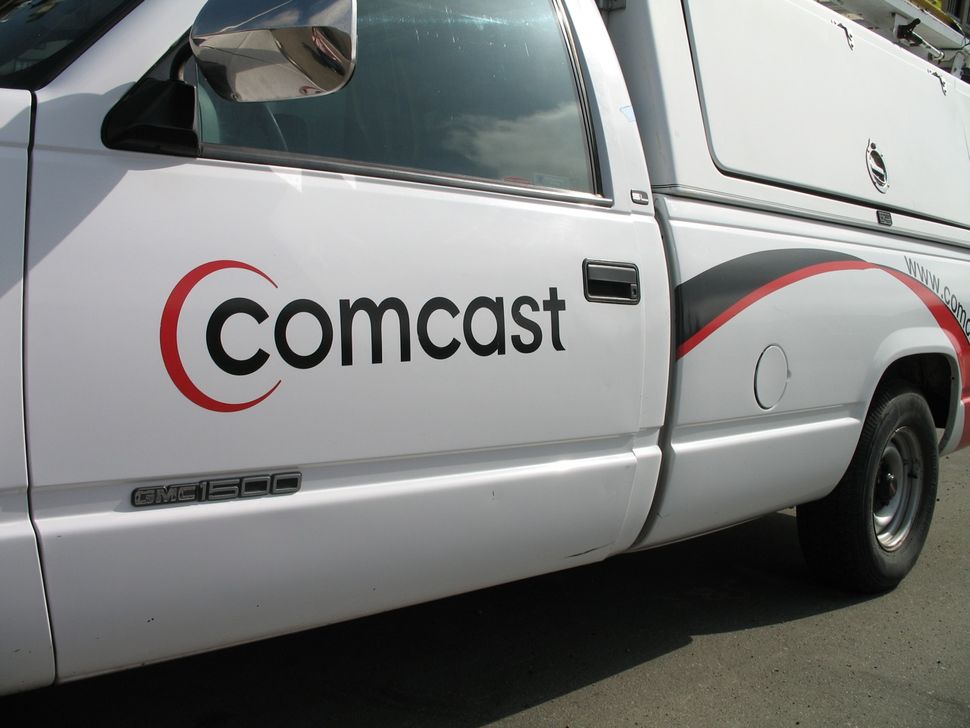 A class-action lawsuit was filed against Comcast last week in U.S. District Court in San Francisco. The suit was submitted by East Bay residents Toyer Grear and daughter Joycelyn Harris, who claim that Comcast is using its equipment to exploit customers for profit. They're seeking an injunction that will prevent Comcast from using its residential wireless routers as public hotspots. The suit also seeks compensation for unspecified damages.
According to a report by the San Francisco Chronicle, Comcast is looking to build a public Xfinity WiFi hotspot network. This network will reside in 19 of the largest cities here in the United States and compete with America's top mobile service providers such as AT&T and Verizon. To do this, Comcast has added a second Internet channel to the newer models of its wireless gateway modems that are leased out to subscribers.
This second channel is what Comcast is using to build its public network, and it's not supposed to interfere with the private channel used by residents. The cable company began activating this second public channel in the Bay Area back in the summer. The lawsuit states that this was done without permission and places the costs of having a public wireless network onto Comcast customers.
The suit also alleges that under heavy use, the secondary channel adds 30 percent to 40 percent more energy consumption than if the channel was turned off. Even more, the lawsuit states that the two plaintiffs have experienced "decreased, inadequate speeds on their home Wi-Fi network" since the second signal was activated.
In the past, Comcast revealed that the modems have two antennas: one for the private network and one for Comcast's public network. This supposedly provides a layer of security, but the lawsuit shoots that theory down, alleging that the device is less secure with the second channel activated because strangers are accessing the same router that's used by Comcast subscribers.
Although Comcast is not responding to the lawsuit, the company revealed back in June 2014 that in other regions where the second channel was activated, only 1 percent of those subscribers chose to opt out. There is an option for bailing out of the public hotspot network, but the lawsuit seems to indicate that customers typically have no idea that the second channel is even switched on.
"Comcast's contract with its customers is so vague that it is unclear as to whether Comcast even addresses this practice at all, much less adequately enough to be said to have obtained its customers' authorization of this practice," the lawsuit states.
Bryan Byrd, communications director for Comcast's California region, said back in June that in the areas where the Comcast public network has been rolled out, the company has received positive reception. The router in question is the Arris Touchstone Telephony Wireless Gateway Modem. Obviously, customers who use their own store-bought modems to access Comcast's network are not affected.
Are you a Comcast customer? Do you care if the company is building a free WiFi network by using the router that you're leasing?
Follow Kevin Parrish @exfileme. Follow us @tomshardware, on Facebook and on Google+.