Why you can trust Tom's Hardware Our expert reviewers spend hours testing and comparing products and services so you can choose the best for you. Find out more about how we test.
Gaming Benchmarks on Threadripper Pro 5995WX and 5975WX — The TLDR
Image 1 of 4
The Threadripper Pro models aren't intended for gaming, but regardless, we couldn't resist the temptation to see how the chips fare when paired with a high-end GPU. The Threadripper chips don't impact competitive positioning in the gaming market, so consider this round of tests an exhibition/academic exercise.

We're stuck with JEDEC timings for the Threadripper Pro chips, and tuning those timings could lead to more gaming performance. However, the new 5000 series chips are much faster than their prior-gen counterparts.

The 5975WX ties the Ryzen 9 5900X in our cumulative measure of 1080p gaming performance, an incredible feat considering that the 5900X is the fastest standard AMD gaming chip on the market (the Ryzen 7 5800X3D is a special case). To put things in perspective, the 32-core 5975WX is a whopping 31% faster than the previous-gen 32-core 3975WX, beating the generational improvements we expect from advancing from Zen 2 to Zen 3.
As expected, engaging the auto-overclocking Precision Boost Overdrive (PBO) feature with the 5975WX actually results in less performance in gaming — we'll see the benefit of PBO when we switch to application testing below. It also doesn't help that we're stuck with JEDEC timings and frequencies due to our ECC memory, so we could see overclocking gains in gaming with the proper memory kit. We'll suss that out in follow-up testing and update as necessary -- it will be interesting to see if an eight-channel memory config can hit a meaningful overclock.
We don't expect the 64-core 5995WX to beat its smaller counterpart, but the 32-core 5975WX is only 3% faster in 1080p gaming. That isn't too surprising, given that both chips have the same peak boost clock rate of 4.5 GHz, but it's impressive nonetheless. More impressive? The 5995WX is 43% faster than the prior-gen 3995WX.
The Core i9-12900K is Intel's fastest standard gaming chip, 11% faster than the 32-core 5975WX and 14% faster than the 5995WX. The Xeon W-3175X and Core i9-10980XE used to serve up noticeable performance gains over the Threadripper processors in gaming, but they trail behind the new 5000-series chips by large margins.

Despite their high pricing, HEDT chips have always lagged behind their consumer counterparts in gaming, but the delta between them has shrunk over the last few generations of HEDT. So even though the Threadripper Pro chips obviously aren't for gaming, it is good to see what would have once been an HEDT chip finally reach the pinnacle and match its mainstream PC counterpart. It's too bad it only comes now that HEDT is completely out of our grasp.
That said, if a professional user decides to unwind with a few games at work, Threadripper Pro provides more than enough performance for a high-end gaming session. And then some.
3D Mark, VRMark, Stockfish Chess Engine on AMD Threadripper Pro 5995WX and 5975WX
Image 1 of 4
We run these synthetic gaming tests as part of our main application test script. We use an RTX 2080 Ti for these tests to facilitate faster testing, but we use the RTX 3090 for all other gaming benchmarks (we don't include these tests in the geometric mean listed above).
As we've come to expect, AMD's core-heavy Threadripper chips dominate threaded synthetic tests, like the Stockfish chess engine. The 64-core 5995WX isn't too much faster than the 64-core Threadripper 3990X, but that's largely because of the locked-down nature of the Lenovo ThinkStation P620s motherboard. In contrast, we tested the 3990X on an ASUS ROG Zenith II Extreme with superior power delivery and much more forgiving power limits.
UL Benchmark's DX11 and DX12 CPU tests also tend to scale well with additional cores, but those benchmarks obviously aren't optimized for the Threadripper Pro processors. As expected, the mainstream PC chips excel in these tests, though the 5995WX does pull off an impressive score in the DX12 subtest.
Far Cry 5 on AMD Threadripper Pro 5995WX and 5975WX
Image 1 of 4
The Intel Core i9-12900K dominates in this title and takes the lead in many of the gaming benchmarks below.

Far Cry 5's code isn't optimized for high core-count chips, which incurs a big performance penalty when all cores and threads are exposed to the operating system. For this title, we tested all the Threadripper chips except the 3995WX in 'game mode,' which disables half of the processor to enable compatibility with unoptimized code. This is the only title in our suite that requires game mode for the Threadripper processors.
The game mode option isn't technically available with the Threadripper Pro 3995WX (Ryzen Master isn't available, but you could enable a quasi-game mode via the Windows command line). We ran the game without this option on the 3995WX to demonstrate the erratic performance. This performance result doesn't matter for professional users, but it is interesting. (We excluded this benchmark from our cumulative gaming results.)
Hitman 2 on AMD Threadripper Pro 5995WX and 5975WX
Image 1 of 2
Hitman 2 and its successor are heavily optimized for high core-count chips. That pays dividends for the 5995WX as it grapples with Intel's Core i9-12900K for the lead.
Project CARS 3 on AMD Threadripper Pro 5995WX and 5975WX
Image 1 of 4
Project Cars 3 is a good example of a title that doesn't expose the best of a heavily-threaded CPU. As you can see, the three 64-core 128-thread models in the test pool — the 5995WX, 3995WX, and 3990X — all trail their 32-core counterparts.
Red Dead Redemption 2 on AMD Threadripper Pro 5995WX and 5975WX
Image 1 of 4
The Threadripper 5995WX and 5975WX led the Ryzen 9 processors by decent margins in the last few benchmarks, but here we see that some games simply respond better to the scaled-down Zen 3 design present in the consumer chips. Of course, the higher core clock speeds and tighter memory timings help, too.
Shadow of the Tomb Raider on AMD Threadripper Pro 5995WX and 5975WX
Image 1 of 4
There's little doubt that Shadow of the Tomb Raider responds well to hefty core counts, with the 5995WX taking the lead in the 1080p tests, followed closely by the 5975WX. These two chips trade places in the QHD benchmarks, but we're hitting a graphics bottleneck that introduces variability.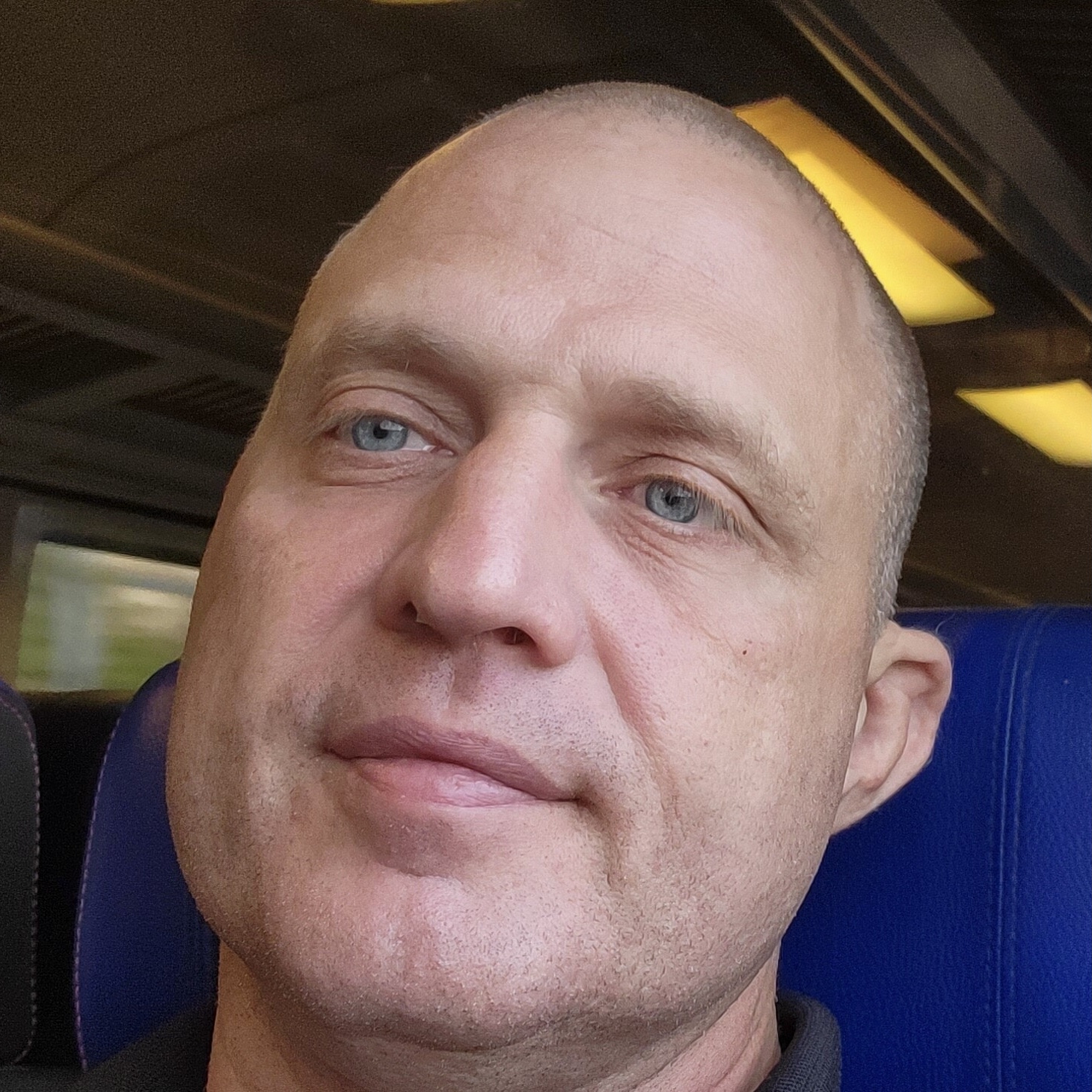 Paul Alcorn is the Deputy Managing Editor for Tom's Hardware US. He writes news and reviews on CPUs, storage and enterprise hardware.