Why you can trust Tom's Hardware Our expert reviewers spend hours testing and comparing products and services so you can choose the best for you. Find out more about how we test.
AMD's Ryzen Threadripper Pro WX 5000-series delivers Intel-beating performance in both the 32-core 5975WX and the incredibly powerful 64-core 5995WX that reigns entirely uncontested by Intel's Xeon W-3300 lineup.
Below, we have the geometric mean of our gaming test suite at 1080p and 1440p and a cumulative measure of performance in single- and multi-threaded applications. We conducted our gaming tests with an RTX 3090, so performance deltas will shrink with lesser cards and higher resolution and fidelity settings. The Threadripper chips don't impact competitive positioning in the gaming market, so consider our gaming tests an exhibition/academic exercise.
The particulars of our test setups presented challenges in terms of 100% like-for-like performance comparisons with the various Threadripper processors in our test pool, especially given power constraints with the 5995WX. Still, the results tell us what we need to know.
Image 1 of 4
The Threadripper Pro chips can handle pretty much anything you throw at them, including gaming. In fact, the 5975WX ties the Ryzen 9 5900X in our cumulative measure of 1080p gaming performance, an incredible feat considering that the 5900X is the fastest standard AMD gaming chip. The 5995WX is also surprisingly competitive in gaming, only falling a few percentage points behind the 5975WX. It's also 43% faster than the prior-gen 3995X. Impressive gaming results all around.
The Threadripper Pro 5995WX and 5975WX deliver class-leading threaded horsepower in multi-threaded workloads, being 13 to 15% faster in threaded work than the prior-gen models. Both Threadripper Pro chips also notch a roughly 17% improvement in single-threaded work. Also, be sure to check out the extra SPEC and Adobe benchmarks on the prior page.
There isn't too much more to chew over in the benchmarks. AMD doesn't have a clear competitor — its chips are generally faster, cheaper, and more power efficient than competing Intel chips nearly across the board. Yes, the 'cheaper' statement applies to the Threadripper Pro 5995WX, too, even though it has a workstation-market-high price tag of $6,499 — you'd have to build a more expensive dual-socket Xeon system to match a single 5995WX.
AMD's WXR80 ecosystem needs some work, but the copious PCIe allocation is still a big draw for professionals who need the ultimate in connectivity. However, motherboard selection is slim, some of the motherboards aren't available yet, and many boards pop in and out of availability. We can rationally expect that to improve over the coming months, but we don't expect that pricing will: This is an expensive platform due to the number of PCIe 4.0 lanes, and that won't change soon. You'll spend $700 for a barebones board and up to $1,300 for a full-fledged model. Factor in the price of filling eight channels with memory, and you'll see why this isn't a platform for enthusiasts.

Threadripper arrived in 2017 with a then-mind-blowing 16-cores, an awesome show of force as AMD began muscling Intel out of the enthusiast HEDT market. Three generations of Threadripper later, and Intel abandoned HEDT in 2019 after the Core i9-10980XE. It isn't clear if Intel will return with the Fishhawk Falls chips based on the oft-delayed Sapphire Rapids, but it's starting to look like those will also be workstation-focused.
Yes, AMD positions the retail Threadripper Pro WX chips for DIYers, but they're geared for DIYers building systems for professional workloads. That's spelled out even more clearly in AMD's specs, which say these chips aren't for consumer use. AMD did add overclockability to the Threadripper Pro line for the first time with the 5000-series but given that very few WRX80 motherboards currently support overclocking, that's a future-looking feature that restricts your motherboard options.
In many ways, AMD ended up cannibalizing its own HEDT products by blurring the lines between HEDT and the mainstream with 16-core Ryzen chips on mainstream motherboards, leaving little reason for most to spend more for extra cores on HEDT.
Sure, some users are looking for more memory throughput courtesy of quad-channel memory controllers or more PCIe connectivity, but the reality is that those aren't needed as much now. We'll have higher-bandwidth and higher-capacity DDR5 memory available on all mainstream platforms when Ryzen 7000 arrives to tackle Intel's Raptor Lake. PCIe 5.0 doubles throughput, giving us more from fewer lanes, and many of the reasons we needed more PCIe lanes are now built right into the motherboard. For instance, PCIe SSD add-in cards are rare because most SSDs now ride in built-in M.2 ports, and high-end 10GbE connectivity is often built into the motherboard, no longer requiring an add-in card. There's also integrated Thunderbolt 4 and USB4.
All these factors leave a slimmer cross-section of users to support an entire ecosystem of motherboards and chips, and it's apparent that AMD doesn't think that's enough to prop up what we would traditionally consider an HEDT platform. Such is the price of progress.
And speaking of progress, the 64-core Threadripper Pro 5995WX delivers unmatchable performance in workloads that can extract the fruits of its core-heavy architecture. Still, at $6,499, this chip is only for users with very specialized needs. The 5995WX reigns uncontested as the only 64-core workstation chip, and it'll take a dual-socket Intel system to match it, so AMD will find no shortage of users willing to pay the premium.
The 32-core Threadripper Pro 5975WX often provides a similar level of performance to the 64-core model, and when it trails, it isn't by much. At $3,499, this chip is half the price of the 5995WX but provides the same connectivity options, making it the more amenable chip for most professional users. The Threaripper Pro 5995WX and 5975WX both deliver incredible performance, but the chip, motherboard, and memory pricing all firmly relegate these chips to the professional market.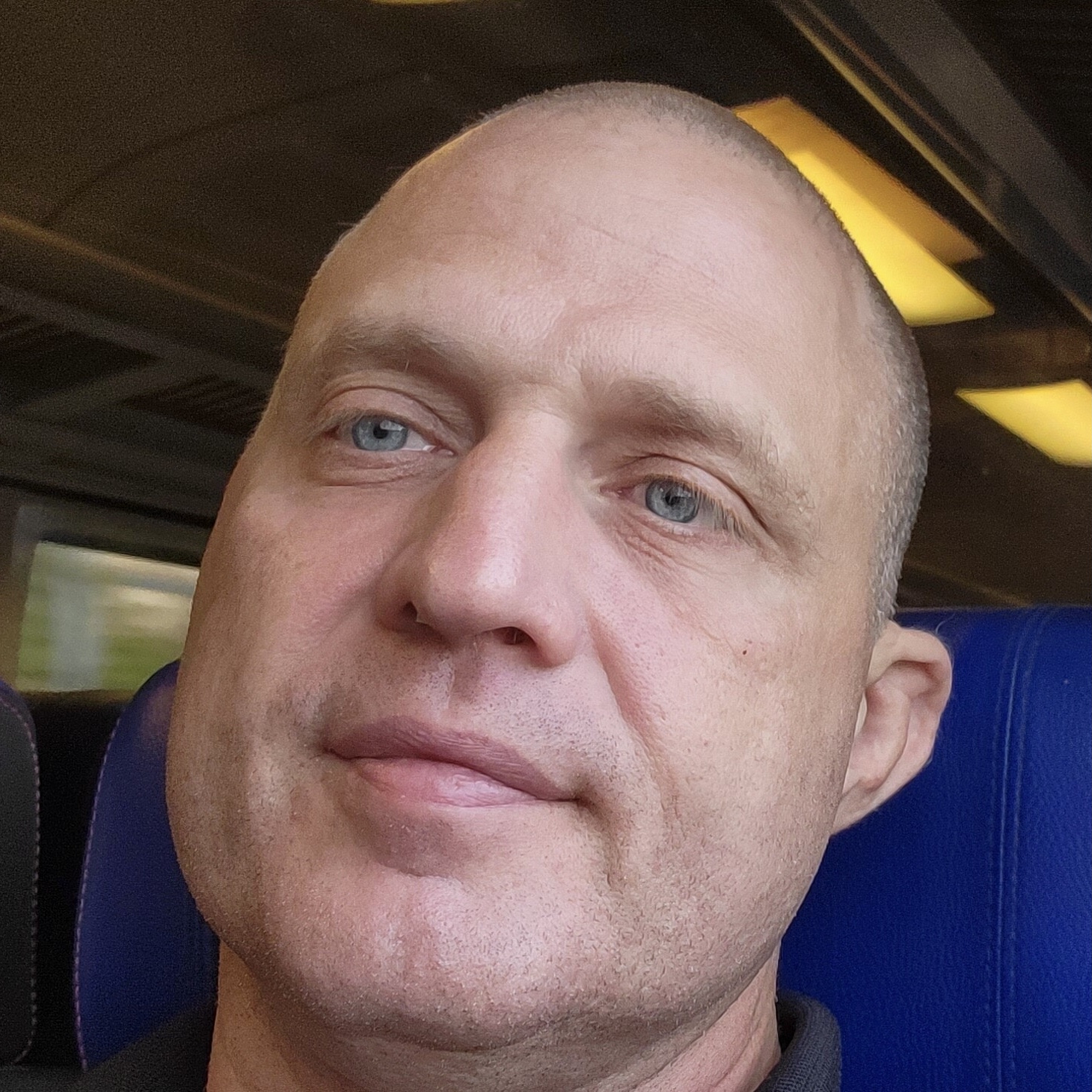 Paul Alcorn is the Deputy Managing Editor for Tom's Hardware US. He writes news and reviews on CPUs, storage and enterprise hardware.