Why you can trust Tom's Hardware Our expert reviewers spend hours testing and comparing products and services so you can choose the best for you. Find out more about how we test.
Taking the Shine off Core i9
Intel's $409 Core i7-13700K provides 95% of the gaming performance of the fastest gaming chip available, the $589 Core i9-13900K, and beats the Ryzen 7000 competition. The 13700K also provides exceptional performance in both single- and multi-threaded productivity applications, easily beating the similarly-priced Ryzen models and rivaling the $549 Ryzen 9 7900X.

Below, we have the geometric mean of our gaming test suite at 1080p and 1440p and a cumulative measure of performance in single- and multi-threaded applications. We conducted our gaming tests with an Nvidia RTX 4090, so performance deltas will shrink with lesser cards and higher resolution and fidelity settings.
Image 1 of 6
The Core i7-13700K trailed AMD's fastest gaming chip, the $430 Ryzen 7 5800X3D, by a mere 1% in our overall measurements, meaning the two chips effectively tied. That can be a bit misleading, though, as the 5800X3D's exotic design accelerates some games tremendously while AMD's chip trails in others. In either case, the Core i7-13700K was 6% faster than the 5800X3D after overclocking.
Just as impressive, the Core i7-13700K delivered 95% of the $589 Core i9-13900K's gaming performance at stock settings and tied its much pricier sibling after overclocking. The 13700K was also 9% faster than the $399 Ryzen 7 7700X and beat all of the Ryzen 7000 processors.
Overall, the Core i7-13700K offers a balanced performance profile with no clear weaknesses in specific types of productivity applications like we see with the 5800X3D. That makes the 13700K both an agile gamer and a solid all-rounder chip for productivity work. For instance, the Core i7-13700K is 84% faster in threaded work and 38% faster in single-threaded work than the 5800X3D.
The competition is a bit closer when we look at the Zen 4-powered Ryzen 7 7700X, but the 13700K is still 35% faster in multi-threaded work and 6% faster in lightly threaded work than the 7700X. In fact, the Core i7-13700K is an even better value when compared to the Ryzen 9 7900X that commands a $150 premium: The 7900X is only 3% faster in threaded work than the 13700K, but trails in gaming and single-threaded applications.
The Core i7-13700K holds a clear price-to-performance advantage, and that becomes even larger when we factor in the cost of motherboards and memory. Intel preserved support for DDR4 memory, providing a pathway to significantly lower memory and motherboard costs than you'll currently find with AMD's AM5 ecosystem, which requires DDR5 memory. Intel says you won't lose any performance by going with a previous-gen 600-series motherboard if it has adequate power delivery, opening another pathway for value seekers. AMD does benefit from forward compatibility with the AM5 socket, while Intel's current platform is seemingly at a dead end.
The cooling requirements for the 13700K aren't quite as stringent as with the 13900K, but it does have an expanded power budget that requires more capable coolers than we're accustomed to using with Core i7. AMD's chips consume less power and are more efficient, but they also operate at elevated temperatures (95C is expected) and now stretch up to 230W if you want competitive threaded performance to the 13700K, so the differences aren't quite as pronounced as they used to be.
The Raptor Lake processors provide the highest overclocking ceilings we've ever seen. All three chips we tested reached incredible clock speeds with little effort (ceilings in the 5.5 to 5.7 GHz range with beefy ambient cooling are said to be common).
AMD has a 3D V-cache Zen 4D chip slated for release later this year, while Intel has a 6 GHz special edition Raptor Lake waiting in the wings as well. We even spotted an unannounced 34-core Raptor Lake at a tradeshow, suggesting that Intel might create a new HEDT platform. These events will take place as the year progresses, but AMD will need to reduce pricing on its Ryzen 7000 models now to stay competitive with Raptor Lake.
The Core i5-13600K remains the best value for most gamers, at least until the non-K Core i5s arrive next year. For $319, or $294 for the graphics-less variant, the 13600K is slightly faster than all the Ryzen 7000 chips at gaming, while tapping the incredible overclocking potential propels it into 5800X3D territory.
However, if you're looking for the best value on a high-performance chip for gaming and other tasks, the Core i7-13700K has enough horsepower to take on AMD's Ryzen 9 in productivity workloads while being an agile gaming chip that delivers Core i9 gaming at Core i7 pricing.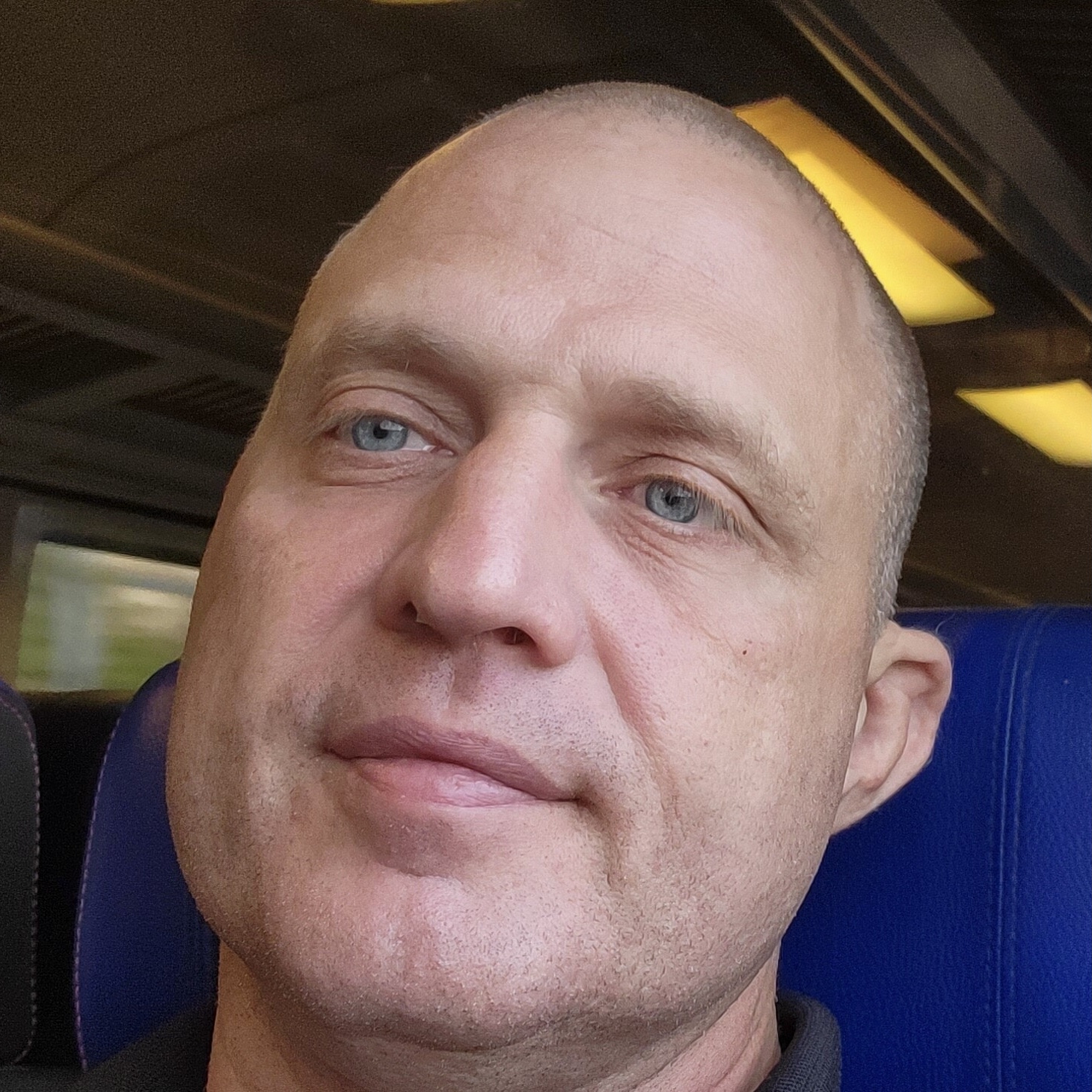 Paul Alcorn is the Deputy Managing Editor for Tom's Hardware US. He writes news and reviews on CPUs, storage and enterprise hardware.
another Intel ad. yeesh

Reply

It was such a good review I went and compared my 10900kf to the 13700k and was AMAZED to find them13700k is much more powerful, in every category. It's even more powerful in the multi threaded scoring.

I have deep enough pockets that I'd still likely go for a core I9, but I'm just not in the market this gen. I think I'll wait for the core i9-15xxx series.

Reply