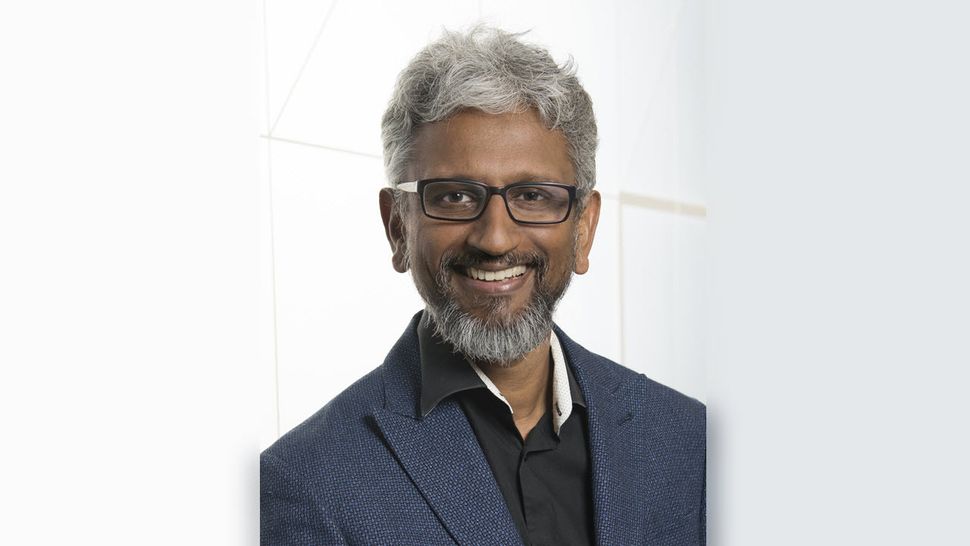 Intel CEO Pat Gelsinger announced on Twitter today that Raja Koduri, the company's current Chief Architect, is leaving the company to found a generative AI gaming software startup. Koduri's exit comes five years after he joined the company in November 2017 and on the heels of a restructuring of Intel's AXG graphics unit that was announced at the end of last year.
Koduri had assumed his position as leader of AXG last year but stepped back to be a Chief Architect after the restructuring, returning him to a position he originally held when he arrived at Intel in 2017 after a five-year stint at AMD.
On a bittersweet note, saying farewell to @Randhir_Intel and @RajaXg, both leaving Intel at the end of March.March 21, 2023
"Thank you @RajaXg for your many contributions to Intel tech & architecture-especially w/high-performance graphics that helped bring 3 new product lines to market in '22. Wishing you success as you create a new software co. around generative AI for gaming, media & entertainment," Gelsinger posted on Twitter.
Raja Koduri responded, thanking Gelsinger and Intel for his time at the company. Koduri also promised to share more details about his newest adventure in the coming weeks.
Thank you Pat and @intel for many cherished memories and incredible learning over the past 5 years. Will be embarking on a new chapter in my life, doing a software startup as noted below. Will have more to share in coming weeks. https://t.co/8DcnNdso3rMarch 21, 2023
Intel has already restructured the graphics unit, so the company tells us there are no pending organizational changes due to Koduri's exit. Intel's Jeff McVeigh will continue to serve in his current role as the interim leader of the AXG team as Intel searches for a permanent leader.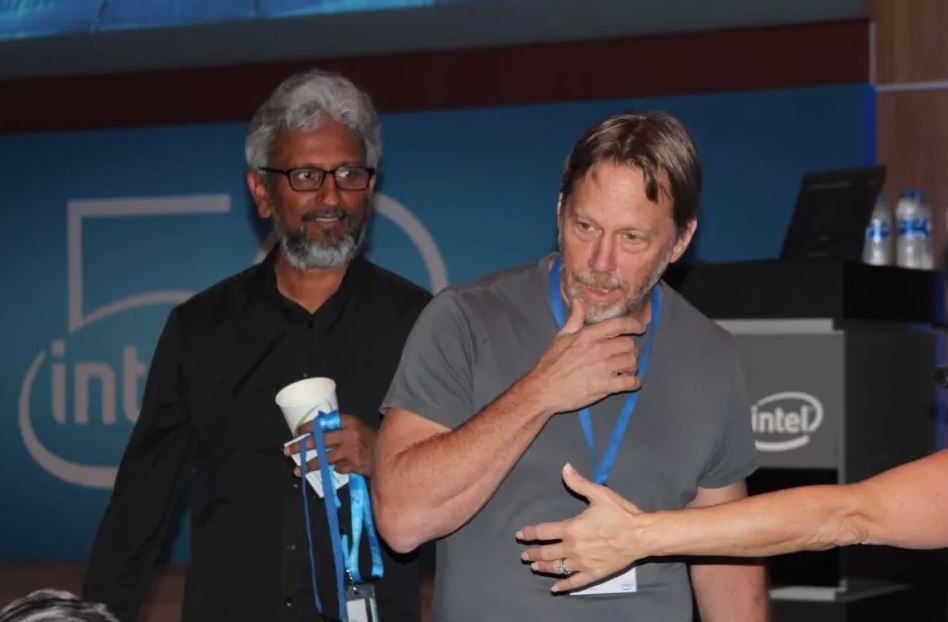 Koduri joined Intel in the same time frame as fellow ex-AMD'er Jim Keller. In tandem with Keller and Murthy Renduchintala, Koduri helped design and align Intel's silicon portfolio under a new six pillar strategy that played to the strengths of the company's IP. Unfortunately, that initiative lost steam after Keller, and then Renduchintala left the company in 2020 in the wake of the delays around the company's 7nm process node.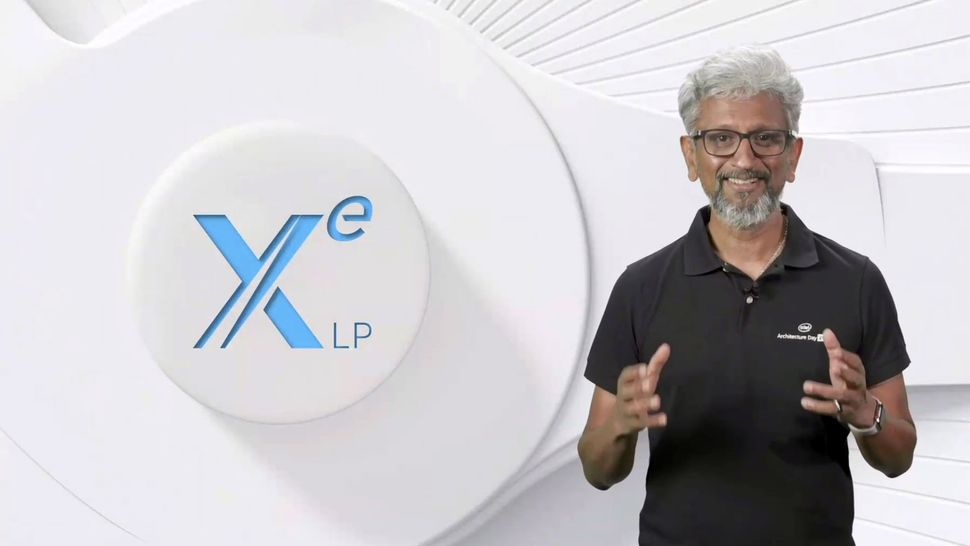 Koduri soldiered on as the head of the Architecture, Software, and Graphics group, eventually receiving a promotion to the position of Executive Vice President in April 2022.
During his tenure, Koduri helmed the creation and launch of Intel's Arc graphics cards and Ponte Vecchio GPUs. He was also responsible for developing Intel's first Bitcoin-mining 'Blockscale' ASICs that are currently shipping. On the one hand, considering it was the first major company in 25 years to enter the space, Intel's entry into the discrete GPU market has been mostly successful. However, Intel's long-awaited Ponte Vecchio arrived late, and the company recently decided to axe its Rialto Bridge successor.

Meanwhile, the Intel Arc graphics cards for the desktop PC also arrived late, putting them in a less favorable position relative to competing AMD and Nvidia GPUs. Intel has steadily dropped pricing while improving drivers and performance after the launch, efforts that will now carry on in Koduri's absence.
Koduri has completed a four-year stretch at Apple, two stints at AMD totaling roughly 13 years, and five and a half years at Intel. He is now off to found a generative AI startup. We'll be sure to have coverage when we learn more details about his newest venture.