Why you can trust Tom's Hardware Our expert reviewers spend hours testing and comparing products and services so you can choose the best for you. Find out more about how we test.
Spurred by AMD's unending Ryzen onslaught and its own inability to move forward to a smaller process node and more efficient architecture for the desktop, Intel went for broke with the Core i9-10900K to retain its gaming performance crown.
In fact, the Core i9-10900K is exactly what we would expect from an overclocked 10-core 14nm Skylake derivative: Exceptional performance in gaming and lightly-threaded workloads, competitive performance in multi-threaded work, and downright ugly power consumption and thermal output.
And that's pretty much what you get with the Core i9-10900K – an overclocked 14nm processor right out of the box. However, Intel did throw in what equates to a 20% price cut (provided that the processors land at retail anywhere near tray pricing). That makes the processor at least somewhat more attractive for extreme performance enthusiasts that are willing to put up with the less-desirable aspects of the chip in exchange for leading-edge gaming performance.
In the chart below, we plot gaming performance using average frame rates and a geometric mean of the 99th percentile frame times (a good indicator of smoothness), which we then convert into a frames-per-second measurement. Bear in mind that we tested with an Nvidia GeForce RTX 2080 Ti at 1920x1080 to alleviate graphics-imposed bottlenecks. Differences between our test subjects shrink at higher resolutions.
Image 1 of 4
The Core i9-10900K is the fastest gaming chip available, but not by much considering the cost and platform trade-offs. Intel's own $370 Core i7-9700K is plenty for most gamers. However, performance addicts with high refresh rate panels, particularly if they plan to update to next-gen GPUs like AMD's Big Navi and Nvidia's Ampere, would be able to expose larger performance deltas with the pending GPUs. Streamers and multi-taskers might also find the chip attractive, but the requisite supporting components will add a lot of additional cost.
Intel's previous-gen Core i9-9900K has enjoyed some uptake with semi-professionals due to its performance in single-threaded workloads, and the third chart in the album above shows that, based on a geomean of the listed single-threaded workloads in our test suite, the 10900K builds on that lead. Flipping over to the multi-threaded chart, we can see the 10900K's sizeable step forward over the 9900K in threaded workloads, but it still trails the Ryzen 9 3900X that retails for ~$50 less and comes with a stock cooler.
If you choose to go the extreme performance route with the 10900K, you'll need to invest in a capable watercooling solution and a premium motherboard to unlock the full performance. The intense power consumption, which topped 320W during stress tests at stock settings, will limit performance tremendously if not adequately cooled, not to mention potentially reduce processor longevity. That makes for a pricey build.
In contrast, the Ryzen 9 3900X comes with a bundled cooler and can be overclocked on less-expensive platforms, while Intel still restricts overclocking to pricey Z-series motherboards. Speaking of which, overclocking the Core i9-10900K is extremely limited with conventional cooling and can result in less performance in some lightly-threaded applications, making it a dubious pursuit.
If you are dead set on the best single-threaded and gaming performance available, regardless of power consumption, heat, and cost, the Core i9-10900K is your chip. However, despite the Core i9-10900K's excellent performance, the slim leads in several key areas won't be perceptible to most users.
Considering the excessive power consumption, heat generation, requirement for pricey supporting components, and lack of PCIe 4.0, most enthusiasts are better served with less exotic alternatives.
MORE: Best CPUs
MORE: Intel and AMD Processor Hierarchy Comparisons
MORE: All CPUs Content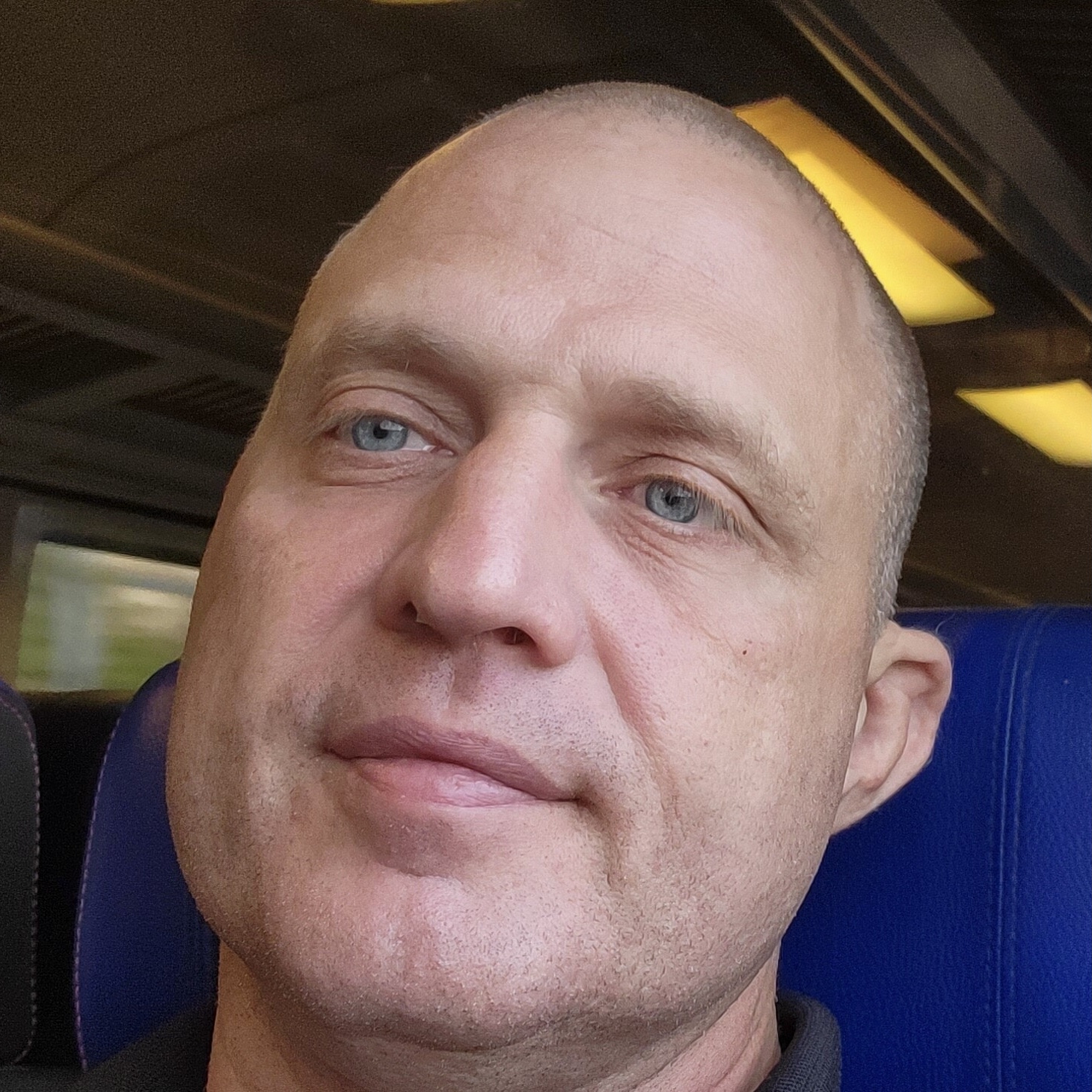 Paul Alcorn is the Deputy Managing Editor for Tom's Hardware US. He writes news and reviews on CPUs, storage and enterprise hardware.