Why you can trust Tom's Hardware Our expert reviewers spend hours testing and comparing products and services so you can choose the best for you. Find out more about how we test.
Intel's tactic of slowly bumping up clock speeds and adding more features across its product stack, like Hyper-Threading, has proven to be a good-enough strategy to fend off AMD's increasing pressure with the first-gen Zen chips, but the arrival of Zen 2 and the 7nm process blow that approach out of the water. It's quite shocking to see Intel thoroughly unprepared to attack AMD's high end Threadripper parts, and we're not convinced that bringing the high core count Xeon W parts down to the standard HEDT segment would help.
Intel says it will have 10nm parts for the desktop soon, but we don't know where those products will land yet, and they certainly won't attack the HEDT market for at least another year, meaning the company has ceded the high end to AMD.
So what's left? Competing on price by dropping Cascade Lake-X pricing roughly 50% across the entire stack, thus dealing with AMD's lesser-equipped processors. That does improve Intel's value proposition, but AMD still looms large.
The refined 14nm process equates to faster clocks speeds, and thus performance, at lower overall power consumption. The Core i9-10980XE also has much higher overclocking headroom than its predecessor, but Intel's textbook incrementalism is no longer enough to fend off AMD in the 7nm Zen 2 era.
The Core i9-10980XE has two primary competitors: the Ryzen 9 3950X and the Threadripper 2970WX that AMD has left on the market to address this price bracket. Due to the 2970WX's bipolar performance trends, with excellent performance in some threaded workload but flaccid performance in others, it's hard to recommend that chip as a general-purpose alternative. There are a slim cross-section of workloads where the 2970WX makes sense, but you'll suffer too many trade-offs in consistent performance across all workloads.
The Ryzen 9 3950X looms large as the unlikely competitor for the -10980XE. The chip lacks a quad-channel memory controller and doesn't come with as many PCIe lanes, but its PCIe 4.0 lanes deliver twice the throughput of Intel's PCIe 3.0-equipped -10980XE. Given the Ryzen 9 3950X's impressive performance in many mainstream tasks, including threaded workloads, and its lower overall chip and platform pricing, it is a viable alternative to Intel's Core i9-10980XE.
Intel often has to lean on its overclocking advantage to wrest the lead from the 3950X, but the 3950X isn't too shabby after overclocking, either. Intel's advantage after tuning comes at a $230 premium and requires more robust cooling and power delivery, so you should factor that into your purchasing decision.
We generally don't recommend HEDT parts for gamers, you'll get faster performance from the mainstream Core i9-9900K and 3950X, but streamers do benefit from the extra cores and threads, particularly for editing tasks. Intel's new $979 price point is much more palatable for this class of user, but most of the benefit over the 3950X would only come after spending those extra dollars on accompanying components. Most would be better served by the Ryzen 9 3950X.
If you don't need extra I/O or quad-channel memory, the 3950X is also a better value for most productivity workloads. That does leave a preciously slim slice of the market where Intel has an advantage in this price bracket (users that need quad-channel memory or more PCIe lanes). Overclocking performance is a factor if you're willing to spend the cash. You can drop the -10980XE into an existing X299 board if you're willing to sacrifice a few PCIe lanes, but be aware that this is the end of the line for the X299 platform.
Meanwhile, AMD's Threadripper 3000 platform will likely be compatible with future generations, and we suspect the company will soon release a Threadripper part to compete directly with the -10980XE.
MORE: Best CPUs
MORE: Intel & AMD Processor Hierarchy
MORE: All CPUs Content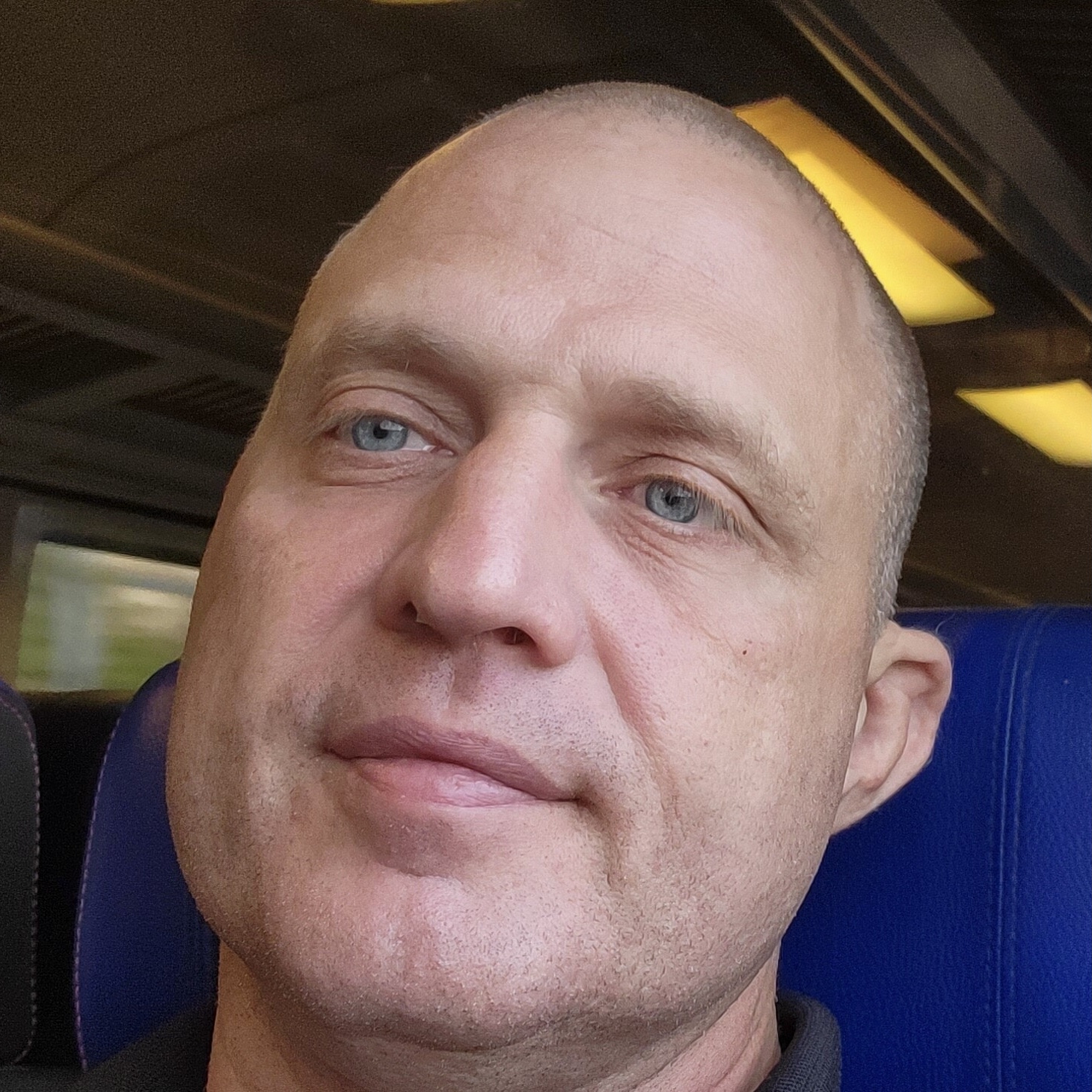 Paul Alcorn is the Deputy Managing Editor for Tom's Hardware US. He writes news and reviews on CPUs, storage and enterprise hardware.