Why you can trust Tom's Hardware Our expert reviewers spend hours testing and comparing products and services so you can choose the best for you. Find out more about how we test.
We try to travel when time and finances (and pandemics) permit, and about 2 years ago those two criteria aligned for my wife and I. We traveled across Mexico and took over 600GB of images and video in the six weeks we were there. Then shortly after, we traveled Colombia for over three weeks where we tallied up another 150GB worth of data.
Lacking LaCie's Rugged BOSS SSD back then I routinely emptied our 64GB and 128GB SD cards into a laptop or a portable SSD throughout these trips. However, this whole setup was a burden on my back, adding computer gear to my already loaded travel bags. Plus, I had to carry around an external battery to use on my phone here and there, too.
LaCie's Rugged BOSS SSD aims to decrease your travel loadout if you are like me, only needing a laptop for backup purposes. Or, if you are constantly on the move from set to set and often finding yourself short on card space while shooting, LaCie's Rugged BOSS SSD can be quite useful.
Packed inside LaCie's Rugged BOSS SSD is more of a portable mini-mobile computer than a portable storage device. With USB Type-C, Type-A, and micro USB interfaces, it can connect to almost any device you have. Plus, with the built-in SD card reader and micro-SD card adapter, it can ingest your photos and videos on the run, at any time. It even doubles as a storage and expansion hub when working on your laptop or desktop at home.
Using the device and most importantly, importing images into the SSD within, went intuitively overall. With a few clicks to confirm or cancel operations, offloading data to the device went without a breeze when using the SD card reader or USB port. However, when using LaCie's Rugged BOSS SSD with an iPhone XS and the lightning cable, transfer speeds between the devices say, when backing up my iPhone's image and video library, were peaking at 11-12 MBps and averaging closer to 2-4 MBps. A 15GB transfer there took a bit longer than expected.
Additionally, while we were a bit disappointed to see that the device operates at only USB 3.2 Gen1 speeds, the performance was still acceptable. The interface allowed for peak throughput of about 440-460 MBps to and from the device or even when passing through another device from the Type-A port. This is significantly faster than a standard HDD. It's also much more durable than an HDD without the mechanical parts. That fact paired with splash and dust resistance helps to instill a bit more confidence in using the device traveling, even when out in the woods camping.
The Rugged BOSS SSD's extra capability adds to the complexity of the device and leads to a much higher-than-average price per GB than other USB storage devices, making it more expensive by that metric than even the fastest Thunderbolt 3 SSDs. However, LaCie's Rugged BOSS SSD does a great job at what it was designed to do: back up your content computer-free. Although it is costly, we feel it fits ahis market niche quite nicely. With all the capability of this device and an easy-to-use interface, it is an easy recommendation if its features fit your workflow.
MORE: Best SSDs
MORE: How We Test HDDs And SSDs
MORE: All SSD Content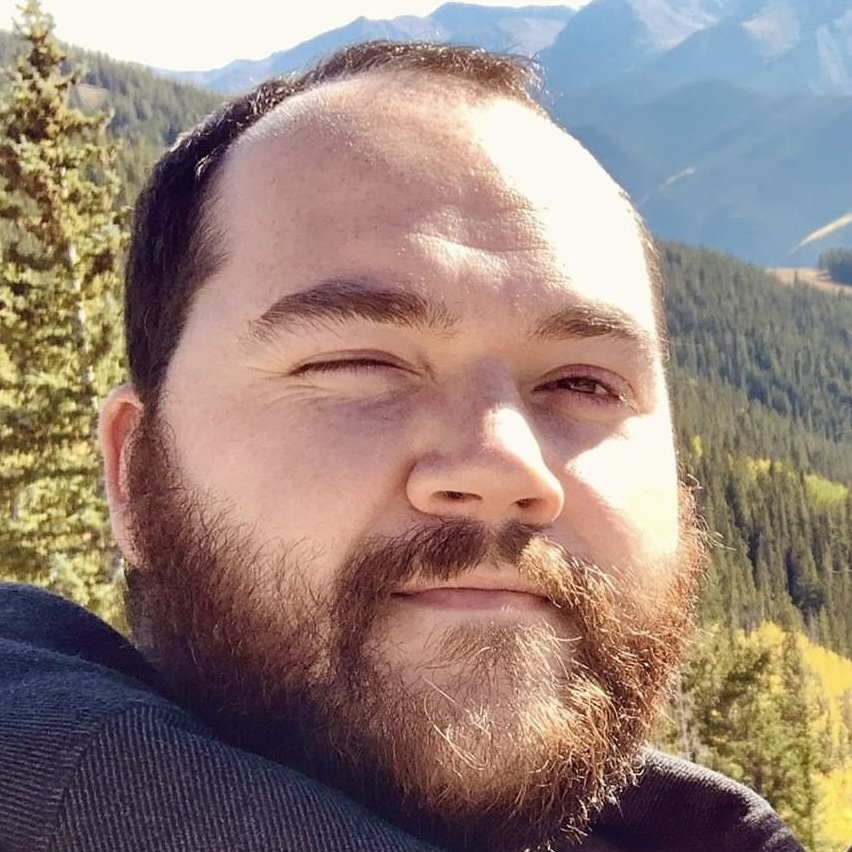 Sean is a Contributing Editor at Tom's Hardware US, covering storage hardware.
That seems way overpriced for what you get, amounting to what is effectively a $350 enclosure for a $100 SATA SSD.

For that $450, one could get a 2-in-1 or tablet along with another less-expensive SSD or MicroSD cards. Maybe it would be a little more bulky, but it doesn't look like this would be something that would comfortably fit inside a typical pocket either. And with one of those other devices, you are also getting an entire computing device that can be used for previewing, editing or uploading the content you are storing on it.

Reply