Why you can trust Tom's Hardware Our expert reviewers spend hours testing and comparing products and services so you can choose the best for you. Find out more about how we test.
Are you traveling the world and need a storage device that can keep up (or do you plan to as soon as current restrictions ease?) LaCie's Rugged SSD Pro is a well-rounded choice for those willing to pay for it. It's a top-of-the-line Thunderbolt 3, NVMe-powered portable SSD that's built for professional use. With a solid build that's IP67 rated and performance of up to 2.8 GBps, it's a great fit for content creators.


Image 1 of 2
That said, is it the best pick for your workflow? If you are a photographer, the Rugged SSD Pro, as well as other Thunderbolt 3 powered SSDs, are probably more than overkill. USB 10 Gbps portable SSDs like the non-pro Rugged SSD or even the Adata SE800 would most likely suit your needs better while hitting your wallet a whole lot less than the Pro model. At $400 for 1TB of storage, most people aren't going to be able to afford a Thunderbolt 3 device. The Rugged SSD is about $100 cheaper and the Adata SE800 weighs in at about $150, though it offers significantly less performance to be fair.
The Rugged SSD and Pro SSDs are nearly the same save for the higher bandwidth on the Pro model. Both feature Seagate's FireCuda 510 at their heart and identically tough casings that vary only in color. But the Rugged SSD has one feature that the Pro model should envy: full drive encryption for added security. That's not necessarily LaCie's fault as the Rugged SSD Pro's dual-interface controller, supporting both Thunderbolt 3 and USB-C, makies encryption support for more challenging. Thus, the company left it out on this device. Hopefully, this feature will make it into the next Thunderbolt 3 product, though. Samsung's X5 comes with this feature, as do many cheap external HDDs, too. Unlike those cheap externals, Samsung's X5 is much tougher competition for the LaCie Rugged SSD Pro with the performance it is packing.
The LaCie Rugged SSD Pro isn't the fastest Thunderbolt 3 SSD of the bunch but with it, you can process and edit even 8K video without slowing down, as long as your rig can handle it, that is. Samsung's X5 is just as capable, though it tends to overheat when pushed too hard due to its internal storage consuming so much power when in use. In testing, it usually outperformed the LaCie with its larger write cache size and faster after cache write speed, but the compact-sized LaCie kept cool while the X5 throttled considerably after a few hundred GB of writes.
If you want no compromise on writing, G-Technology's G-Drive mobile Pro is going to be the best for sustained write workloads like offloading a few hundred GB of footage at once. But then again, it isn't as stable as the LaCie on all the host systems we tried it with. Sometimes the G-Drive mobile Pro will eject itself from devices that utilize the older Intel JHL 6540 Thunderbolt 3 controller, but not with newer JHL7440. The G-Drive also lacks encryption like the LaCie.
Whether you are on the hunt for your next Thunderbolt 3 storage upgrade, or you urgently need a travel-ready storage device that can handle all the elements and abuse you throw at it, we would highly recommend the LaCie Rugged SSD Pro. That is, mainly if money is no object or you need the extra performance it provides for your workflow. Otherwise, you may want to consider some of the cheaper USB 10Gbps options that still offer a lot of performance, but cost significantly less.
MORE: Best SSDs
MORE: How We Test HDDs And SSDs
MORE: All SSD Content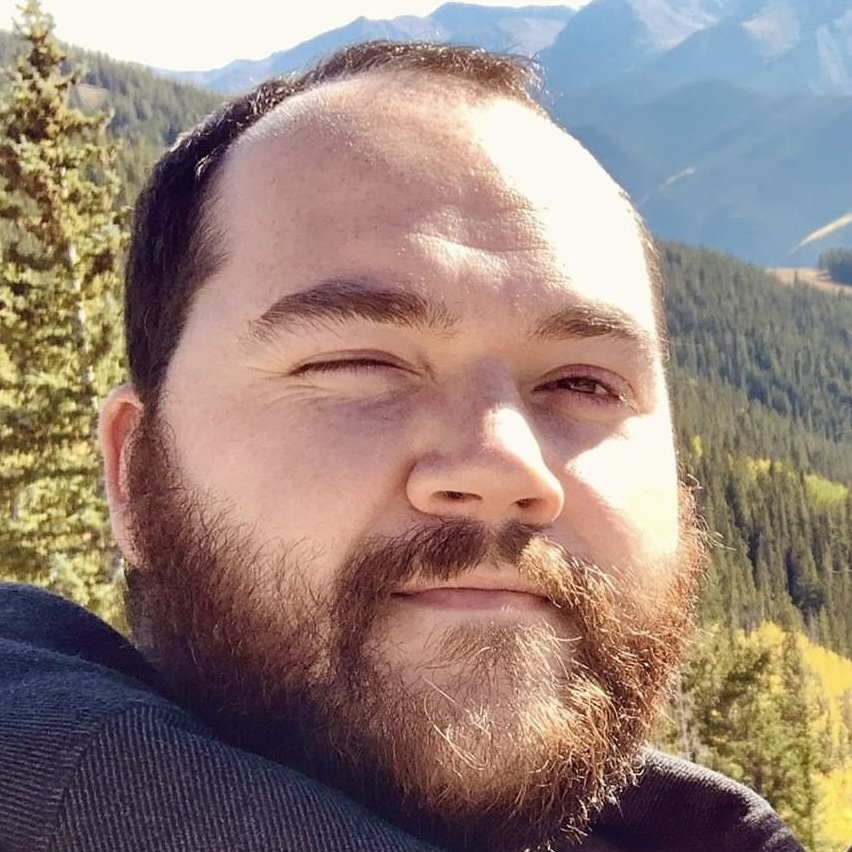 Sean is a Contributing Editor at Tom's Hardware US, covering storage hardware.