Why you can trust Tom's Hardware Our expert reviewers spend hours testing and comparing products and services so you can choose the best for you. Find out more about how we test.
All standard benchmarks and power tests are performed using the CPU's stock frequencies (including stock Thermal Velocity Boost), with all power-saving features enabled. Optimized defaults are set in the BIOS and the memory is set using the XMP profiles. For this baseline testing, Windows is set to High Performance, except for during power testing, where we switch to Balanced so the PC idles properly.
**The red bar represents the board we are reviewing, not the fastest/slowest result for a given chart.
Synthetic Benchmarks
Synthetics are a great tool to figure out if a board is running out of spec, as identical settings should produce extremely similar performance results. Advanced memory timings are the one place where motherboard makers can still optimize for either stability or performance though, and those settings can impact some testing.
Image 1 of 21
Results in our synthetic benchmarks matched other boards in both single-threaded and multi-threaded applications. In the MS Office portion of our testing, this board did particularly well, running faster in most tests. Clock speeds were the same as most other boards, and these results were repeatable with a manual run.
Timed Applications
Image 1 of 2
During the timed applications, our NZXT N7 Z490 was a bit slower than most boards in both iterations of Handbrake (x264/x265). LAME and Corona results were close to other boards, but still on the slower side.
3D Games and 3DMark
Image 1 of 4
We've recently updated our game tests to more The Division 2 and Forza Horizon 4. The games are run at 1920x1080 resolution using the Ultra preset. As the resolution goes up, the CPU tends to have less of an impact on most games. The goal with these settings is to determine if there are differences in performance at the most commonly used resolution with settings most people use or at least strive for.
On the gaming front, the N7 Z490 scored well in UL's 3DMark tests and performed well in our actual gaming tests. Nothing out of line here!
Power Consumption / VRM Temperatures
For power testing with our current-hungry Core i9 CPU, we used AIDA64's System Stability Test with Stress CPU, FPU and Cache enabled using peak power consumption value within the first minute. The wattage reading is taken from the wall via a Kill-A-Watt meter to capture the entire ecosystem (minus the monitor). The only variable that changes in these reviews is the motherboard; all other parts are the same .
Idle power use for this board sat at 48W when using the balanced power plan. During load testing with AIDA64, our system peaked at 261W from the wall. Idle was the lowest we've seen (tied with the Biostar), while the load wattage was also on the lower side as well. Though you won't notice it, the N7 Z490 did use a bit less power overall compared to most other Z490 boards we've tested so far.
Image 1 of 4
Looking at VRM temperatures, the NZXT N7 Z490 kept them running well within the specifications of the MOSFETs. During stock testing, our probes peaked a bit over 60 degrees Celsius. You can see where the Intel Turbo boost kicked in early, flattening out the curve for the rest of the test.
After removing power/current limits and overclocking, the VRMs reached almost 84 degrees Celsius, which is warmer than most boards we've tested. This includes the Asus E-Gaming and ASRock Velocita (actively cooled) and even the EVGA FTW (expect a review of that soon). Though hot, these MOSFETs are good to over 100 degrees Celsius so, we're ok running them at this temperature.
Overclocking
As with most of our previous Z490 reviews, the NZXT N7 Z490 ran our Core i9-10900K CPU at 5.2 GHz and about 1.35V while keeping the CPU around 90 degrees Celsius. The 50A MOSFETs will handle anything you can throw at them in ambient cooling situations, though they do tend to run hot when overclocked and stress testing. We did experience some vdroop, but this was easily managed by adjusting Load-Line Calibration (LLC).
On the memory side of things, we installed our DDR4 4000 kit, set XMP and away we went. Like many other motherboards before it, the NZXT N7 set VccSA and VccIO much higher than needed, around 1.30V and 1.20V respectively. We ended up at 1.2V for VccSA and 1.1V for VccIO for stability, which is a lot lower, and subsequently the CPU ran a couple of degrees cooler as well.
Final Thoughts
The NZXT N7 Z490 motherboard performed well overall in our testing suite. Most of the results were in the ballpark of the other Z490 based boards we've tested. This inexpensive (for Z490) option handled our i9-10900K while overclocked without issue and at stock speeds. Performance out of the box was comparable to most other boards we've tested.
On the features front, this $229.99 board offers plenty of features, including USB 3.2 Gen 2 Type-C port, 2.5 GbE, integrated Intel Wi-Fi 6 AX200, dual M.2 slots, and more. If we had to point to shortcomings, we'd call out the four SATA ports (most boards have six) and the six total USB ports on the rear I/O. While this should be sufficient for most users, some simply need more SATA-based storage or USB connectivity.
The look of the board, with most of the PCB hidden under metal shrouds, does give it more of a premium look, though some may not like the style. Also worth noting here again: this board comes in two colors, black and white. At the same price point, there are some really slick-looking options available, including the ASRock Z490 PG Velocita ($259.99), MSI MPG Z490 Gaming Edge WiFi ($199.99), Asus Prime Z490-A ($229.99) and the Gigabyte Z490 Aorus Pro AX ($239.99), among other options we haven't reviewed. That said, if you're all in on the NZXT ecosystem, the company's H-Series cases are a match made in heaven with the N7.
At the $200-$260 price point there are several boards that make for a solid foundation for a Z490 based system. Our NZXT N7 Z490 fit in well with these boards, only falling short in SATA port count and perhaps USB ports as well. Outside of that, the N7 Z490 at $229.99 is an inexpensive and solid option to build your Z490 based system around, assuming you enjoy the heavily shrouded look.
MORE: Best Motherboards
MORE: How To Choose A Motherboard
MORE: All Motherboard Content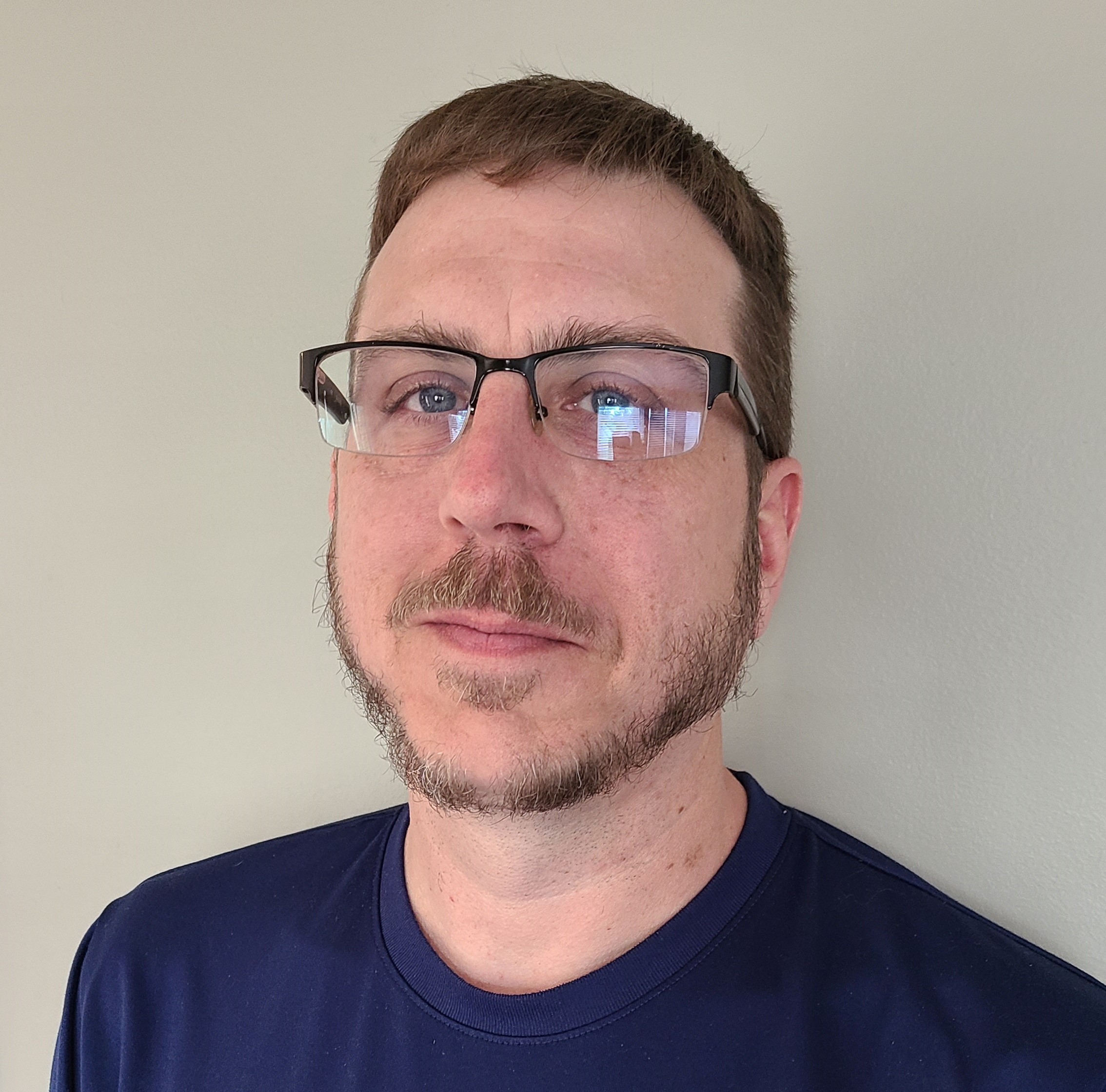 Joe Shields is a Freelance writer for Tom's Hardware US. He reviews motherboards.