Why you can trust Tom's Hardware Our expert reviewers spend hours testing and comparing products and services so you can choose the best for you. Find out more about how we test.
There is no shortage of choices for buyers interested in a 27-inch QHD/IPS gaming monitor. It represents the ideal balance between price and performance because it doesn't have the hardware requirements of an Ultra HD screen. And it's possible to get one that runs at 240 Hz. But these are premium displays. If you're on a budget and in need of a more general use monitor, the Pixio PX275C Prime is a solid choice.
Though 100 Hz is slower than the monitors I usually review, it proved more than adequate for fast-paced play. I managed good success in multiple games and had no problem racking up frags and advancing through levels. For a casual gamer like myself, the PX275CP is well qualified. Motion resolution was good, and I had little trouble keeping the frame rate at 100 fps. Adaptive-Sync prevented frame tears and input lag was low enough that I never noticed any hesitation. There is some room for improvement in the overdrive, but that is a minor point.
Image quality was also very good though I missed any extra impact from HDR content. I saw a tad more color saturation in some games, but contrast was no better. The SDR and HDR pictures looked essentially the same and color was reasonably saturated.
But these things are examples of the rounded corners I spoke of earlier. By backing off the performance metrics a notch, Pixio is able to sell the PX275C Prime for a little more than $300. That's a very competitive price for the category. You can certainly find more speed and better HDR and a wider gamut, but you will pay more. At this price, the PX275CP is definitely worth checking out.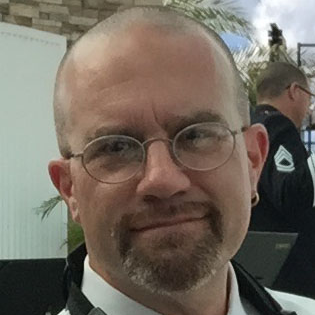 Christian Eberle is a Contributing Editor for Tom's Hardware US. He's a veteran reviewer of A/V equipment, specializing in monitors.