Why you can trust Tom's Hardware Our expert reviewers spend hours testing and comparing products and services so you can choose the best for you. Find out more about how we test.
We can't help but feel that WD should have made the AN1500 a year ago, to dominate the Phison E16 at launch, but it is what it is. WD's Black AN1500 delivers the performance one would expect from an enterprise-grade SSD, but there lies the secret. With an enterprise-grade Marvell PCIe 3.0 x8 RAID controller and robust WD SN730s powering it, WD's Black AN1500 is unmatched in its ability to just absorb large datasets. But because of this, it's not as responsive with small random files as some SSDs.
WD's Black AN1500 offers a lot of speed that nearly rivals Samsung's 980 Pro in sequential transfers, however. With a native Gen4 design based on faster flash, even in RAID 0, WD's older architecture is unable to match the bleeding-edge tech that the Samsung has under the hood. While Samsung's 980 PRO and Sabrent's Rocket NVMe 4.0 offer faster burst write performance, when it comes to hammering the SSD, WD's Black AN1500 was built for abuse and will outpace even the 970 PRO and Intel Optane 905P at just writing to the device until full. If you are looking for an SSD to just write a ton to, this is it.
While built for gamers, the AN1500 is actually much more powerful than what any ordinary gamer needs; it proves great for content creators and a decent choice for prosumer work, too. But hardware like this is going to cost you. Pricing surpasses both the Samsung 980 PRO at 1TB and the Sabrent Rocket NVMe 4.0 at the 2TB capacity point. For those on a tighter budget, but want Samsung EVO-like performance, the Adata XPG SX8200 Pro or SK hynix Gold P31 are our top picks. Overall, it is much cheaper than Intel's Optane SSD 905P, though. Plus, there is a 4TB model for those with the need for higher capacity.
WD's Black AN1500 is a top pick for anyone trying to piece together a fancy looking all RGB build, too. With such cool looks and well-implemented RGB lighting, it will do more than complement a new build, it will be the centerpiece to the glorious piece of art it has become. That said, its beauty comes at the expense of its lane allocation and power draw. The device consumes not only up to 8 PCIe 3.0 lanes, but it also gobbles down a bunch of power and runs hot, even just idling.
If you are on the hunt for Gen4-like performance for whatever kind of crazy tasks you want to throw at your Gen3-supporting system, WD's Black AN1500 is a very compelling product that performs as well as it looks. It may be pricey, but it offers existing Gen3-supporting platform owners up to 6.5 Gbps throughput and comes with a good 5-year warranty.
MORE: Best SSDs
MORE: How We Test HDDs And SSDs
MORE: All SSD Content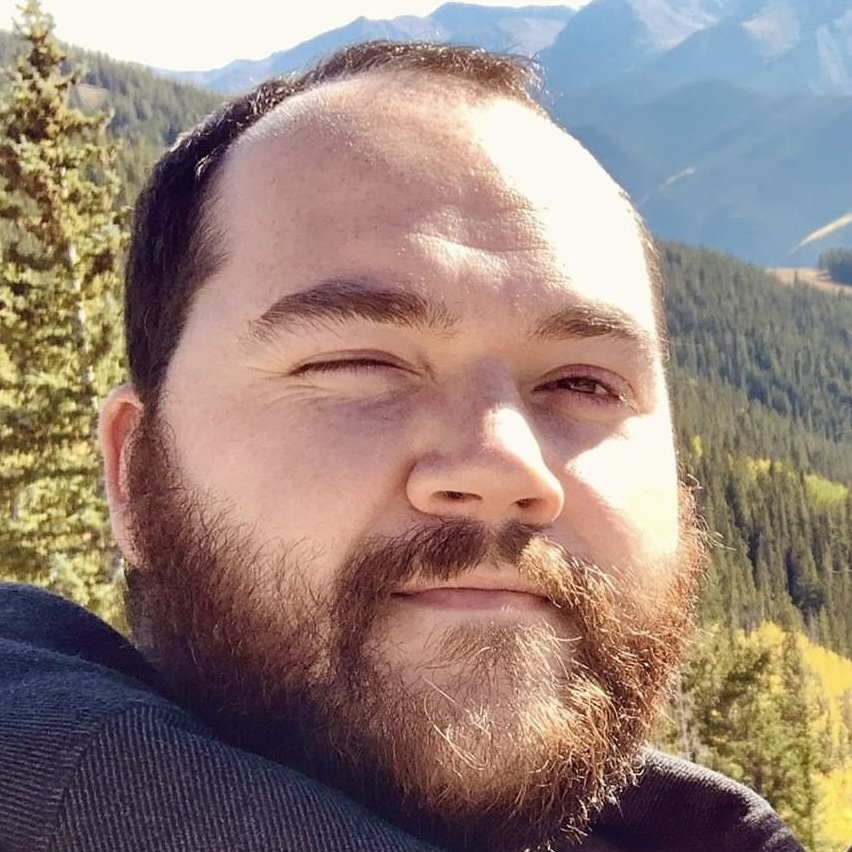 Sean is a Contributing Editor at Tom's Hardware US, covering storage hardware.