Why you can trust Tom's Hardware Our expert reviewers spend hours testing and comparing products and services so you can choose the best for you. Find out more about how we test.
The Zalman CNPS10x Performa Black isn't leading the pack during load tests, but stop to consider that we're comparing some of the best heatpipe coolers we've tested. The CNPS10x Performa Black hangs just behind the pack from the big-air leaders and does exceptionally well against some typical mid-size and performance-value solutions.
The 135mm PWM fan on the CNPS10x Performa Black is rated up to 1500 RPM, but we do see it squeaking past the advertised box maximum, although still within standard +/- 10% deviation.
The Zalman CNPS10x Performa Black isn't absolutely silent, but it is still incredibly quiet, especially considering all the coolers listed in the testing group above.
Strong performance and good noise levels aren't quite enough to keep up with the cooler, quieter larger solutions in the test group, but the CNPS10x Performa Black does do quite well compared to similar-sized and -priced solutions further down the list.
The Zalman CNPS10x Performa Black is currently priced at $45, giving it an excellent performance value boost, so we see it jump quite a bit ahead in our final chart. Solid performance and quiet operation are both great, but doing it for almost half the cost of the competition is impressive.
Thermal imaging with our FLIR ONE Pro shows focused thermal dissipation around the heatpipes on the CNPS10x Performa Black, with consistent heat bloom showing the exchange of energy from the heatpipes into the cooling fin stack. At 100% and 50%, the cooling pattern remains consistent. Although at full speed, the CNPS10x is able to move more heat out of the cooler, and therefore more heat away from the CPU.
A low price point and cooling potential that nips at the heels of the pack leaders puts the Zalman CNPS10x Performa Black in a strong position to be a system builder favorite when extra dollars need to be spent on other components. Zalman has given the system build community an excellent, no frills cooling option that looks great and lets you focus your money where it needs to go.
MORE: Best CPU Coolers: AIO and Air Coolers
MORE: How to Buy the Right CPU Cooler: A Guide for 2021
MORE: All CPU Cooler Content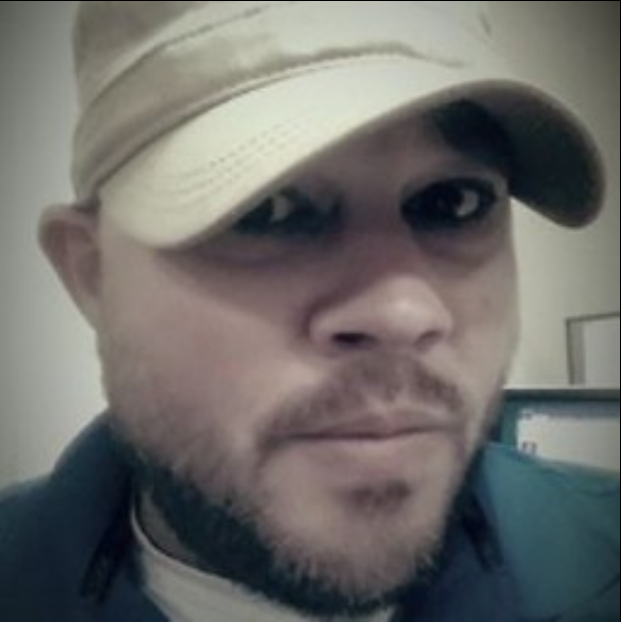 Garrett Carver is a contributor for Tom's Hardware, primarily covering thermal compound comparisons and CPU cooling reviews; both air and liquid, including multiple variations of each.