In light of the new gaming consoles driving faster NVMe adoption, it won't be too long until SATA SSDs are increasingly sidelined in the high-performance market. SATA is getting dated, especially in light of the wave of Gen4 SSDs hitting the market this year, and all that high-speed flash looks ever more appealing. But, while SATA is dated, it is still very much needed for compatibility with millions of systems, not to mention that the size of games continue to grow every year. SATA provides simple and easy storage expansion for the many gamers who don't have more M.2 slots available.
Samsung's 870 EVO follows in the footsteps of the 860 EVO before it and attains higher marks with responsive and consistent performance throughout testing. The drive is fast, but it is also very efficient, scoring top marks compared to the SATA contestants.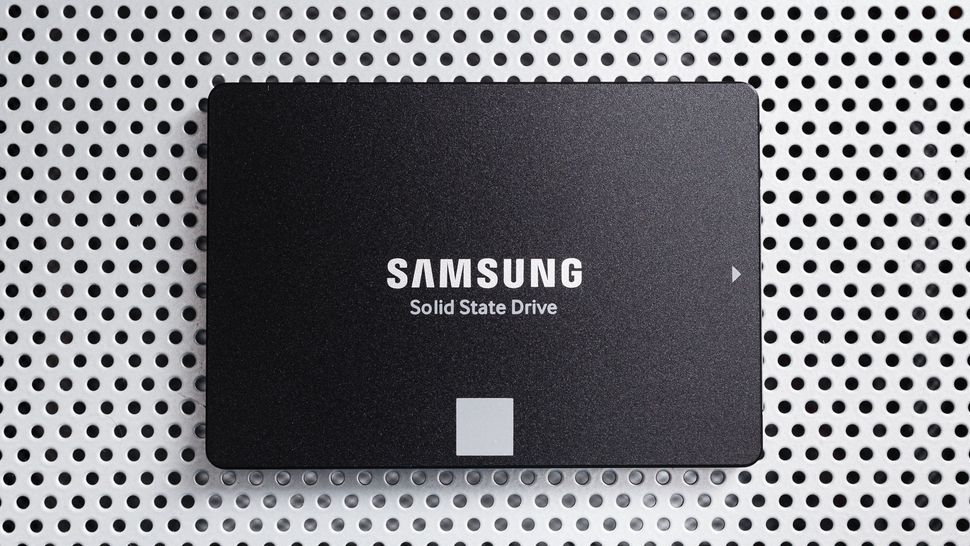 Samsung's 870 EVO carries premium pricing compared to the 870 QVO, but it's a better SSD overall with much better-sustained performance, solid endurance ratings, and a 5-year warranty. Though it doesn't match the 870 QVO's spacious 8TB of capacity, the 4TB 870 EVO is just $30 more than its 870 QVO equivalent. With everything in mind, that's well worth the extra few bucks. If you're pinching pennies, we would recommend cheaper TLC flash SSDs that come with DRAM, like WD's Blue 3D or Crucial's MX500.
Samsung's 870 EVO lacks the oomph that most NVMe SSDs provide due to the SATA interface's limitations, but it still offers plenty of speed for most applications, especially compared to a slow HDD. Samsung's 870 EVO is secure, reliable, and a solid choice for those looking for the best consumer SATA SSD they can get their hands on.
MORE: Best SSDs
MORE: How We Test HDDs And SSDs
MORE: All SSD Content