Why you can trust Tom's Hardware Our expert reviewers spend hours testing and comparing products and services so you can choose the best for you. Find out more about how we test.
We put the Alphacool Eisbaer Aurora 240 Digital RGB through our CPU load tests on our six-core, i7-5930k running at 4.20Ghz. We'll compare the results against the Arctic Liquid Freezer II 280, Corsair H100i Pro and Deep Cool Castle 240 EX in a showdown of mid-size liquid cooling.
The Alphacool Eisbaer Aurora 240 Digital RGB reported thermal load scores within range of both the H100i Pro and the Liquid Freezer II 280, both of which we regard as very good liquid cooling solutions. That said, the Liquid Freezer II 280 is a 280mm model with a bit more surface area to utilize than the trio of 240mm units.
The 2100+ RPM managed by the pair of Eiszyklon Aurora LUX Pro Digital RGB fans exceeds the rated value of 2000 RPM but falls within the acceptable +/- 10% speed rating deviation. Even with this additional speed, they are still nowhere near as speedy as those on the Corsair H100i Pro.
Most scenarios dictate that the faster a fan rotates, the more cooling airflow it provides, and the higher its registered noise levels. The Alphacool Aurora 240 Digital RGB's decibel levels are lower than expected for the its measured fan speeds, as opposed to the slower spinning fans of the Deep Cool Castle 240 EX producing higher decibel readings. (Editor's Note: Blade design also affects noise, and some fans are misread due to their tach signal pulsing twice per revolution).
With a set of thermal load results showing a moderately close grouping, evaluating cooling performance at 50% and 100% fan speed with recorded decibel levels provides us with an indication of how effective a cooler is based on how much noise it produces as it is doing work under load.
Taking our acoustic and thermal efficiency chart a bit further, we introduce unit pricing to determine how a unit fares in performance value. While all coolers compared are rather wallet-friendly, the Alphacool Eisbaer Aurora 240 Digital RGB is highest at $139. In comparison, the Arctic Liquid Freezer II 280 is the most frugal at $85, although recall that it is also the only cooler shown here to use a 280mm radiator rather than a 240mm.
The Alphacool Aurora 240 Digital RGB offers a lot of flexibility in the form of being an expandable AIO that's intended to be used with other Alphacool components that utilize its quick-disconnect system. While this does focus a system builder towards Alphacool's liquid cooling ecosystem, it also shows that simplicity and cleanliness make the Eisbaer Aurora 240 Digital RGB a good platform for the system builder who seeks an easier transition into larger liquid cooling loops.
One potential downside to the Eisbaer Aurora 240 is its lack of any fan and RGB management software. It isn't entirely necessary, and providing the functionality would almost definitely result in added cost of USB hardware. Still, some users will want greater control than what's integrated into their motherboards or offered via external modules.
Modularity becomes an attractive feature for those wanting to branch out further and pursue their own custom cooling dreams, and the Eisbaer Aurora 240 Digital RGB offers these buyers considerable value by helping them easily integrate additional water blocks and radiators as their needs advance.
MORE: Best CPU Cooling
MORE: How To Choose A CPU Cooler
MORE: All Cooling Content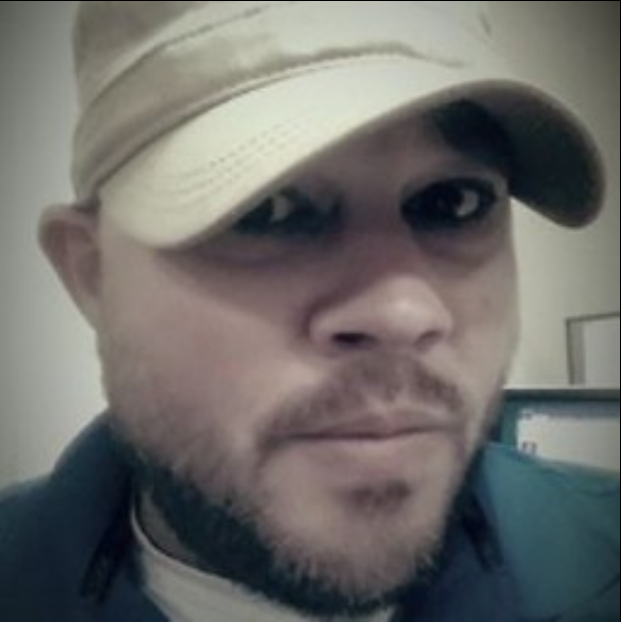 Garrett Carver is a contributor for Tom's Hardware, primarily covering thermal compound comparisons and CPU cooling reviews; both air and liquid, including multiple variations of each.