Why you can trust Tom's Hardware Our expert reviewers spend hours testing and comparing products and services so you can choose the best for you. Find out more about how we test.
The fourth-gen EPYC 9003-Series Genoa processors enable unmatched compute density with up to 96 cores and 192 threads in a single socket, a bar that Intel simply won't be able to compete with any time soon. For now, Genoa's once-unconceivable 192 cores and 384 threads in a single server lead the market by a vast margin, but AMD's own Bergamo will soon slot into the same systems for a total of up to 256 density-optimized Zen 4c cores and 512 threads in a single server.
In the meantime, the Genoa chips also bring a host of other improvements beyond core counts that will provide tangible performance gains across the entire stack. Those advances will be important as Intel looks to leverage its incumbency and pricing power to maintain its high-volume stronghold in the mid-range and lower end of the market.
We are in the earliest stages of transitioning to a new memory, a nearly once-in-a-decade event, so DDR5 pricing remains steep. However, data center users will benefit more from faster memory than we see in the consumer market. They're also not as price sensitive if the new tech provides significant performance gains. As such, we expect that Genoa will enjoy rapid uptake in memory-constrained and compute-intensive workloads. Meanwhile, the EPYC Milan processors will co-exist in the market with Genoa for some time, providing a less-expensive pathway for lower-intensity applications.
It's easy to point to the explosive performance gains and market-leading threaded horsepower of the 96-core EPYC Genoa 9654 — this chip simply has no peer in the x86 market in highly parallelized workloads. However, we also witnessed an amazing generational performance uplift with the 64-core EPYC 9554, and the frequency-optimized 32-core EPYC 9374F was simply stellar, providing an incredible leap forward for the mid-range.
It's always hard (and somewhat misleading) to compare pricing for server chips because they typically represent a small part of the overall server BOM, even before considering software licensing costs. In fact, AMD's largest and most important customers will never see those price tags. Regardless of the correlation of the suggested pricing to reality, AMD has raised pricing gen-on-gen, an inevitable result of the current market dynamics. Still, these hikes largely feel acceptable given the increased performance.
AMD's support for PCIe 5.0 and CXL will help foster a broader ecosystem of supporting devices, but Intel's Sapphire Rapids will also feature much of that same technology. For now, the jury is out on Sapphire Rapids and, more importantly, how competitive it will be in both price and performance in the broader portions of the product stack. We expect that Intel will continue vigorously defending its shrinking data center market share with attractive pricing. Still, those efforts will be confined to what is essentially the middle of AMD's Genoa stack — Sapphire Rapids tops out at 60 cores, while Genoa carves out a whole new definition of the high end that it alone occupies.
Given the core count and amazing performance advantages of the EPYC Genoa platform, not to mention the increased compute density and TCO advantages of deploying fewer servers, AMD will likely sell every high-end Genoa chip it can produce, just as it has with Milan.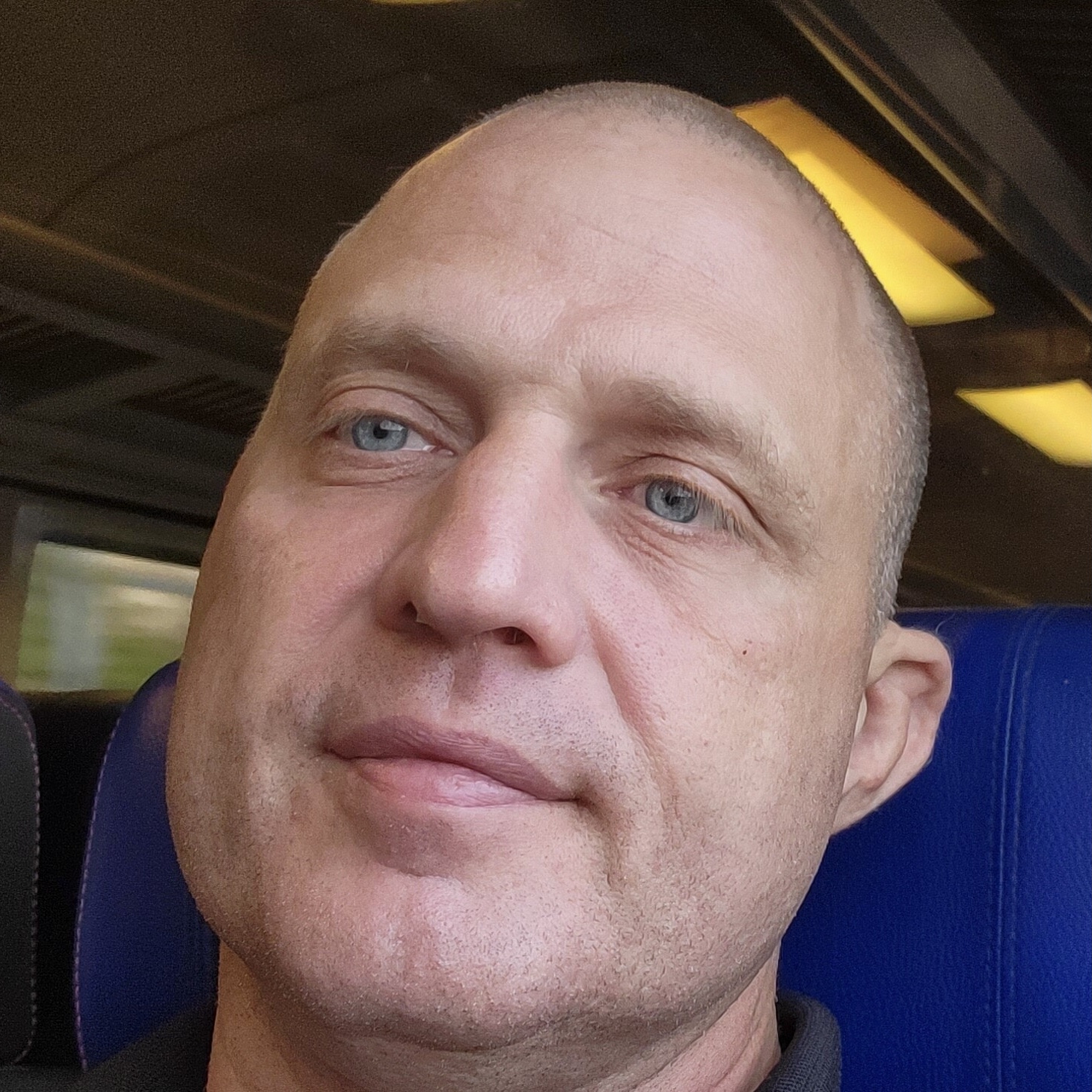 Paul Alcorn is the Deputy Managing Editor for Tom's Hardware US. He writes news and reviews on CPUs, storage and enterprise hardware.