Why you can trust Tom's Hardware Our expert reviewers spend hours testing and comparing products and services so you can choose the best for you. Find out more about how we test.
Test Setup and Overclocking
The Ryzen 7 5700X fully supports overclocking, so you're free to tune the processor manually via multiplier adjustments or with the auto-overclocking Precision Boost Overdrive (PBO) feature. As with most Ryzen chips, we could only reach DDR4-3800 with the fabric speed at 1900 MHz. This setting allows us to run the memory in the desired low-latency 'coupled' (1:1 ratio) mode. You can get higher memory transfer rates by running with uncoupled memory, but that results in less performance in games.

For our "PBO" results, we engaged Precision Boost Overdrive with the 'Auto' setting and changed the Scalar setting to 10X. As a reminder, you can engage PBO from within Windows through the Ryzen Master software. There really isn't much more to say about our tuning efforts — it's simple to get the gains you see below.

We typically test Intel processors with the power limits fully removed for our standard measurements, so the Core i5-12400 and Core i5-12600K run beyond Intel's 'recommended' power settings even at stock settings. However, they remain within warranty. This is the default configuration with most motherboards.

Aside from a few errant programs for Intel, the overall trends for both AMD and Intel should be similar with Windows 10 and 11. As such, we're sticking with Windows 11 benchmarks in this article. We also stuck with DDR4 for Alder Lake testing, as overall performance trends are generally comparable between DDR4 and DDR5. We have a deeper dive into what that looks like in our initial Core i9-12900K review.

We tested the Ryzen 7 5700X in two configurations:
Ryzen 7 5700X: Corsair H115i 280mm water cooler, default power limits, DDR4-3200 in Coupled mode
Ryzen 7 5700X PBO: Corsair H115i 280mm water cooler, Precision Boost Overdrive = Auto, Scalar = 10X, DDR4-3800 in Coupled mode (fabric at 1900 MHz)
Swipe to scroll horizontally
Intel Core i9-12900KS Test System Configurations

| | |
| --- | --- |
| Intel Socket 1700 DDR4 (Z690) | Core i7-12700K, Core i5-12600K, Core i5-12400 |
| Row 1 - Cell 0 | MSI Z690A WiFi DDR4 |
| Row 2 - Cell 0 | 2x 8GB Trident Z Royal DDR4-3600 - Stock: DDR4-3200 14-14-14-36 / OC: DDR4-3800 - All Gear 1 |
| AMD Socket AM4 (X570) | AMD Ryzen 7 5800X3D, Ryzen 7 5800X, Ryzen 7 5700X, Ryzen 5 5600X, Ryzen 5 5600 |
| | ASUS ROG Crosshair VIII Dark Hero |
| Row 5 - Cell 0 | 2x 8GB Trident Z Royal DDR4-3600 - Stock: DDR4-3200 14-14-14-36 | OC/PBO: DDR4-3800 |
| All Systems | Gigabyte GeForce RTX 3090 Eagle - Gaming and ProViz applications |
| Row 7 - Cell 0 | Nvidia GeForce RTX 2080 Ti FE - Application tests |
| Row 8 - Cell 0 | 2TB Sabrent Rocket 4 Plus - Silverstone ST1100-TI - Corsair H115i AIO - Arctic MX-4 TIM - Open Benchtable - Windows 11 Pro |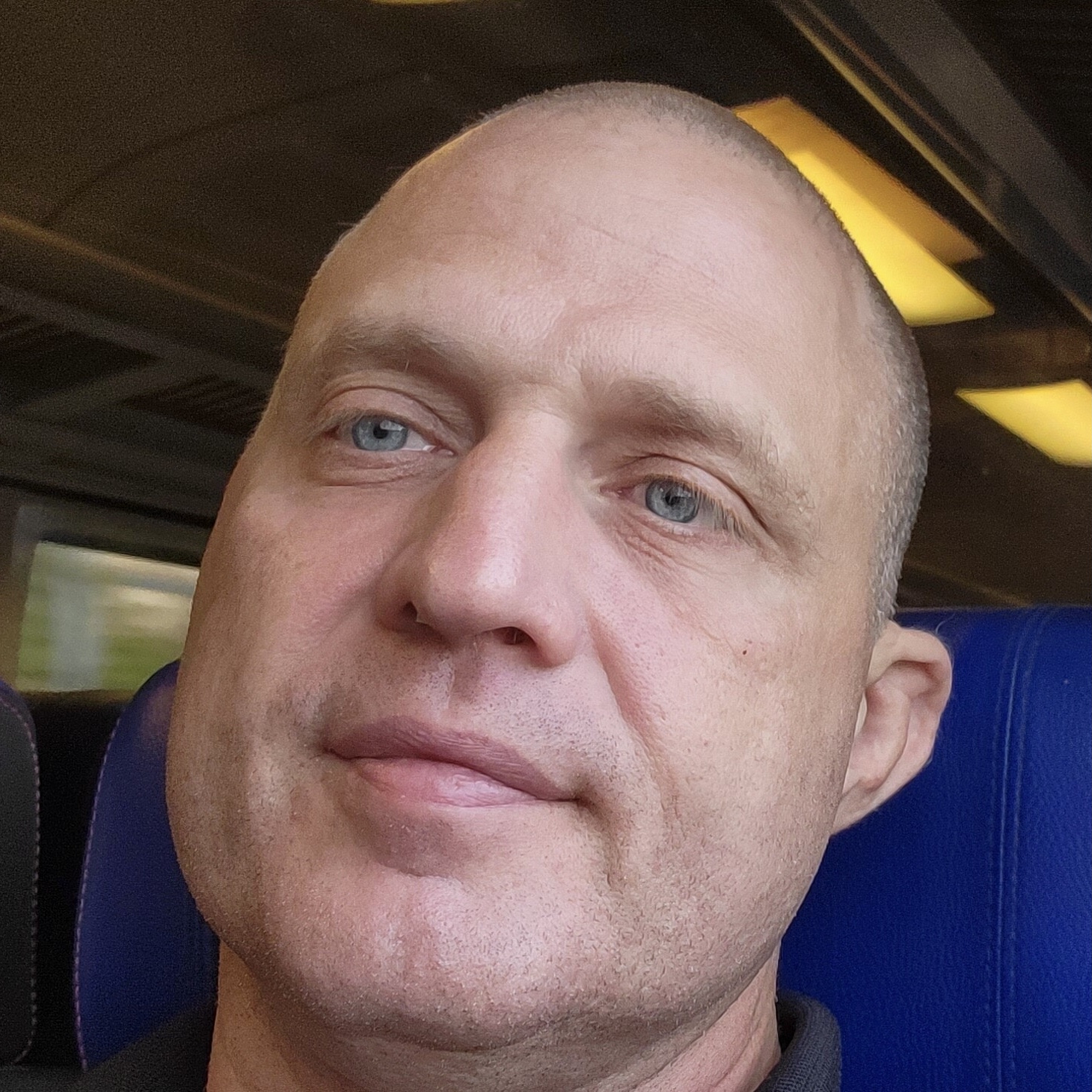 Paul Alcorn is the Deputy Managing Editor for Tom's Hardware US. He writes news and reviews on CPUs, storage and enterprise hardware.