Why you can trust Tom's Hardware Our expert reviewers spend hours testing and comparing products and services so you can choose the best for you. Find out more about how we test.
AMD Ryzen 7 5700X Gaming Benchmarks — The TLDR
As usual, we're testing with an Nvidia GeForce RTX 3090 to reduce GPU-imposed bottlenecks as much as possible, and differences between test subjects will shrink with lesser cards or higher resolutions. Because most of the titles below show little meaningful differentiation at higher resolutions, we only tested four of the seven titles at 1440p. Be aware that the limited selection of titles tested at 1440p can result in large swings in our cumulative measurements if there's a big increase in a single title — those swings would be more muted if we had a larger selection of 1440p titles.
Image 1 of 4
The above charts comprise the geometric mean of our standard gaming test suite, but we include the individual results in the charts below.

The story of the Ryzen 7 5700X and 5800X emerges very quickly when we compare the stock versus PBO (overclocked) test results. At stock settings at 1080p, the 5800X is a scant 1.9% faster than the 5700X, and that same delta applies after tuning the memory and engaging PBO. The 2% difference in gaming performance between these two chips will be imperceptible — and that's with one of the fastest GPUs available. This class of chip will most commonly be paired with a lower-tier GPU, so the difference between the two chips will be even slimmer to non-existent in most real-world gaming use-cases. However, the 5800X costs 11% more, which obviously isn't a great deal.

The Ryzen 7 5700X faces stout competition from the Core i5-12600K, which is 4.5% faster at stock and a whopping 15% faster after tuning, but for $30 (10%) less. You'll need to pony up for a beefier cooler to extract that extra overclocking performance from the 12600K, but it's obviously worth having that option available.

Even more concerning for the Ryzen 7 5700X, the $175 Core i5-12400 provides comparable gaming performance at both stock and overclocked settings, but for $125 (42%) less. Naturally, the Ryzen 7 5700X will have more heft in heavily-threaded applications, but if you're focused specifically on gaming, it isn't nearly as good of a value as the Core i5-12400.
In fact, the Ryzen 7 5700X faces the same issue the Ryzen 7 5800X did: The Ryzen 5 5600X is just as potent in gaming but costs far less. At stock settings, the Ryzen 5 5600X effectively ties the 5700X in average framerates. Now, the Ryzen 7 5700X does provide somewhat better 99th percentile framerates than the 5600X, but that comes with a pretty hefty $70 upcharge. Of course, you could also opt for the $199 Ryzen 5 5600, which again offers nearly the same performance as the 5600X but shaves another $30 off the list price.
The Ryzen 7 5700X isn't a good investment for a new gaming build, and if you're solely interested in gaming, the Ryzen 7 5700X also isn't the best bang-for-the-buck upgrade for a previous-gen Ryzen system.
Swipe to scroll horizontally
Ryzen 7 5700X Gaming Benchmarks %age Relative to Ryzen 7 5800X3D

| | |
| --- | --- |
| Tom's Hardware - 5800X3D Baseline | 1080p Game Benchmarks - fps %age |
| Ryzen 7 5800X3D | 100% |
| Core i9-12700K DDR4 | 88.6% |
| Ryzen 9 5900X | 82.6% |
| Core i5-12600K | 80.1% |
| Ryzen 7 5800X | 78.1% |
| Core i5-12400 | 77.1% |
| Ryzen 7 5700X | 76.7% |
| Ryzen 5 5600X | 76.1% |
It is noteworthy that we might see larger performance deltas when new, more powerful GPUs arrive later this year. Moving over to 1440p brings a GPU bottleneck into the equation, so the performance deltas between the chips shrink tremendously. However, those results provide a good perspective if you game at higher resolutions and don't plan to upgrade your GPU before buying your next CPU.
The competition between Intel and AMD is much closer now, so it's best to make an informed decision based on the types of titles you play frequently. Be sure to check out the individual tests below.
Overall, the Ryzen 7 5800X and 5700X are very similar in most games, especially after overclocking. The results below show a consistent theme of the Ryzen 7 5800X beating the 5700X slightly when both chips are at stock settings, but an imperceptible difference after overclocking both chips.
3DMark, VRMark, Chess Engines on AMD Ryzen 7 5700X
Image 1 of 5
Synthetic benchmarks don't tend to translate well to real-world gaming, but they do show us the raw amount of compute power exposed to game engines. It's too bad most games don't fully exploit it.
Aside from VRMark, which is exceptionally sensitive to clock frequency, this series of tests is very indicative of the general trends we'll see below: The stock 5700X trails the stock 5800X, but simple overclocking makes these chips nearly identical.
Far Cry 6 on AMD Ryzen 7 5700X
Image 1 of 2
Far Cry 6 is sensitive to memory latency and clock rates, giving the 5800X a decent lead. The Precision Boost Overdrive feature allows Ryzen processors to operate at higher multi-core boost speeds, but it doesn't allow them to exceed their maximum boost clock rate. As such, the 5800X is 1.8% faster in this frequency-sensitive game after we engage PBO on both chips, but we'll see plenty of other titles below where the chips are identical.
F1 2021 on AMD Ryzen 7 5700X
Image 1 of 4
The Ryzen 7 5800X holds the lead over the stock 5700X at stock settings, but the 5700X is 0.4 fps faster (a tie) after we engage PBO and tune the memory on both chips.
Hitman 3 on AMD Ryzen 7 5700X
Image 1 of 2
Intel collaborated with the IO Interactive team to optimize Hitman 3's Glacier 2 game engine for Alder Lake's x86 hybrid architecture, a fact Intel heavily promoted during its launch. This obviously gives the Core i5-12600K and its four efficiency cores (e-cores) an advantage in this benchmark. Meanwhile, the Core i5-12400, which doesn't have e-cores, lands down near the Ryzen 7 5700X.
Horizon Zero Dawn on AMD Ryzen 7 5700X
Image 1 of 4
Here we can see the challenge posed to the Ryzen 7 5700X from within AMD's own stable — the Ryzen 5 5600X is extremely competitive in this title with the 5700X, but it is significantly less expensive.
Red Dead Redemption 2 on AMD Ryzen 7 5700X
Image 1 of 4
Red Dead Redemption 2 finds the Ryzen 7 5700X again tying the 5800X after tuning, but the Ryzen 5 5600X is actually slightly faster than the stock Ryzen 7 5700X.
Watch Dogs Legion on AMD Ryzen 7 5700X
Image 1 of 4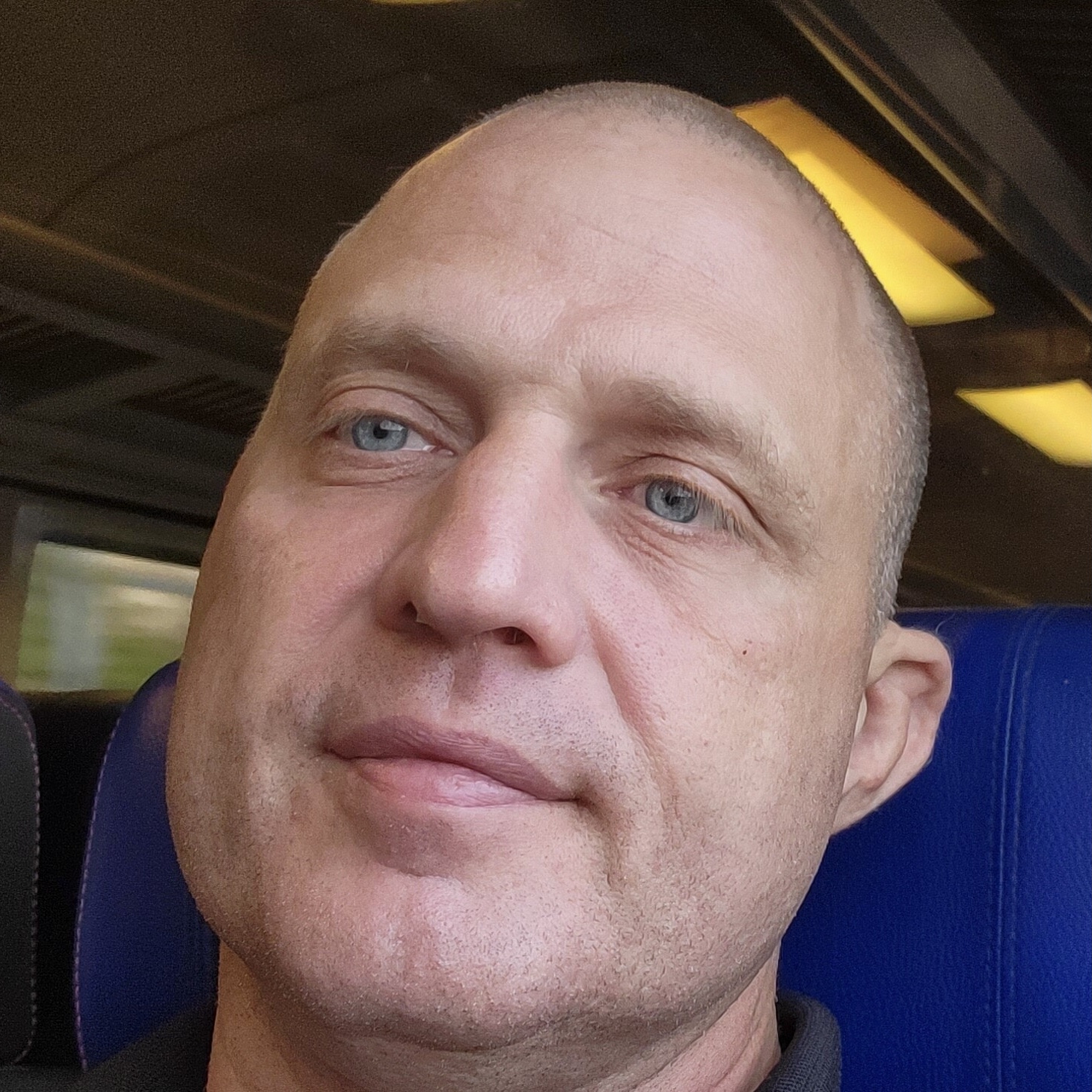 Paul Alcorn is the Deputy Managing Editor for Tom's Hardware US. He writes news and reviews on CPUs, storage and enterprise hardware.