Why you can trust Tom's Hardware Our expert reviewers spend hours testing and comparing products and services so you can choose the best for you. Find out more about how we test.
When we first took a look at the Viper VPR100 we were a bit concerned about its performance. Not only was it rated lower than most Phison E12 based SSDs, but the company states it will perform slower under various RGB settings. But, when we ran it through its paces with various lighting settings, the drive displayed no such issue our ASRock X570 Taichi testbed. In fact, it even outperformed the MyDigitalSSD BPX Pro at times with the default lighting enabled, beating its rated specs.
Overall though, the VPR100 wasn't quite as fast as some of our other contenders. Game load performance, while OK, didn't set any records. Even Crucial's MX500, a SATA SSD, outperformed it there. As well, it didn't do so well in our 50GB copy test and fell behind in write-heavy application tests slightly due to the smaller static write cache. That said, once the cache fills, base write performance is still pretty darn good at 1 GBps.
One of the Viper VPR100's direct competitors is Adata's XPG Spectrix S40G. While we don't have the 2TB sample to test, we're fairly confident that the Viper VPR100 is the better performer on average based on the 1TB results we have on file. Another competitor is Gigabyte's Aorus RGB M.2. The Viper tops that drive in the looks department with a darkerheatsink and better RGB lighting effects and support. While it shares the same hardware, the Viper VPR100 is also available in capacities up to 2TB, unlike the Gigabyte that maxes out at 512GB in the M.2 form factor.
The integrated heatshield not only adds quite a bit to the aesthetics of the Viper VPR100, but it also keeps the SSD cool under any workload. And, the LED's didn't add any significant heat output either. So, no matter what your style is, you won't have to sweat over your choice. If you're building an all-RGB rig, or just a new gaming system that you want to also add a bit of color to, the Viper VPR100 will definitely light things up.
If RGB isn't your thing, you can always save some cash and grab the company's Viper VPN100, which comes without the LEDs and a different heatsink, but otherwise very similar hardware and specs. But with up to 3,115 TB of warrantied endurance, an attractive exterior that looks good even with its lights off, and a 5-year warranty, this Viper is a good option for those who want performance that looks pretty.
MORE: Best SSDs
MORE: How We Test HDDs And SSDs
MORE: All SSD Content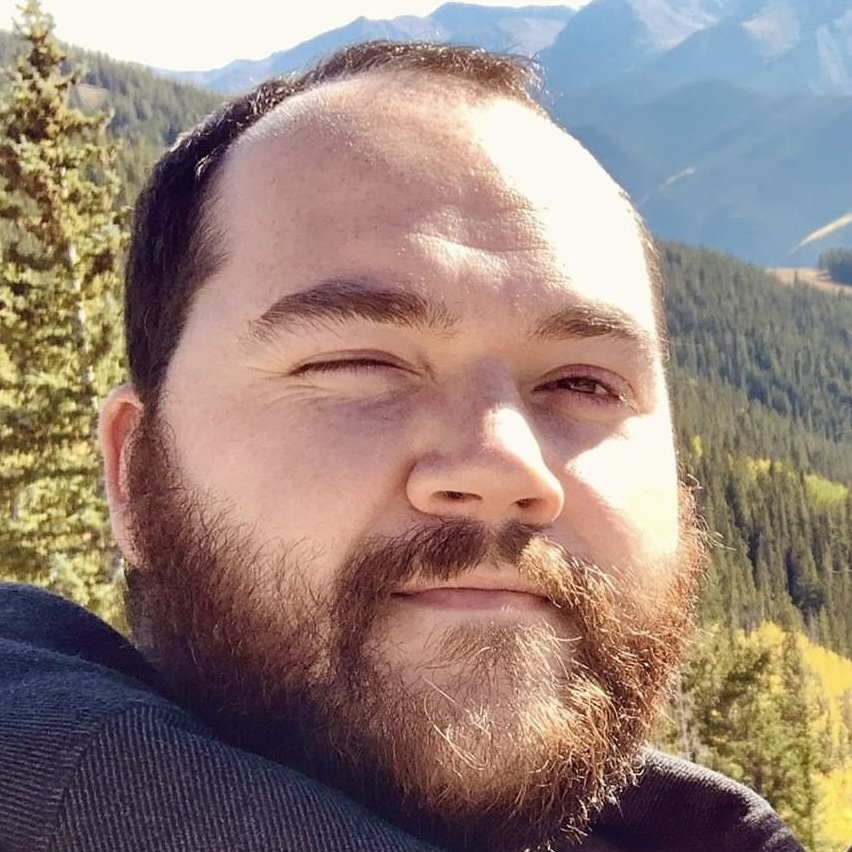 Sean is a Contributing Editor at Tom's Hardware US, covering storage hardware.