Kinguin discount codes for November 2023
Use these 9 Kinguin discount codes to save on video games, from classics to the latest AAA titles and more.
---
FAQs
Does Kinguin have a Black Friday Sale?
Yes, during last years Black Friday sale Kinguin offered customers a discount of up to 30%. As new deals are introduced, we'll add the latest and best to this page, so check in regularly if you want to find Autodesk Black Friday deals.
Does Kinguin offer free shipping?
Technically, with their online-only model, Kinguin 'deliver' everything electronically. Customers don't pay any shipping fees or sending charges on their orders. All the details you need to redeem your games, points, expansions or software are emailed to you once your order has been processed, so you'll only pay for the product itself, saving you on any extra costs.
What are Kinguin Krowns?
Krowns are Kinguin's virtual currency, which they give to account holders for completing certain actions on the site. These include buying products and even visiting the site on a regular basis. Customers can start collecting Kinguin Krowns as soon as they have created an account and joined Kinguin Rewards. Krowns can then be spent on further purchases or entry into members-only prize draws, where you have a chance to win top gaming titles.
Does Kinguin offer refunds?
Yes, they do. If you've changed your mind and would like to cancel your order you'll need to do so before you've redeemed the code. Kinguin is unable to offer refunds once you've redeemed your code and as a seller of game licenses is not responsible for the technical state or performance of the game.
How can I contact Kinguin?
Should you have any issues at all, you can contact the friendly Kinguin support team via their support site, support.kinguin.net. Their team is active 24/7, and can provide you support with any orders or queries. Note that you'll need to raise a ticket for your query.
---
Hints and tips
Shop by price: If you've got a budget to stick to then it's super easy to shop by price and see what's within your budget. You can see the games available for less than €20 and €10 on the Kinguin homepage.
Look for Kinguin flash sales: Kinguin regularly runs "Flash Sales" on a selection of games and products, slashing prices dramatically for a limited time only. It's always worthwhile to keep a lookout for these promotional sales and see what items pop up at lower prices.
Sign up for the Kinguin newsletter: If you're a fan of what Kinguin has to offer, sign up for the newsletter to receive updates on promotions and products directly to your chosen email address. New sign-ups are also sent a Kinguin discount code for 10% off their next purchase.
Join Kinguin Rewards: When you create a Kinguin account, you are able to start collecting Kinguin Krowns, which are a virtual currency that you'll be awarded when you purchase games, and even when you just visit the website. Your Krowns can then be used to purchase games, Ninja Packs, or compete in AAA game giveaway weekends.
Download the Kinguin app: You can download the Kinguin app for iOS or Android devices to keep an eye on all the gaming deals. Prices fluctuate regularly to keep up with competitors, so this is a great way to keep track of any price changes and save as much as possible. Members can also earn extra Krowns by taking a daily look at Kinguin.
Join the Kinguin UP! Affiliate program: If you have a website and want to make extra money, you can join Kinguin UP! and start earning commission for free. When you sign up, you'll be provided affiliate links to special offers, and you can make up to 10% back in commission on all purchases made through the links you place on your site.
Get discounts on cryptocurrencies: Kinguin sells gift cards for Cryptocurrencies, and you will often see promotions for these gift cards on their site. If you're into crypto and want to save money on your currencies, you can get as much as 10% off.
---
How to use Kinguin coupons
1. Select the Kinguin coupon you want to use and click 'Get Code'.
2. Copy it for later, then head to the Kinguin website.
3. Select the items you want to purchase and add them to your cart.
4. Click on your cart to head to the checkout and look for a box marked "Discount Code".
5. Enter your Kinguin coupon code into the box and click 'Apply'.
6. You will see the purchase total change to the new price.
7. Proceed with your order and enjoy your discounted games.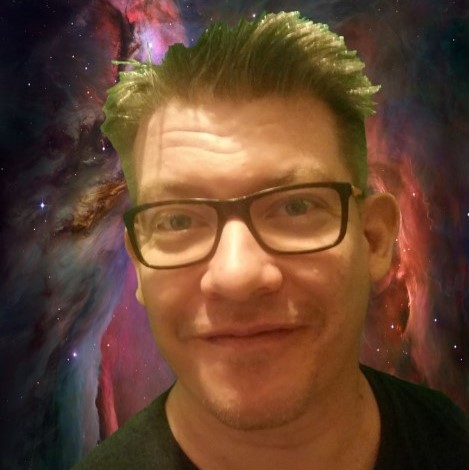 Stewart Bendle is a deals writer at Tom's Hardware. A firm believer in "Bang for the buck" Stewart likes to research the best prices for hardware and build PCs that have a great price for performance ratio.
76 ratings with the average rating of 3 out of 5 stars.
Kinguin is a worldwide video games retailer based in Poland. With more and more titles being sold digitally, Kinguin has turned to an online-only model. They sell game keys that have been purchased in bulk from developers and game publishers. Buying in bulk and sticking to digital codes helps keep the prices low so they can pass the savings on to the customer. The Kinguin range spans everything from the latest AAA titles to all the hits from indie developers. Whether you're looking for the latest shooter in the Call of Duty franchise, a new prepaid subscription time card for World of Warcraft, or fancy something you've never heard of, you can find games for PC through Steam, Epic & Origin, as well as Xbox, PlayStation & Nintendo games, and a selection of Windows licenses for productivity apps. This page features the latest deals and Kinguin promo codes to help you net you a huge saving on your next game.
Other Kinguin Shoppers Also Like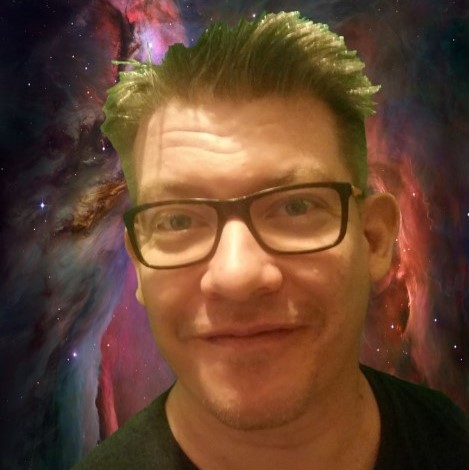 Stewart Bendle
Deals Writer
Stewart Bendle is a deals writer at Tom's Hardware. A firm believer in "Bang for the buck" Stewart likes to research the best prices for hardware and build PCs that have a great price for performance ratio.