SteelSeries Coupons for November 2023
Find one of these 10 SteelSeries coupons to help you save on gaming accessories such as headsets, mice & keyboards from the leading brand.
FAQs
Can I get SteelSeries Black Friday deals?
If you're looking to save a few dollars on SteelSeries products, keep an eye out for their Black Friday deals during November. In 2022, we saw as much as $40 off selected items such as headsets & mice, and we expect similar in 2023. As new offers appear, we'll add them to this page, so check back in regularly to save.
Does SteelSeries offer free shipping?
SteelSeries offers free shipping on all orders over $49.99 and above in value. There may be some exceptions to this rule if you live in a particularly far-away location, so please check the product listing and checkout page for any specific shipping costs on your orders.
Does SteelSeries offer a student discount?
Great news, if you're a student and on the lookout for a new gaming headset, keyboard, or set of speakers, SteelSeries does offer a student discount and all you need to do to unlock a 15% student discount at SteelSeries is provide proof of your student eligibility by signing up through Student Beans. Once confirmed, you are able to apply your 15% discount to your purchase.
What is the SteelSeries return policy?
When purchasing a product from SteelSeries, there may be times when you need to return an item. SteelSeries offers free returns if made within 30 days of purchase. Do check the SteelSeries website for further information on SteelSeries' returns policy.
---
Hints and Tips
Look out for seasonal promotions: Like many retailers, SteelSeries tends to offer additional discounts around key retailing seasons such as Christmas, Labor Day, New Year's and Black Friday. If you're looking to save on your next purchase, keep an eye out around these times of year for new ways to save.
Sign up for the SteelSeries newsletter: Don't be the last to know about the latest SteelSeries products and deals. It's free to sign up to the SteelSeries newsletter with your email address and signing up is a great way to keep up to date on exclusive discounts, promotions, or upcoming sales on many of SteelSeries' products. For a limited time, new subscribers can enjoy a 10% discount on any full-price purchase of a SteelSeries product.
Become a SteelSeries Member: Enjoy member benefits when you sign up to be a SteelSeries member on their website. Membership includes exclusive discounts and benefits that are notified to you via email. All you need to do is sign up on the SteelSeries website and create an account.
---
How to use SteelSeries coupon codes
1. Browse this selection of SteelSeries promo codes and select one you'd like to redeem.
2. Click "Get Code" to reveal it, then copy it for later and head over to their website to start shopping.
3. Add the item or items you want to purchase to your SteelSeries cart.
4. When you're ready to order, click on your shopping cart to proceed to the checkout screen.
5. Look out for the "Apply Promo Code" section and enter your SteelSeries promo code into the blank field.
6. Click "Apply" to apply the discount to your cart.
7. Proceed through the rest of the checkout as normal to complete your purchase.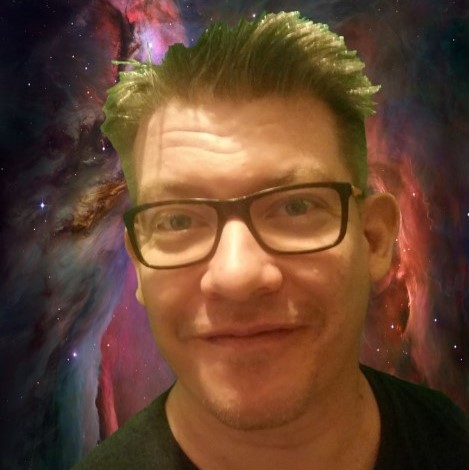 Stewart Bendle is a deals writer at Tom's Hardware. A firm believer in "Bang for the buck" Stewart likes to research the best prices for hardware and build PCs that have a great price for performance ratio.
2 ratings with the average rating of 3 out of 5 stars.
If you're a gamer and haven't heard of SteelSeries, what rock have you been hiding under for the last 20 years? Founded in Copenhagen, Denmark back in 2001, SteelSeries has been an innovator in designing peripherals specifically for gaming, trying to enhance a gamer's performance through improvements in peripheral technology and ergonomics. A company of firsts, SteelSeries has often been the first peripheral manufacturer to push new technologies into the gaming sphere. With innovations such as the Icemat – a glass mouse pad for smooth mouse movement – and one of the first mechanical gaming keyboards, SteelSeries has helped shape the way games are played today. It has also been a major influence in sponsoring esports and some of the genre's most successful teams. SteelSeries designs and manufactures keyboards, mice, headsets, speakers, and game controllers, with products like the SteelSeries Arctis Nova Pro being one of Tom's Hardware's favorite wireless headsets when we reviewed it.
Other SteelSeries Shoppers Also Like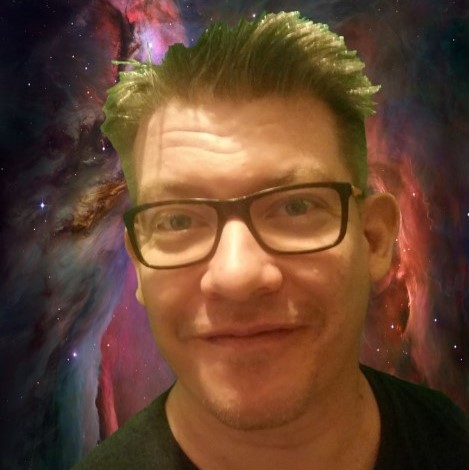 Stewart Bendle
Deals Writer
Stewart Bendle is a deals writer at Tom's Hardware. A firm believer in "Bang for the buck" Stewart likes to research the best prices for hardware and build PCs that have a great price for performance ratio.