Why you can trust Tom's Hardware Our expert reviewers spend hours testing and comparing products and services so you can choose the best for you. Find out more about how we test.
To read about our monitor tests in-depth, please check out Display Testing Explained: How We Test PC Monitors. We cover brightness and contrast testing on page two.
Uncalibrated – Maximum Backlight Level
Image 1 of 3
The PG279QM has plenty of output available for HDR content, but in SDR mode, the backlight tops out at a more usable 326 nits. You'll need a very bright room to warrant turning the brightness all the way up. The brighter monitors let the user use their backlight's full output range, but this usually means the minimum level is too high for dark room gaming. The PG279QM lets you set 50 nits and goes to a minimum of 42 nits which is much more useful.
The black level is the best of the three IPS screens at 0.3678 nits but pales compared to the VA panels, which are twice as dark. The resulting contrast for the PG279QM is 982:1, which is about average among all IPS monitors. You can use the zone dimming feature to improve this number to around 3,000:1 though it won't look as good as a typical VA panel.
After Calibration to 200 nits
Image 1 of 3
When the playing field is leveled by calibration, the PG279QM loses a tiny bit of contrast and goes to last place in the test. The visual difference is hard to see with the naked eye and again, you can use the zone dimming option to improve quality to look better than the Razer and Corsair monitors.
ANSI contrast holds solid at 911.3:1 while the Corsair gains a few points. The PG279QM is made from a quality panel part with reasonable uniformity and an effective grid polarizer.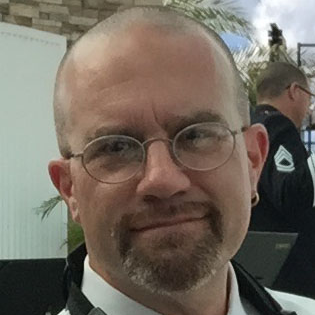 Christian Eberle is a Contributing Editor for Tom's Hardware US. He's a veteran reviewer of A/V equipment, specializing in monitors.