Why you can trust Tom's Hardware Our expert reviewers spend hours testing and comparing products and services so you can choose the best for you. Find out more about how we test.
The Gigabyte RX 5600 XT Gaming OC 6G proved itself a capable video card that was able to play nearly all our tested games at over 60 fps at 1080p with ultra settings. When going up in resolution to 1440p and using medium settings, it was able to reach 60 fps there as well. Some lighter games, like Battlefield V, Forza Horizon 4, and Final Fantasy XIV: Shadowbringers, offer a smooth gaming experience when using ultra settings at the higher resolutionas well. Cards using AMD's RX 5600 XT can be an entry into 1440p gaming, but some image quality sacrifices need to happen in some games.
Between the other RX 5600 XT cards we've tested, the Gigabyte Gaming OC card is just as fast as the Sapphire Pulse. The two traded wins, and both ended up a few percent faster than the Asus and its slower memory speeds. Between the Sapphire and Gigabyte cards, both coolers worked well keeping the card well within operating range, but the Gigabyte's Windforce 3 cooler did so with less apparent noise and lower temperatures. Our only concern here is with inconsistent loads, where the fan speeds on the Gigabyte card fluctuate more than others. With the price difference between these two cards only $10, it comes down to appearance and size.
Compared with Nvidia's reference RTX 2060, the Gigabyte RX 5600 XT Gaming OC 6G ended up 3% faster and used less power. It can be a difficult choice between these two GPUs, as on one hand, AMD's GPU is slightly faster in many games, while the RTX 2060 is just slightly slower but includes ray tracing and DLSS capabilities. Pricing is similar enough, with overclocked RTX 2060 cards like the EVGA RTX 2060 KO starting out at $299, that it comes down to feature sets and aesthetics.
AMD's RX 5600 XT has been a disruptive product targeting the $300 price point, taking the crown from Nvidia in the performance and price to performance markets. Gigabyte's Gaming OC 6G's $299 price point and performance should put this on your shortlist to buy, thanks to its good cooling and 14 Gbps memory.
MORE: Best Graphics Cards
MORE: Desktop GPU Performance Hierarchy Table
MORE: All Graphics Content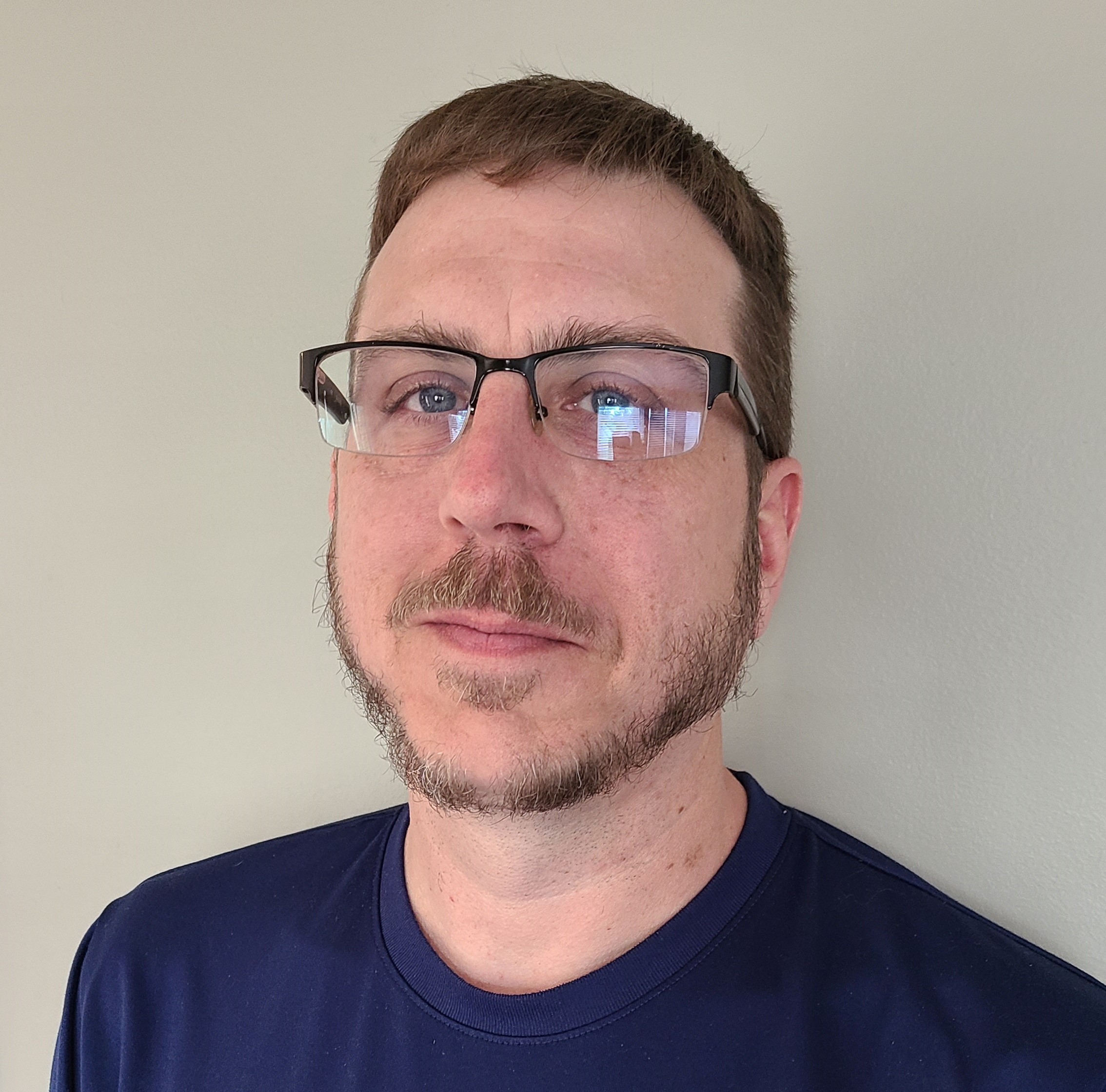 Joe Shields is a Freelance writer for Tom's Hardware US. He reviews motherboards.