Why you can trust Tom's Hardware Our expert reviewers spend hours testing and comparing products and services so you can choose the best for you. Find out more about how we test.
Productivity Benchmarks on Core i9-13900K and Core i5-13600K — The TLDR:
Image 1 of 4
For simplicity's sake, the first two slides represent the test pool without overclocked configurations, while the latter slides add in the overclocked results. These cumulative measurements, comprised of the geometric mean of the most important application benchmarks below, give a good indication of overall performance and the trends you can expect from overclocking. As such, we won't include the overclocked results in the slides below.

For instance, we see huge gains in single-threaded work for the overclocked Core i5-13600K and Core i7-13700K, while the overclocked Core i9-13900K sees a slight reduction in most single-threaded work due to the 5.6 GHz all-core overclock. The overclocked Intel models all profit heavily from overclocking in threaded work, but we see very little improvement from overclocking the Ryzen chips.

At stock settings, the $699 Ryzen 9 7950X is roughly 3% faster than the $589 Core i9-13900K in multi-threaded workloads, barely holding on to its lead. Meanwhile, the Core i9-13900K is 22% faster in threaded work than the closer-priced $549 Ryzen 9 7900X.

We see larger advantages for Raptor Lake as we move down the stack. The $409 Core i7-13700K is 35% faster in threaded work than the similarly-priced $399 Ryzen 7 7700X, while the $319 Core i5-13600K takes a similar 34% lead over the $299 Ryzen 5 7600X.

Once again, we should take note of the explosive generational gains for Raptor Lake — we're looking at a 30% improvement for Core i5 and i7 in threaded work, and a whopping 40% improvement for the Core i9-13900K.

The Raptor Lake chips dominate in single-threaded work, beating the Ryzen comparables at every price point. The leads become far more pronounced after overclocking.

Here we also see the catch with the Zen 3-powered Ryzen 7 5800X3D — while this chip is incredibly potent in some games, compared to the newer processors, performance suffers in just about everything else.
Swipe to scroll horizontally
Raptor Lake Application Benchmarks

| | | |
| --- | --- | --- |
| Tom's Hardware | Multi-Thread | Single-Thread |
| $699 — Ryzen 9 7950X | 100% | 89.66% |
| $589 — Core i9-13900K | 96.8% | 100% |
| $549 — Ryzen 9 7900X | 79.3% | 88.49% |
| $409 — Core i7-13700K | 77.1% | 92.7% |
| $319 — Core i5-13600K | 60.6% | 88.4% |
| $399 — Ryzen 7 7700X | 57.2% | 87.6% |
| $299 — Ryzen 5 7600X | 45.1% | 85.8% |
| $430 — Ryzen 7 5800X3D | 41.7% | 67.2% |
Rendering Benchmarks on Core i9-13900K and Core i5-13600K
Image 1 of 12
It was initially surprising to see Alder Lake's hybrid architecture largely beat Ryzen in threaded workloads after AMD had dominated these types of benchmarks for years, but the Ryzen 9 7950X quashed that uprising, at least until Raptor Lake arrived.

The Core i9-13900K takes the lead in the threaded Cinebench and POV-Ray tests, but the Ryzen 9 7950X dominates the Blender and V-Ray benchmarks. Performance in threaded rendering engines ends up being a bit of a toss-up between Core i9 and Ryzen 9, but we do have to remember that the Ryzen 9 7950X costs $100 more than the 13900K. The Ryzen 9 7900X is actually closer at $50 less than the 13900K, but it trails in every workload. Additionally, the Core i9-13900K takes a convincing lead in all single-threaded rendering tasks over both Ryzen 9 chips.

Looking to the lower end of the product stacks, the Core i5-13600K's four extra e-cores and higher power limits pay dividends as it cruises to easy wins over the Ryzen 7 and 5 processors.

Again, pay attention to the gen-on-gen improvements over Alder Lake — they're impressive.
Encoding Benchmarks on Core i9-13900K and Core i5-13600K
Image 1 of 9
Most encoders tend to be either heavily threaded or almost exclusively single-threaded, and it takes an agile chip to master both disciplines.

The Core i9-13900K takes slim leads in the single-threaded LAME, WebP, and FLAC encoders, but the Ryzen 9 7950X is competitive across the board. The Core i5-13600K again leverages its extra cores and higher power limits to be exceptionally competitive given its price point.

As an interesting aside, the speed of these modern chips has broken our AV1 1080p benchmark; the chips are fast enough that they all plateau at the top speed seen in the chart (especially the overclocked configurations that aren't shown). We'll update with a suitable replacement in the future.
Adobe Premiere Pro, Photoshop and Lightroom on Core i9-13900K and Core i5-13600K
Image 1 of 3
The UL Benchmarks Procyon benchmarks run complex Adobe Premiere Pro, Photoshop, and Lightroom workflows with the actual software, making for a great real-world test suite.

Aside from the Ryzen 7 5800X3D, the Ryzen 7000 processors take a clear lead in all but the batch processing sub-test.
Web Browsing, Office and Productivity on Core i9-13900K and Core i5-13600K
Image 1 of 8
The ubiquitous web browser is one of the most frequently used applications. These latency-sensitive tests tend to be lightly threaded, so a fast response time is critical. The Application Start-up benchmark compares how long it takes to open various applications, thus serving as a great measure of system snappiness. Ryzen 7000 goes a long way to improving AMD's performance here.
Compilation, Compression, AVX-512 Performance on Core i9-13900K and Core i5-13600K
Image 1 of 20
This selection of tests runs the gamut from the exceedingly branchy code in the LLVM compilation workload to the massively parallel molecular dynamics simulation code in NAMD to encryption and compression/decompression performance.

Y-cruncher computes Pi with the AVX instruction set, making for an exceedingly demanding benchmark. We employed the latest version of y-cruncher that has added support for Zen 4, and here we can see the benefits of AVX-512 become apparent in the single-threaded benchmark as the Ryzen 7000 chips all lead. Spreading the workload out among the cores in the threaded portion of the y-cruncher test yields a tie between the Core i9 and Ryzen 9 7950X.

We're accustomed to Ryzen displaying bipolar performance in compression/decompression workloads, with decompression being a strength while compression suffered compared to other chips. The Zen 4 architecture makes big strides here, delivering incredible performance in both workloads with the Ryzen 9 7950X.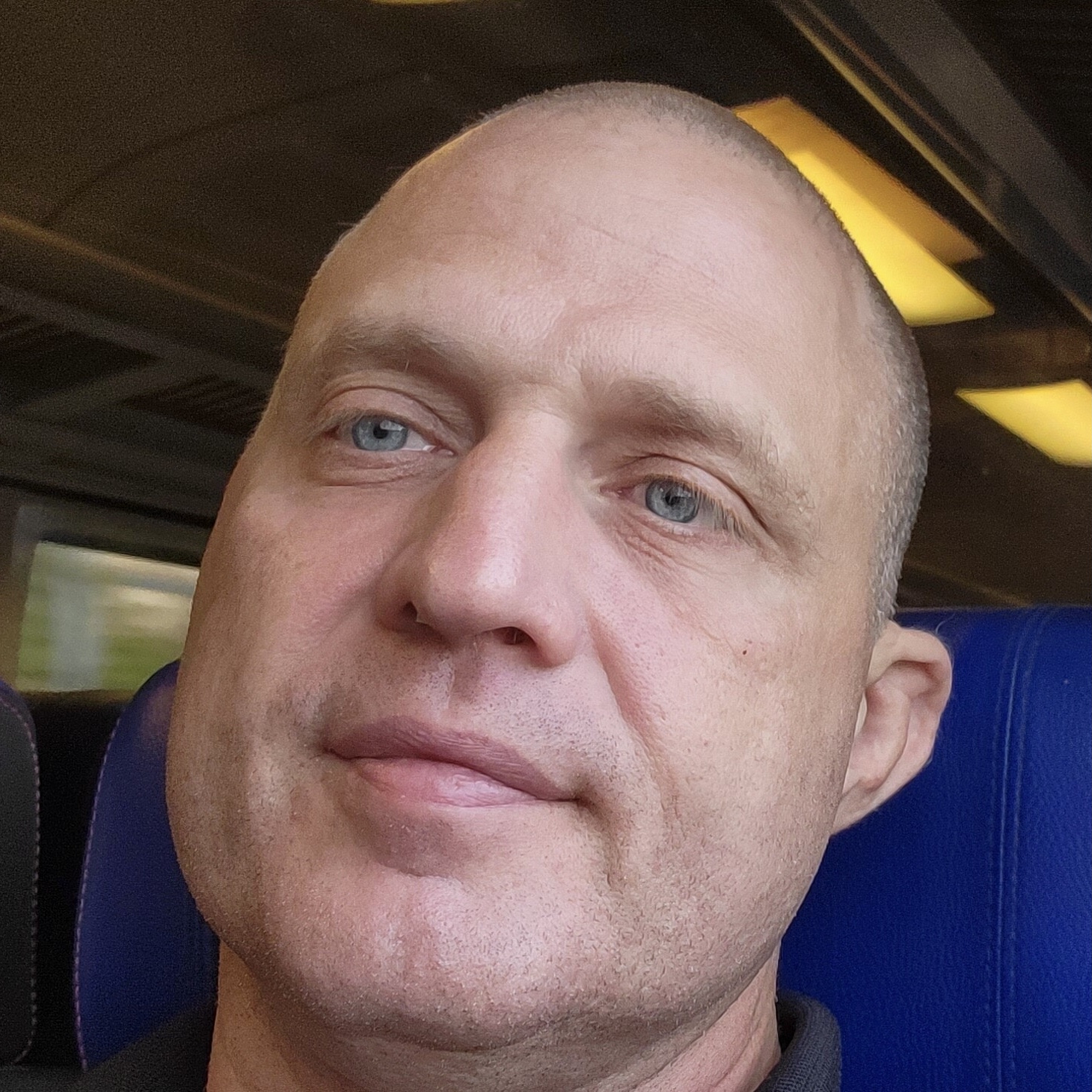 Paul Alcorn is the Deputy Managing Editor for Tom's Hardware US. He writes news and reviews on CPUs, storage and enterprise hardware.