Why you can trust Tom's Hardware Our expert reviewers spend hours testing and comparing products and services so you can choose the best for you. Find out more about how we test.
To read about our monitor tests in-depth, please check out Display Testing Explained: How We Test PC Monitors. We cover brightness and contrast testing on page two.
Uncalibrated – Maximum Backlight Level
Image 1 of 3
The NG17FGQ is rated for 300 nits but I couldn't quite get there in SDR mode. 273 nits is plenty of brightness for a portable screen though. I got closer to 300 in HDR mode, so the capability is definitely there.
Black levels were impressively low which resulted in a class-leading 1,340.2:1 contrast ratio. That's better than any IPS panel in my recent experience and it shows in the image. Color is more saturated, and the picture has greater depth and texture than typical IPS monitors that are at 1,000:1. This is excellent performance.
After Calibration to 200 nits
Image 1 of 3
After calibration to 200 nits, the gap between the Nexigo and AOC narrows a little, but Nexigo is still the winner. Its black levels are superb, which makes me wish there was a darker gamma preset because some performance is left under the table. But overall, it delivers a quality picture with lots of detail and richness.
The NG17FGQ also narrowly wins the intra-image contrast test over the AOC. For any monitor to maintain such a high ANSI contrast ratio speaks to its quality engineering and construction.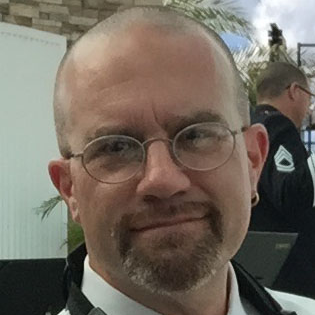 Christian Eberle is a Contributing Editor for Tom's Hardware US. He's a veteran reviewer of A/V equipment, specializing in monitors.