Inside Intel's Secret Overclocking Lab: The Tools and Team Pushing CPUs to New Limits
We get an exclusive tour of the facility where Intel pushes chips to their absolute limit.
You've seen the "overclocking is dead" stories crop up from time to time, but they have certainly become more frequent as both Intel and AMD grapple with the challenges of shrinking transistors in the waning light of the traditional interpretation of Moore's Law. The advent of "Moore's Law 2.0" involves using advanced packaging techniques to tie multiple chips into heterogeneous packages, but the impact of that approach on overclocking is unclear, and there are still several hurdles along the path.
One of them have proven especially problematic for Intel: As per usual in the semiconductor industry, it all starts with the process technology. It's no secret that Intel has struggled to shrink down to a 10nm process node. Given the company's struggles with producing smaller nodes at volume, and the lower clock speeds we've seen with the new process, it's logical to assume that also doesn't bode well for overclocking headroom.
However, Ragland and his team are already working with Intel's future process nodes, so his words carry weight. We posed the question to Ragland: Is overclocking going to "die," particularly as we shrink to smaller process nodes?
"It will not. Even when you talk 7nm and into the future, it will not," Ragland said with a certainty and finality that can't be conveyed with text, "What the other guys are experiencing limit-wise, we will not."
"I can tell you that, and feel confident in telling you that now: People who think this the end of the world for overclocking because our competitors' 7nm has very little headroom, that's not true."
We pressed further on the question. Ragland's observation that TSMC's 7nm process has very little overclocking headroom is accurate, but some of that stems from AMD's practice of exposing nearly all of its frequency headroom at stock performance levels. This practice leaves very little overclocking headroom available, but Intel has also slowly folded more and more of its own 14nm overclocking headroom into its stock performance levels as the process node has matured.
Consider this: Intel's 14nm released for the desktop back in 2015 with stock frequencies of 4.2 GHz and the capability to overclock to ~4.9 GHz with conventional cooling, but the 9900K released in 2018 with a stock ~5.0 GHz frequency and ~5.1GHz maximum overclock. That's a shrinkage of 600 MHz off the top-line overclocking margin.
To be clear, the matrix is much more complicated when we take into account multi-core frequencies and voltages, but the margin between stock and overclocked frequencies is definitely shrinking. On the surface, that looks like the slow "death" of overclocking.
"The decreasing margin is a concern," Ragland responded, "but if you look at this over the last 15 years, you have a cycle where you've got massive margin, and then that margin erodes, then you get more margin, and it erodes again. If we talk just CPU core, there are cycles where we've had a larger margin than others, and it's true that you get paid more for POR (i.e., stock) performance more than overclocking performance, so that tends to win."
"At Intel, when you make the leap from engineer or manager to a Principal Engineer, you've committed to a path, that's pretty much your specialty for your career. I've committed to that path. I bet my career on the idea that overclocking will exist forever. Margin is a challenge. We will always give overclocking headroom back to POR if we're asked to, but there's just so much margin out there."
"A company like Intel is all about rock-solid reliability; our parts aren't going to fail. You've got this time window where you can count on your part running at spec, so there's so much inherent margin that we will always have overclocking headroom. Margin, you're right, that will be the thing we will have to watch, but I think users will be happy with the margin we can offer in the future."
It was incredibly enlightening to see first hand the work Intel does as it continues to bring overclocking closer to its design process, and the company's work in assisting its ecosystem partners, like motherboard vendors, assures that the learnings and advances made in the overclocking realm filter out to untold millions of users that never tune their chip. That's good for everyone because a competitive industry leads to more value for end users, regardless of what chip vendor they choose at checkout.
It's also encouraging to hear the company say it is confident it can continue to offer enthusiasts meaningful overclocking headroom even as it grapples with more complex process tech.
We'll hold them to that.
MORE: Best CPUs
MORE: Intel & AMD Processor Hierarchy
MORE: All CPUs Content
Join the experts who read Tom's Hardware for the inside track on enthusiast PC tech news — and have for over 25 years. We'll send breaking news and in-depth reviews of CPUs, GPUs, AI, maker hardware and more straight to your inbox.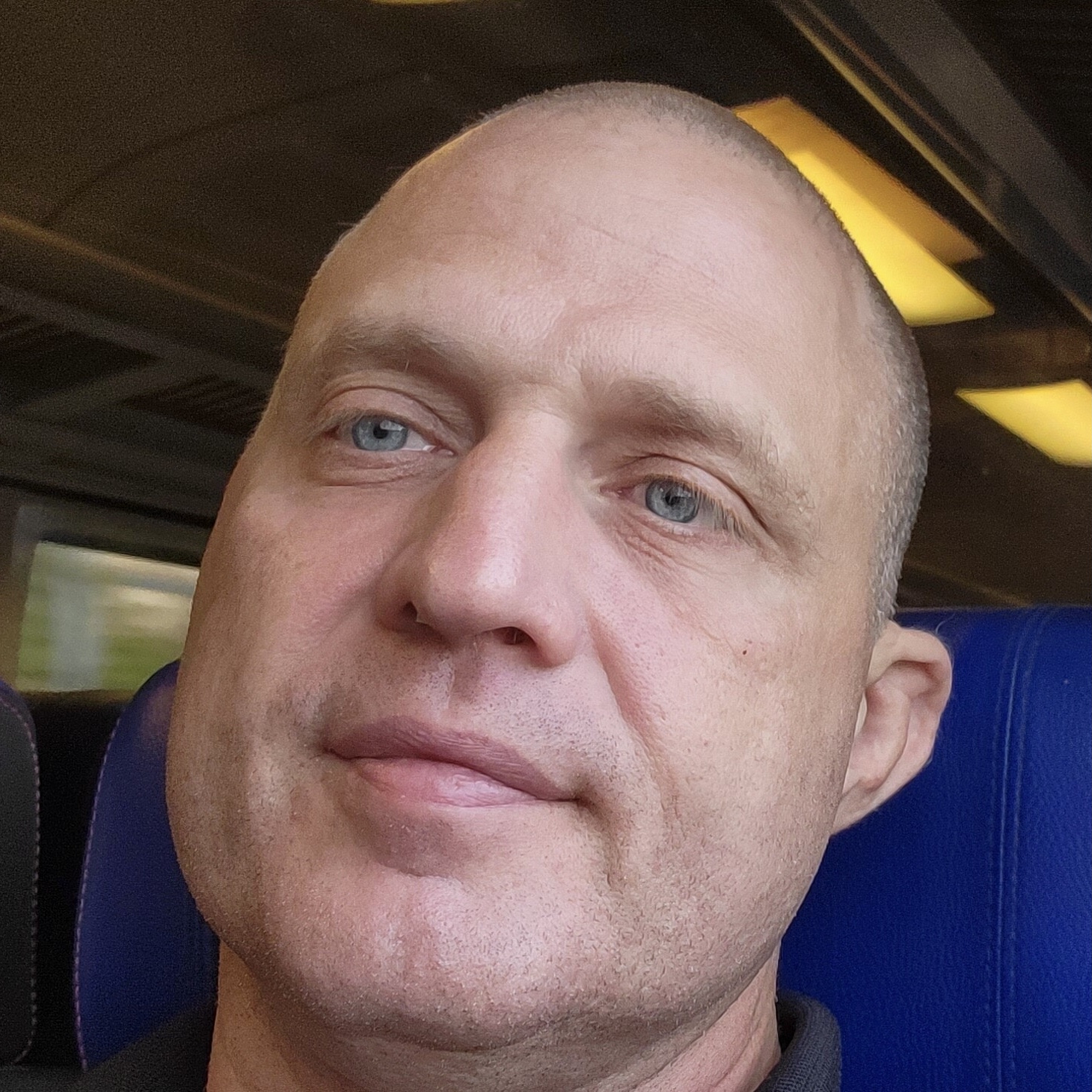 Paul Alcorn is the Deputy Managing Editor for Tom's Hardware US. He writes news and reviews on CPUs, storage and enterprise hardware.