Why you can trust Tom's Hardware Our expert reviewers spend hours testing and comparing products and services so you can choose the best for you. Find out more about how we test.
Lenovo's adoption of the Threadripper Pro chips for its ThinkStation P620 platform could be a watershed moment for AMD as it works to gain deeper penetration into the high-volume workstation market. The company also offers these chips, and supporting motherboards, on the retail market, but hasn't shared pricing details yet.
Intel has already felt a considerable amount of pricing pressure on its mainstream, HEDT, and server platforms, forcing it to significantly cut per-core pricing as it marches forward to new product generations. For instance, the Xeon Scalable line took a 60% pricing haircut for dual-socket and below systems with the Cascade Lake Refresh generation. We can also expect the company to become more competitive with its Xeon W pricing with its next round of chips, too.
Image 1 of 2
Despite AMD's leading core counts from its consumer-focused Threadripper lineup, the lack of properly validated workstations has hampered its adoption in the professional segment. Threadripper's copious core counts and PCIe 4.0 connectivity have enticed many professional users, particularly in the movie industry. Still, those users have to cobble together systems that lack the support and stability offered by qualified OEM systems. They also have to contend with a lack of professional-class manageability and security features.
Lenovo's ThinkStation P620 addresses those concerns, particularly with the enablement of TPM security, memory encryption support, and fully-validated ECC memory support. Other perks of a fully-validated system also come into play, such as on-site warranty service and certified software support.
AMD's 64-, 32-, 24- and 12-core Threadripper Pro models offer multiple entry points to octo-channel memory and 128-lane PCIe 4.0 support, which could woo professional customers away from the company's own line of powerful 16- and 12-core desktop PC processors. While the PCIe 4.0 interface doesn't equate to large gains in many consumer-class workloads, it offers tremendous improvements in professional workstation graphics and storage performance, provided the application is optimized for the faster interface. That gives AMD a bigger performance advantage than implied on the spec sheet. The PCIe 4.0 GPU and storage ecosystem, not to mention networking NICs, is still expanding, so the forward-looking support will ensure that workstations armed with Threadripper Pro processors can take advantage of the latest interface tech, while Intel's systems remain hamstrung by the PCIe 3.0 bus.
The particulars of our test setups presented some challenges in terms of 100% like-for-like performance comparisons with the consumer-oriented Threadripper processors. Still, it's clear that Threadripper Pro offers more than enough incentive, like validated support, more PCIe lanes, memory channels, and memory capacity for professionals to make the jump to the pricier systems. We can only wonder how the chips would perform if enabled with more robust cooling and aggressive power delivery. With other WRX80 motherboards on the cusp of release, we suspect it won't be long until we find out.
Threadripper Pro is still subject to many of the same vagaries as the standard Threadripper processors, but the highly specialized processor provides incredible performance in a cross-section of workloads. The processors even performed admirably in GPU-driven workloads, which was a notable weakness of the previous-gen models. For those that need the utmost in performance in workloads that rely heavily upon memory throughput and capacity, like crash and airflow simulations and rendering applications, there really isn't a competitive alternative in a single-socket system. In fact, Threadripper Pro even outpaces many dual-socket solutions in the targeted workloads. Competing Intel-powered workstations often lose in the price-to-performance ratio, too.
Lenovo is a trusted industry leader in the workstation segment, which will likely spur other OEMs and a broader spate of ISVs to adopt the Threadripper Pro platform for workstations. The development work that went into both the hardware side of the equation, particularly with the WRX80 motherboards, and the work done to enable software optimizations and ISV certifications, will also benefit other system designers, thus paving the way for Threadripper Pro's broader uptake in the workstation market. Not to mention pave the way for the inevitable Zen 3-powered models.
MORE: Best CPUs
MORE: Intel and AMD CPU Benchmark Hierarchy
MORE: All CPUs Content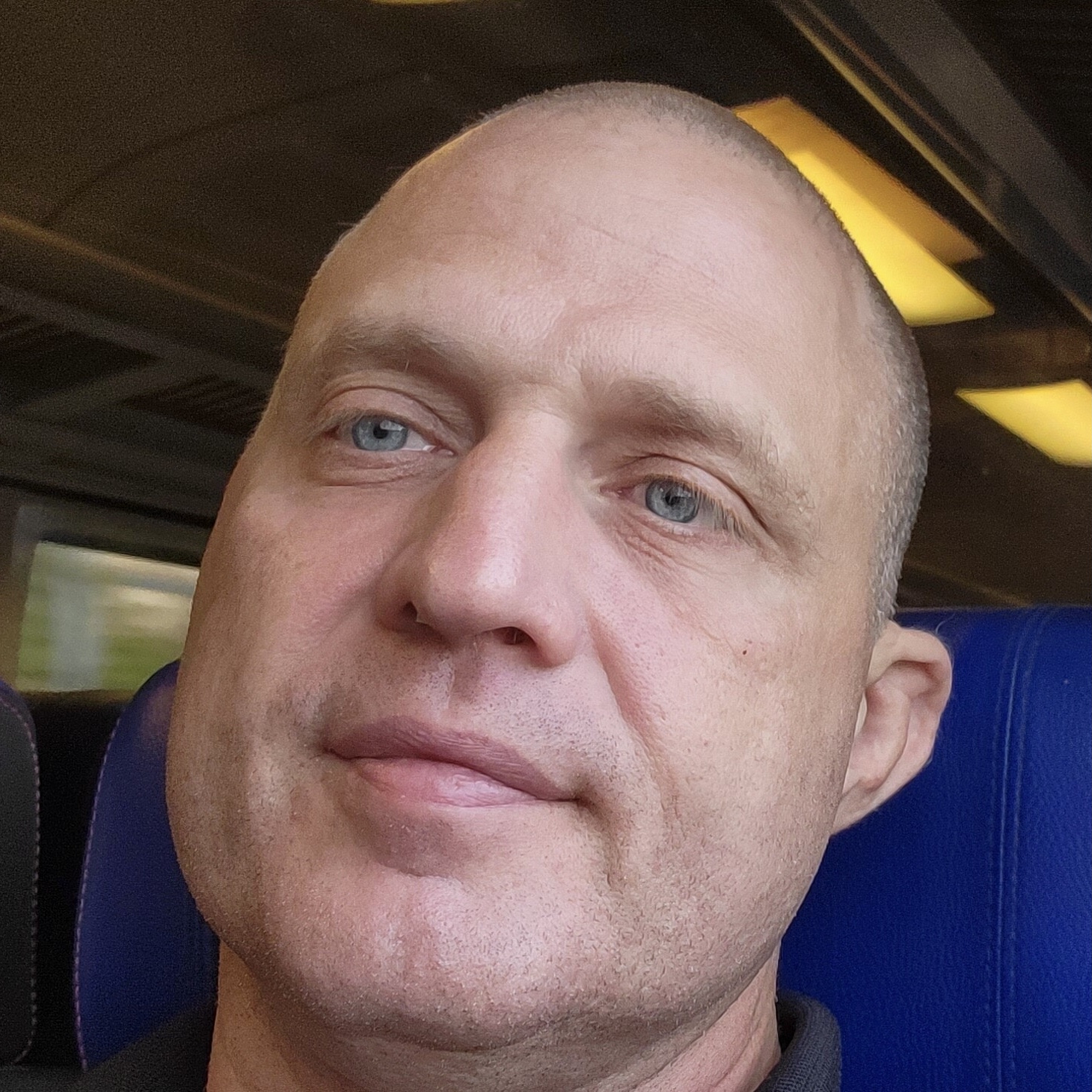 Paul Alcorn is the Deputy Managing Editor for Tom's Hardware US. He writes news and reviews on CPUs, storage and enterprise hardware.