Why you can trust Tom's Hardware Our expert reviewers spend hours testing and comparing products and services so you can choose the best for you. Find out more about how we test.
MSI's GTX 1660 Super Gaming X proved that it is a more-than-capable 1080p ultra card, averaging over 80 fps across all 11 games. Most of these were well over 60 fps or very close to it outside of our resident GPU killer, Metro: Exodus. MSI's card managed to be a hair (not noticeably) faster than the EVGA GTX 1660 Super SC Ultra. Compared to the 5500 XT 8GB, the MSI Gaming X 1660 Super runs about 22% faster. When looking at the next highest RDNA card in the 5600 XT, we found it to be almost 20% faster at 1080p and over 22% faster at 2560 x 1440.
Performance is one thing, but price is another. Nvidia's GTX 1660 Super cards presented users with a worthwhile performance uptick over the non-super cards. The Super cards came in priced at $229 and up versus the non-super at $203-plus. This was fine upon release --welcomed actually,-- and made good sense in the market. But looking at things today, we have AMD's 5500 XT at $179 and $199 for the 4GB and 8GB variants respectively, and most recently the 5600 XT starting at $279.

The latter, which is significantly faster than this MSI card, while starting at just $10 more as of this writing, makes the Gaming X --and all high-end GTX 1660 Tis-- a tough sell without a major price drop.
Our MSI card is found online for $269.99 at Newegg, just $10 less than the notably faster 5600 XT, but as mentioned above, quite a bit slower. For a mere $20 more, a highly overclocked 5600 XT is possible. That said, other GTX 1660 Supers, like the EVGA we tested with are found for as little as $229 which at that price, makes it a much better value both inside the Nvidia ecosystem as well as when AMD cards get involved.
MSI's premium card includes the Twin Frozr 7 cooler which keeps it running cool and quiet throughout our testing as well as some hands-on gaming. The zero fan capability is welcome and yields no noise during desktop work or light loads for the GPU. When the fans do spin up, they are barely heard over the other fans in our test system.
In the end, this review simply came late to the party. A mere two months ago this card only had to compete with its peers, but today the landscape in the sub $300 market is crowded since AMD joined the party. The card does well in performance, power consumption, and acoustics, but the current $269 price is too much for the current market. Until the price comes down on the MSI GTX 1660 Super Gaming X to below $240, there are others priced notably less which makes the value prospect more tolerable.
MORE: Best Graphics Cards
MORE: Desktop GPU Performance Hierarchy Table
MORE: All Graphics Content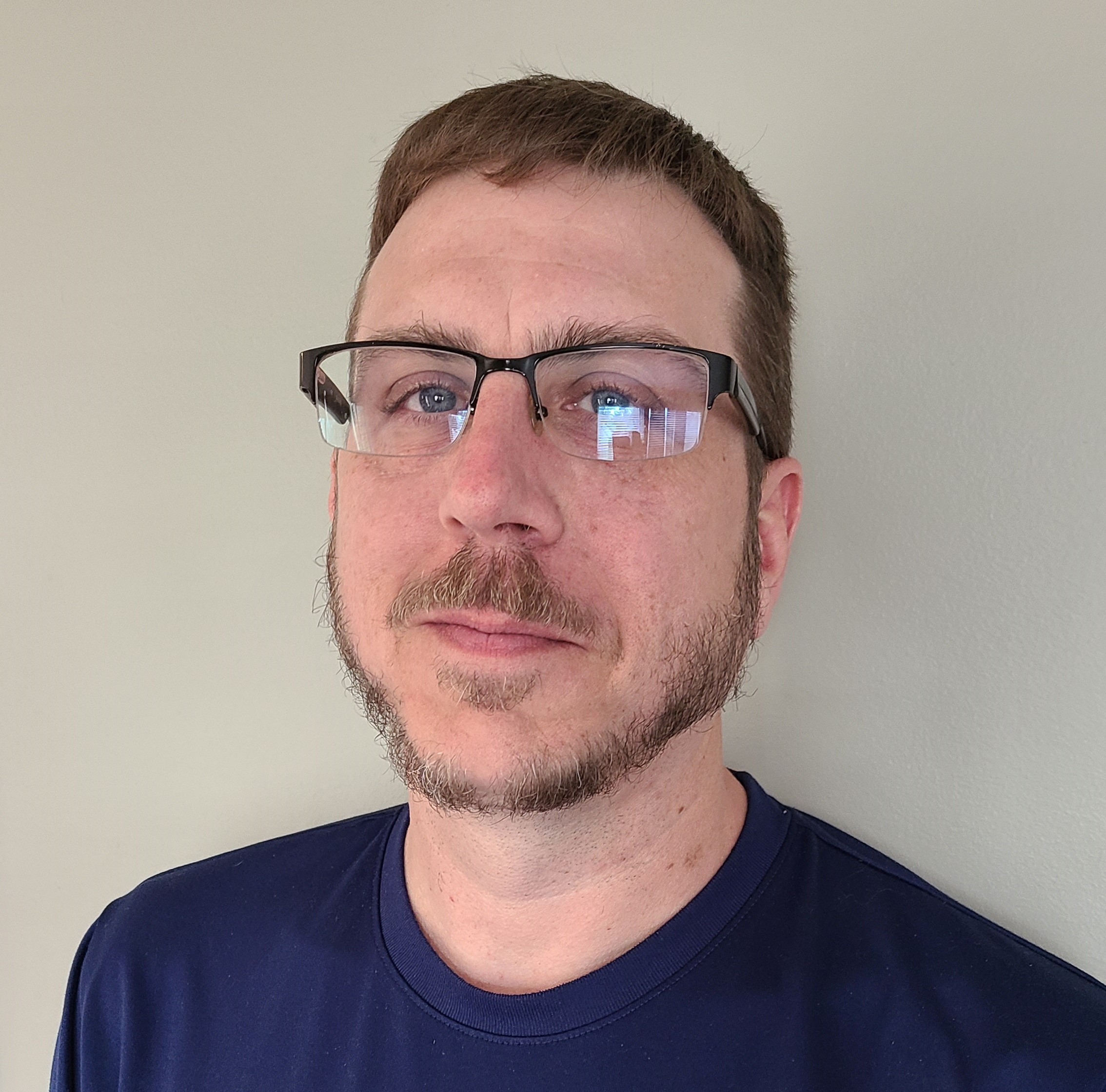 Joe Shields is a Freelance writer for Tom's Hardware US. He reviews motherboards.