Why you can trust Tom's Hardware Our expert reviewers spend hours testing and comparing products and services so you can choose the best for you. Find out more about how we test.
Zotac, like the other card partners, offers its own in-house software, called FireStorm, to control and monitor the card. This lightweight app displays information about the GPU such as current clock speeds, temperatures, as well as fan speed. The GUI itself is mostly black with some dark and lighter blue highlights. The text is mostly white or a lighter blue and easy to read.
Other options include sliders for raising core and memory clocks, power limits and temperatures. With this card, the power and voltage sliders are unlocked and overclocking is possible on the core and memory. The power limit slider goes up to 111-percent which suggests there is some additional headroom for overclocking available.
Image 1 of 2
FireStorm's monitoring capabilities include displays for GPU core and memory clocks, voltage and temperatures, along with GPU and memory utilization data. While the software displays pertinent information, it does not have the ability to add others. What you see is what you get here, but it should be informative for the average user.
MORE: Best Graphics Cards
MORE: Desktop GPU Performance Hierarchy Table
MORE: All Graphics Content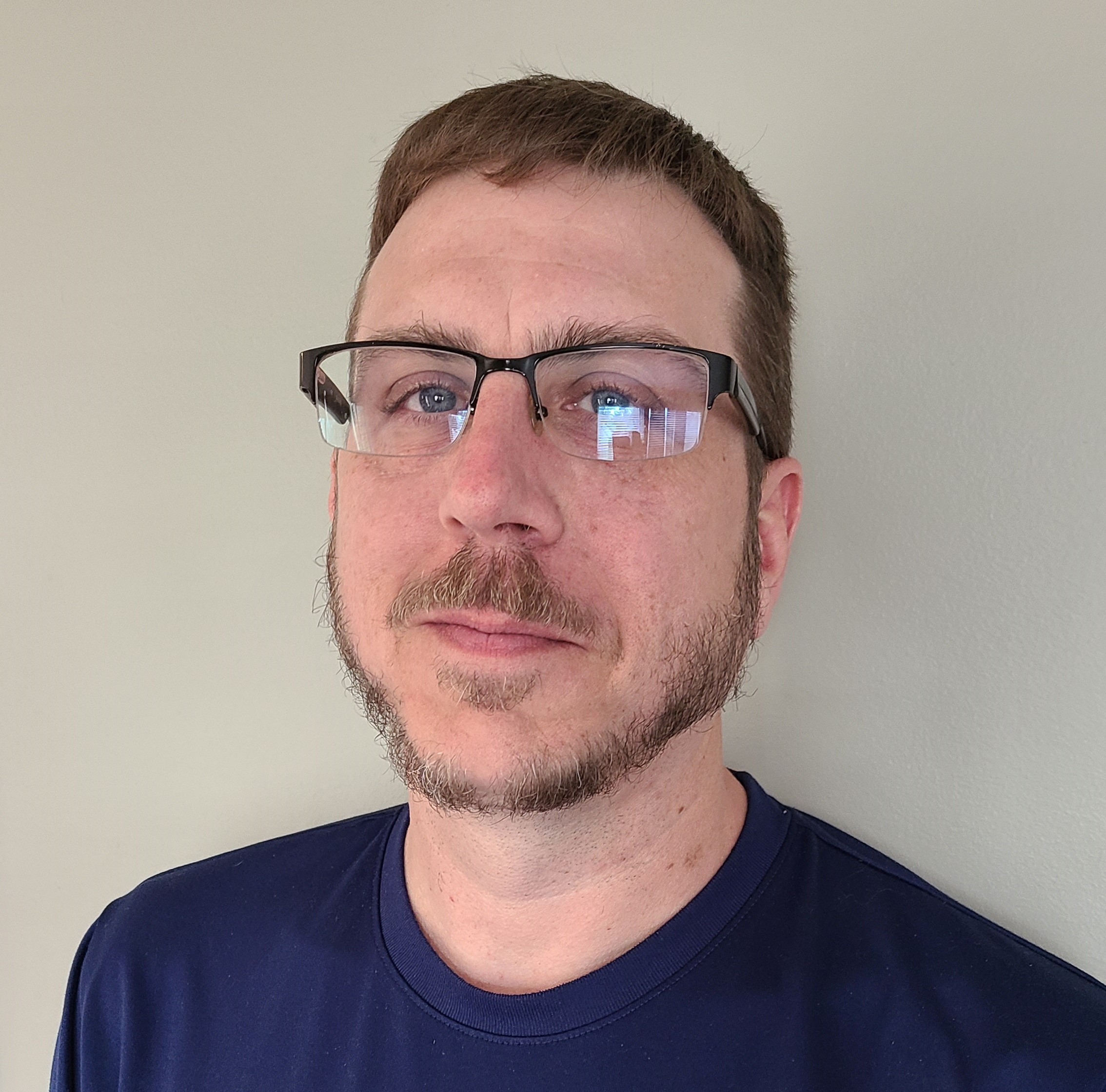 Joe Shields is a Freelance writer for Tom's Hardware US. He reviews motherboards.
This is a terrible card for the above mentioned price. I just bought a 1660 super (zotac, basic version). Never goes above 74 degrees running full tilt for 3 hours (synthetic load) goes down to 70 after 10 mins
And I have cheap ass fans in my case that barely push any air out of the case... (And the stock intel cooler that just pumps out all the CPU's heat into the case)
Ambient temps are around 28 degrees at my place and it's quite humid.
Save your money and go with the 1660 super.
Edit: fixing a typo

Reply

Why would anyone consider paying $240 for a 1660 (non-SUPER) at this point, when a 1660 SUPER will perform 10-15% better and can be had for the same price or less? Zotac only offering 2 years of warranty coverage when most other manufacturers offer 3 doesn't help either.

The 1660 cards priced close to $200 make sense, but anything priced much over $210, not so much, seeing as you might as well go for a notably faster SUPER variant at that point.

Reply