Display panel maker AUO has new wares to show off at Touch Taiwan 2023, which kicked off today. The company was eager to draw attention to technologies such as its smart cockpit, Micro LED, and AUO ALED displays, but we're most interested in their gaming monitors.
Specifically: a new 24-inch gaming monitor allegedly featuring "the world's highest refresh rate display;" a 49-inch, ultra-wide 5K, 360 Hz curved gaming display; a 4K, 240 Hz gaming monitor; and an 8K, 120 Hz gaming TV.
Let's start with the 24-inch monitor, which can allegedly achieve up to a 540 Hz refresh rate. AUO (predictably) explains that this monitor was made to appeal to eSports gamers. The monitor uses E-TN technology (which stands for eSports TN), according to TechPowerUp. This isn't just branding — this sub-1ms response display can hit 400 nits, which is apparently about 50 - 100 nits higher than rival TN panels. Its sRGB 99% color gamut is also an impressive (for TN).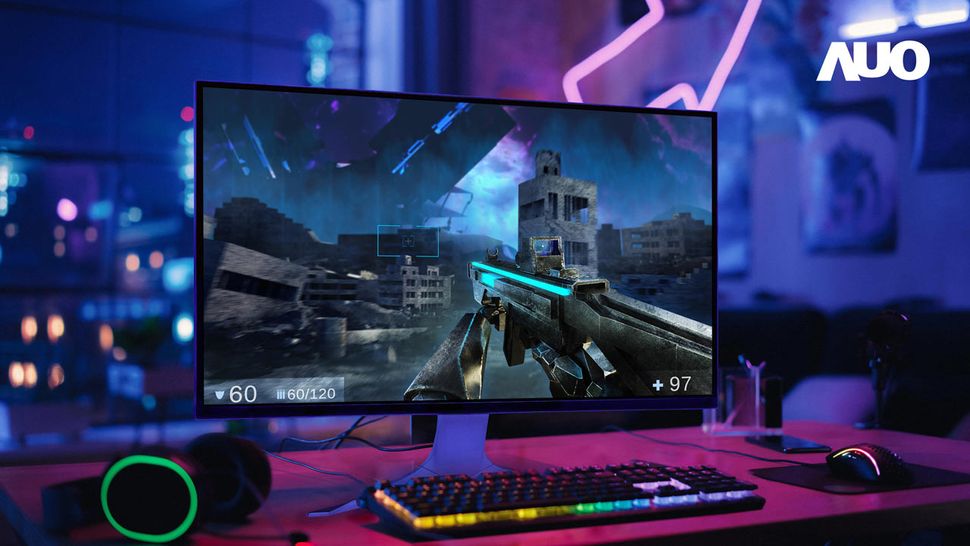 Next up, AUO's ultra-wide (32:9) 49-inch display, which features an immersive R1000 curve. This VA panel makes it all the more easy to get lost in visuals thanks to its 5K resolution and 5000:1 contrast ratio. AUO believes this monitor will appeal mainly to RTS players, but we think the wrap-around immersion and 360 Hz refresh rate will also make it a good pick for gamers playing racing games and SIMs.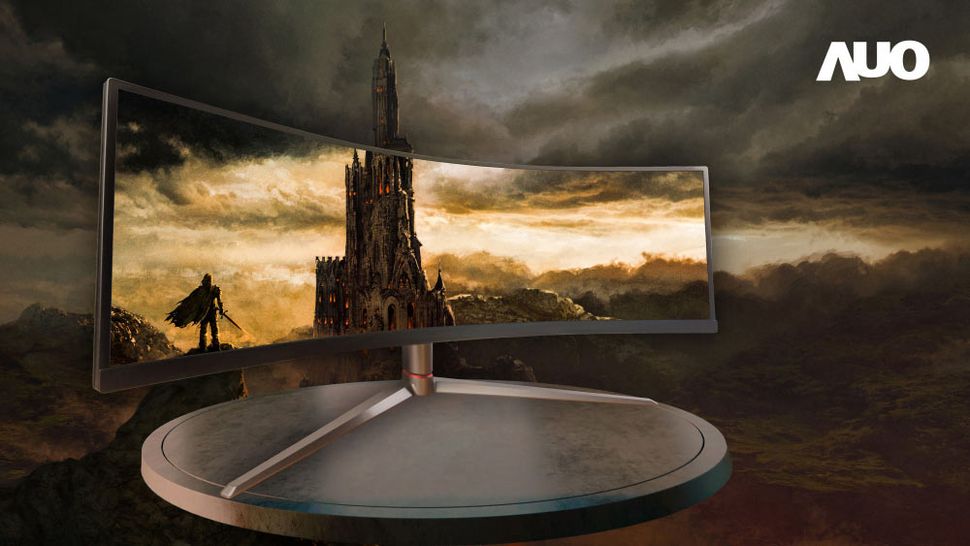 For 4K gamers, AUO's upcoming ART gaming monitor might tickle your fancy. ART stands for Advanced Reflectionless Technology, but the headlining quality of this 4K display is its 240 Hz refresh rate. The screen technology here is AUO's AHVA (Advanced Hyper Viewing Angle), which is similar to IPS. Other key features of this 4K monitor are its 1ms response time and 95% DCI-P3 coverage. It unfortunately maxes out brightness at 400 nits, however.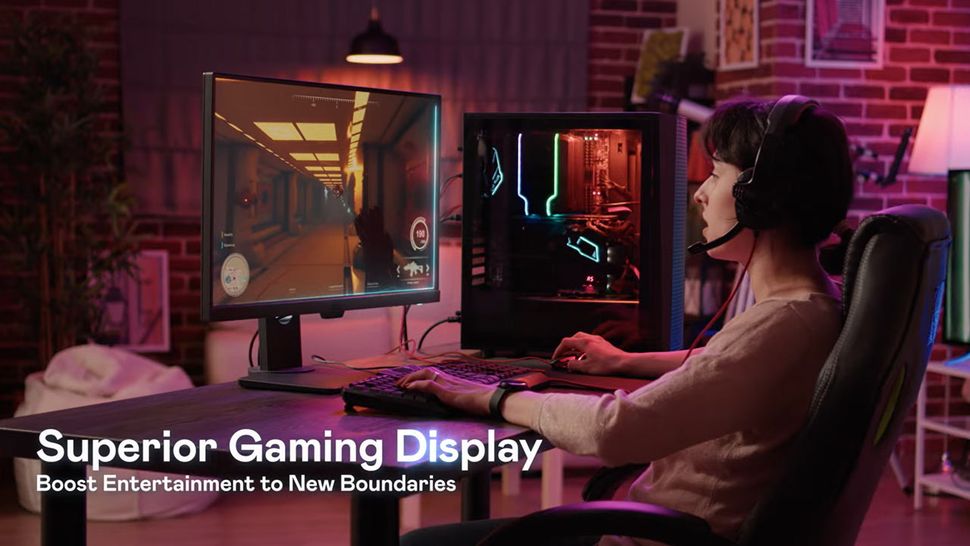 Lastly, we were pleased to see AUO showcase a 65-inch, 8K gaming TV. This panel has a resolution of 7680 x 4320 pixels with 4,608 zone FALD backlighting. Its normal brightness is 400 nits, but in HDR mode up to 10% of the screen can be boosted up to a retina-burning 1,800 nits. For gamers, the panel has a 120 Hz refresh rate — but we don't have response time data. This 8K TV also uses AUO's ART technology to cut out distracting reflections.
The Touch Taiwan 2023 show runs for another day, so keep an eye on AUO's event pages for more display and monitor announcements, developments, and product showcases.